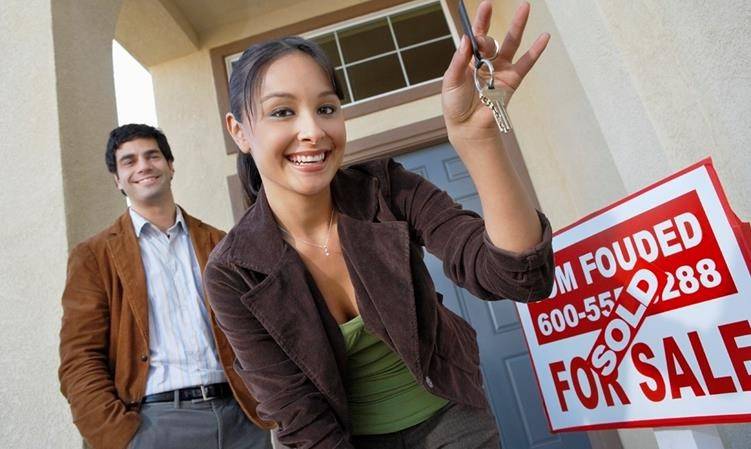 Getting onto the property ladder can be a tricky thing. If you take even a slight misstep, then you might find yourself paying for it in the long-term. So, it's worth thinking about what you're going to do before you actually go and do it.
Let's examine a few of the preparatory steps we might make before putting in that initial offer, and see how we might avoid unnecessary expense and hassle.
Know How Much you can Borrow
Your lender will impose limits on your expectations. If they've allowed you to borrow £200,000, then you'll know that there's no point in browsing listings in the £300,000 bracket. This will help you to narrow your focus during the search, and help you to manage your expectations. Of course, this shouldn't imply that you can't put in a slightly optimistic offer for a property that's outside of your price range – provided that the difference is sensible.
Save as big a deposit as possible
The greater the loan-to-value ratio on your property, the better able you'll be to cope with shocks to your income, and to the housing market broadly. You don't want to go into negative equity if you can help it. A bigger deposit will also, theoretically, allow you to borrow more.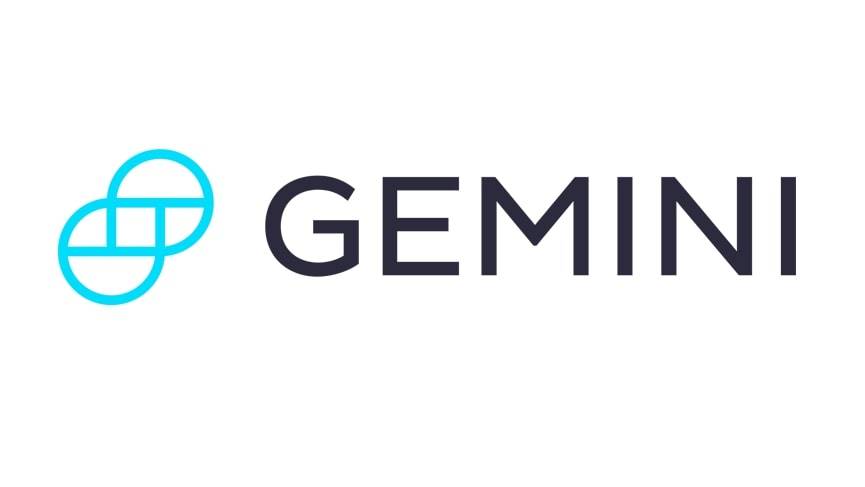 Get Started
Try Gemini Today! 123
The Gemini Exchange makes it simple to research crypto market, buy bitcoin and other cryptos plus earn Up to 8.05% APY!
Check your Credit History
Your credit history will affect the willingness of lenders to back you. The cleaner your history, and the more promptly you've paid back your debts, the more you'll be able to borrow. Of course, the calculation is a little more complex than that – but by looking into your own history, you'll be able to spot any red flags you might be flying.
Research your Chosen Area
You don't want to unwittingly buy a house in a neighbourhood that isn't desirable. Proximity to schools, parkland and main roads will all effect your resale value. Look into the prices of neighbouring properties to establish that you're getting the right deal.
View Properties in Person
This is a big investment, and one worth inspecting in person. Off-putting features like mould, older electrics, ugly décor and dated carpets are all going to affect your price – as revealed in a recent study by Hammonds Furniture. The odour of a given home is something that can't be communicated via the pictures. You might find that you can rapidly improve the look of a high-potential home with the addition of features like fitted wardrobes.
The Final Steps
Once you've made your decision and put in an offer, you'll need to go through a few legal steps. This is where the assistance of a competent conveyancer can be invaluable. Arranging for insurance should be considered a priority from the moment you move in – that way you can be sure that your property is protected.