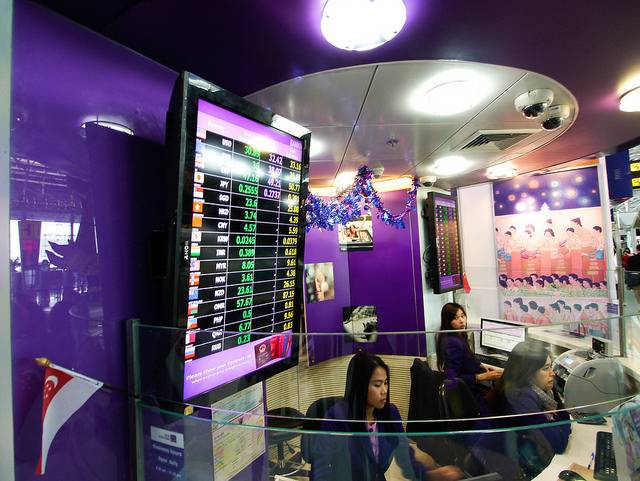 The term 'forex' is a mixture of the words 'foreign currency' and 'exchange, which should give you some initial insight into what the process involves. Through forex trading foreign currencies are bought and sold between countries for a variety of reasons, most prominently relating to trade, tourism, and commerce.
Forex brokers are firms that oversee this trading on behalf of clients/businesses. One of the factors that makes forex trading so unique is its lack of a centralized trading hub. Trading is done entirely online across the globe, 24 hours a day for 5 and a half days per week, covering almost all possible time zones. This makes it one of the most active financial sectors with price quotes in nearly constant movement.
All of this makes forex brokers all the more useful. Navigating such a vibrant market can be complicated. To help you get started, you could track down a list of forex brokers accepting US clients, but for now, let's get into exactly what forex brokers do.
What are Forex Brokers?
Sometimes alternatively known as retail forex brokers or currency trading brokers, forex brokers are utilized by individuals and institutions alike to give them unique insight into forex trading. Currency exchange is done between specific pairs, the majority of which are covered by forex brokers. These include: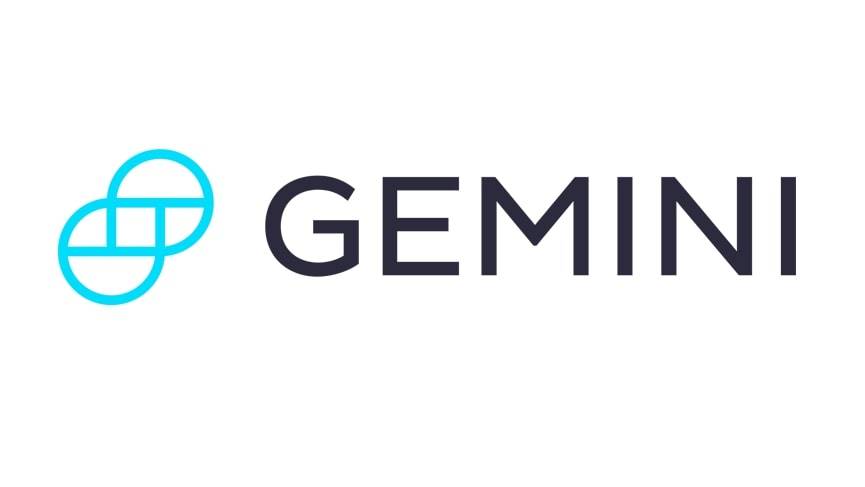 Get Started
Try Gemini Today! 123
The Gemini Exchange makes it simple to research crypto market, buy bitcoin and other cryptos plus earn Up to 8.05% APY!
EUR/USD
USD/JPY
USD/CHF
GBP/USD
The remaining G10 currencies are also included, and most brokers allow the trading of emerging currencies too.
But how does it all work? Forex brokers allow traders to buy and sell these pairs of currencies. For instance, if you wanted to exchange US dollars for British pounds, you would purchase the USD/GBP pair through a forex broker. Profit is then made when the pair is sold at a time the exchange rates are higher than what they were at the time of initial purchase.
A forex broker allows for a trader to keep a close eye on the rise and fall of exchange rates. Through this, they can identify the optimal time to purchase a currency pair based on their potential returns. As is the case with any stock market, the higher the reward the higher the risk, and the potential for losses is always present.
Signing up with a forex broker is easier than ever. It's all done online and the only requirement is a deposit into the trader's account to serve as collateral. The broker will then provide leverage so that traders can trade in higher quantities than the deposit offered. Depending on the brokerage this leverage can vary enormously, but a higher leverage will always entail a higher risk of loss.
Forex Trading Regulations
Before leaping into the world of forex trading or aligning yourself with any particular forex broker, it's important that you know the reputation of the brokerage in question. Thankfully there are two institutions dedicated to holding fraudulent companies to account. They are:
Commodity Futures Trading Commission (CFTC)
National Futures Association (NFA)
Both of these entities work to publicize the malpractice of brokerages, which makes them valuable resources for any new trader. The official sites of both the CFTC and NFA feature large amounts of information on various brokers who you shouldn't do business with.
Luckily most forex brokers offer a trial period for users to get used to how the trading process works before you commit to their services. This is a tell-tale sign of a broker worth your time, as a fraudulent broker just wants to get as much money out of you as quickly as possible. An authentic forex brokerage is invested in your custom.
The Bottom Line
We hope this article has given you food for thought about diving into the exciting world of forex, or just answered a few questions you had about what it is and how it works. Be sure to do your research before getting involved!