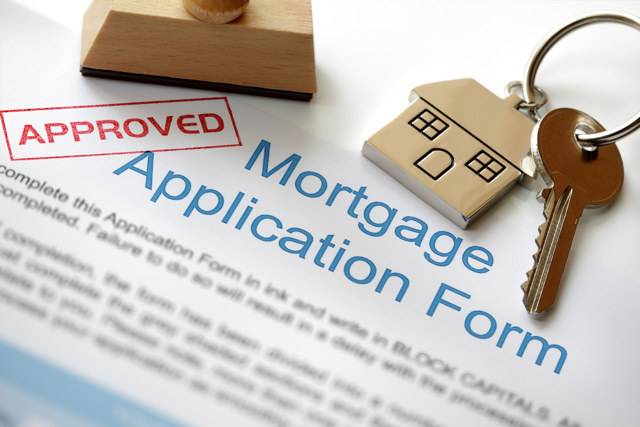 Whether you flip houses or buy rental properties outright, investing in rentals can be lucrative to get into. In fact, when done correctly, you can earn enough passive income that surpasses your annual income to comfortably live off. However, buying a rental property, especially one that needs renovated, comes with a cost. If you own your home and want to utilize your home equity, there are things you need to know.
Types of Loans
If you decide to move forward, you can apply for a line of credit or an installment loan. Home installment loans are also known as a second mortgage. A line of credit is called a HELOC. In either case, you need to weigh the pros and cons of each loan option.
Determine Your Equity
The first step in deciding if you should dip into your equity is determining whether it's worth doing. Your home equity is its appraised value after you deduct the amount you still owe. For example, if your home is appraised at $400,000 and you still owe $250,000, then your equity should be around $150,000. Depending on the loan you're looking at, though, you may or may not be able to tap that entire amount. Many loans will top out around 80-90% loan to value (LTV). So in the example above, 80% LTV would mean total loans amounting to $320,000. If you already have a first mortgage for $250,000, you'd be able to pull out an additional $70,000. At a 90% LTV, you'd be looking at $110,000. It's possible to find LTVs higher than 90%, but of course the higher the LTV, the higher the interest rate you'll be paying.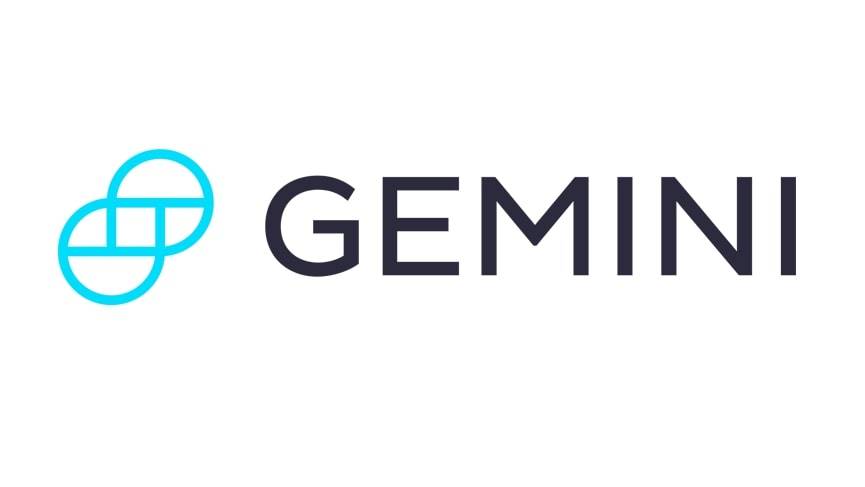 Get Started
Try Gemini Today! 123
The Gemini Exchange makes it simple to research crypto market, buy bitcoin and other cryptos plus earn Up to 8.05% APY!
Choose a Rental Property
There are several types of rental properties to consider. You can invest in single-family homes, condos or apartments. All three types have their own set of pros and cons, which need to be considered as well. Where the property is located plays a role in which option is best. In locations with more families than single people, a single-family unit is the better choice. It probably wouldn't be worthwhile to buy a rental property that doesn't solve the potential renters' problem. The same holds true in more urban areas, like New York City. Since most people rent, regardless of marital status, finding a quality rental is the right way to go. Take inventory of market value, the turnover within other units and the overall vibe of the area.
Consider Property Types
In addition to the property type, you also need to think about what each property type has to offer. Growing families will need more space when compared to a single person. They may want an extra bedroom, backyard space and full-sized washers and dryers. You should think about what your ideal tenant would consider luxury. Some people want a gourmet kitchen while others prefer an updated bathroom. All of these factors need to be considered prior to using your home's equity.
Since your goal is to create passive income, you need to consider if the property location will yield the highest return on investment. For instance, if you find a property that matches your price point but isn't in a desirable neighborhood, it might not be a sound investment. Even in an upcoming neighborhood, most renters won't want to rent if they don't feel safe. That means purchasing new construction to rent out probably won't bring you the ROI you're looking for.
Using your home equity should only be done if you're certain you will make a profit. If the process of using home equity is confusing, there are guides that tell you everything you need to know about home equity loans. You can then use that information to assess whether it's a sound financial decision.
Possible Challenges
To qualify for a home equity line of credit, you must meet the qualifications set forth by your lending institution. You'll need to demonstrate your ability to repay and money. You may also have to show how the rental will be successful and be a viable source of income. It's also important to note that lenders might want more equity for rental properties as well. Your credit score also comes into play. Depending on the lender, you may need a score 680 or higher. Once approved, there may be a cap on the number of properties you can own as well.