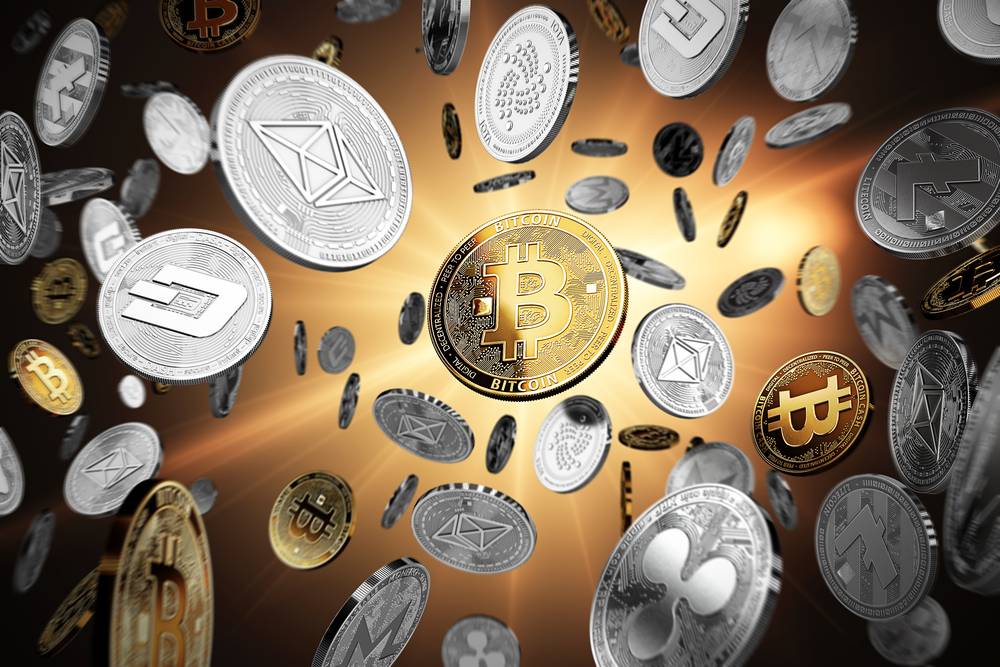 Dogecoin, the meme turned joke-cryptocurrency turned legitimate crypto, has been lighting the internet a buzz recently despite launching in 2013.
Shares of doge were right at about $0.50 a pop as of midday on May 11, but it's the fifth-most valuable cryptocurrency in the world with a market cap of nearly $65 billion, according to CoinDesk. For comparison, top-valued crypto Bitcoin was up to nearly $57,000/share with a market cap over $1 trillion.
So… (*Jerry Seinfeld voice*) what's the deal with Dogecoin?
Dogecoin origins
Software engineers Jackson Palmer and Billy Markus created Dogecoin in 2013 as a goof on cryptocurrencies like Bitcoin based on the ever-popular Doge meme. But with an unlimited supply and low cost, internet fiends started to buy dogecoin.
There's no supply cap on Dogecoin, meaning the coin can see infinite inflation (cool band name). Bitcoin, on the other hand, has a finite supply of 21 million, which explains the drastic difference in price per coin.
Dogecoin is kind of like a charge card with no credit limit. While you're getting that instant high with purchases, you can get yourself in trouble if you're not paying off your bills on time and in full every month. Similarly, buying up loads of Dogecoin while it's hot can give you some instant gratification, but what happens when the market changes? You might end up looking for the best debt consolidation loan options to help dig yourself out of a future hole.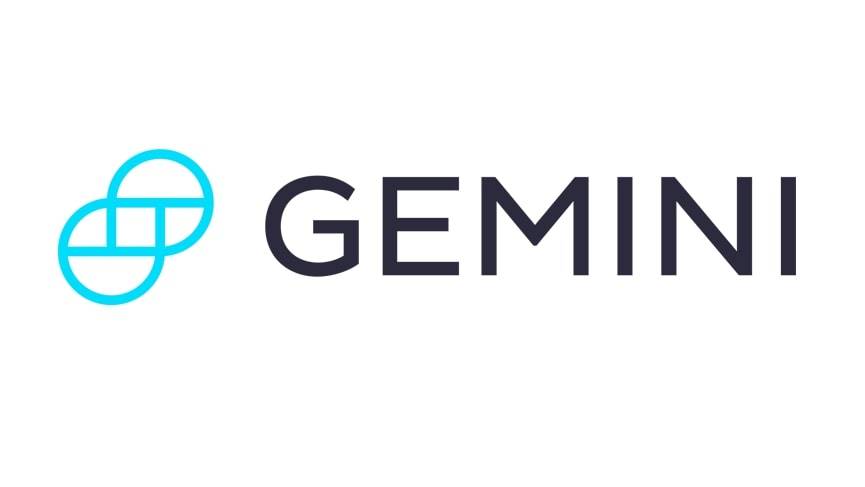 Get Started
Try Gemini Today! 123
The Gemini Exchange makes it simple to research crypto market, buy bitcoin and other cryptos plus earn Up to 8.05% APY!
What sent Dogecoin soaring?
Several things have played into Dogecoin's rise to the crypto top five. The rise of cryptocurrency overall has helped boost Dogecoin's relevance. Dogecoin is up almost 10,500% while Bitcoin is up about 94% year-to-date.
Now, Tesla and SpaceX CEO Elon Musk—already a big Bitcoin fan—loves Dogecoin. The attempted Twitter comedian and subpar Saturday Night Live host has sent out many a bizarre doge tweet in the past few months, referring to himself as the Dogefather and asking the Twitterverse if they want Tesla to accept doge.
Dogecoin advocates on Twitter declared April 20—better known as 4/20 to stoners—"Doge Day" and tried to get the share price to $1. It didn't work. The price got as high as $0.42/share around 1 a.m. but dipped below $0.30/share by 5 p.m.
To some, Dogecoin might feel like the cryptocurrency version of the GameStop stock saga. And that's not completely off base. Like the WallStreetBets subreddit that propelled GameStop, Redditors also made a push to send the value of the coin "to the moon."
Is Dogecoin worth the investment?
There will always be risks in investing, so determining whether Dogecoin is worth investing in is… a bit of a coin flip at this point.
Much like betting on an odds-on favorite, you need to invest a fair amount into Dogecoin if you're looking for a significant payoff. According to CNBC calculations, a $1,000 investment in Dogecoin on Jan. 1, 2021—when the coin was worth less than a cent per share—would've been worth more than $120,000 when the price per share hit a high of $0.69 on May 5.
If you have some disposable income to play around with, go for it. But putting your life savings at risk and maxing out a pair of credit cards—like a new Dogecoin millionaire did—might not be the best idea. But also, he's a millionaire on paper and I'm not.
Author Bio
Casey Musarra is a personal finance writer with over a decade of writing experience and a credit score hovering near 800. She has written several hundred articles on topics ranging from taxes to debt-free living. Previous bylines include newsday.com and philly.com.