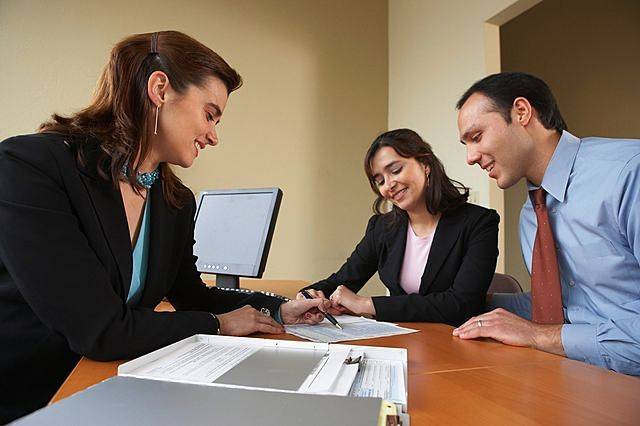 If you are looking for a smart investment, you should look into a real estate investment trust, otherwise known as a REIT. A real estate investment trust is a company that gives people the opportunity to invest in income-producing real estate assets.
Unlike other forms of real estate, you do not get a real estate investment trust to resell the properties that you develop. Instead, you buy REIT with the goal of developing them, having them in your portfolio, and making a profit off of them.
The real estate properties, or assets, that you would be investing in if you were to have a real estate investment trust could range from apartments to office buildings, to shopping malls, hotels, warehouses, mortgages and loans, and more.
If you are still debating on whether or not you should get a real estate investment trust, we are going to give you some key reasons why you need to invest in a REIT today.
Get ready to make some money!
Reason Why You Need a Real Estate Investment Trust: Less Taxes
Unlike most corporations, a REIT does not have to pay a corporate tax. That's right, even if you end up making tons of money off of your real estate investment trust properties, you still will not have to pay a corporate tax on your REIT.
Get Started
Claim up to $26,000 per W2 Employee
Billions of dollars in funding available
Funds are available to U.S. Businesses NOW
This is not a loan. These tax credits do not need to be repaid
The ERC Program is currently open, but has been amended in the past. We recommend you claim yours before anything changes.
The reason for this is that the law requires real estate investment trusts to pay out the majority of their income. Thus, instead of having to pay both a corporate income tax on every profit that your possible REIT makes and individual dividend taxes on each profit dividend payout your REIT gives to its shareholders, you will only have to pay the latter tax.
The only downside to only having to pay individual dividend taxes on each dividend shareholder payout is that real estate investment trusts get taxed at a higher rate than most stock dividends.
It's a Great Way to Add Diversity to Your Investment Portfolio
If you are into business and investments, having a solid real estate investment trust in your investment portfolio is a good look. Although a REIT, in reality, is more of a square stock, because you are investing in mostly real estate when having a REIT, it is still considered a real estate asset in your portfolio.
To make your investment portfolio even more diverse, try to have different types of assets in your REIT. For example, you could use your real estate investment trust to invest in healthcare real estate companies, retail-related real estate assets, and mortgage-related assets.
Examples of healthcare real estate company assets include buildings that house hospitals, medical clinics, and senior living facilities. Retail-related real estate assets include buildings such as shopping malls and shopping centers.
Unlike all the other REIT assets, mortgage-related REIT assets are still considered financial stocks rather than real estate assets. This is because mortgage-related REITs invest in mortgages, mortgage-backed securities, and mortgage servicing rights (MSRs) rather than real estate. When a REIT invests in both real estate assets and mortgage-related assets simultaneously, it is called a hybrid REIT.
It Will Make You Money
In the long run, real estate investment trusts are a great way to make steady money. In fact, most people who have REITs make back their money in full due to the long-term capital and income that it brings in.
Time to Make a Move!
Now that you know what the benefits of having a real estate investment trust is, the only thing left to do is to actually make the move and invest in one! To learn more about how to purchase and invest in REITs, check out the real estate investments section on our website.