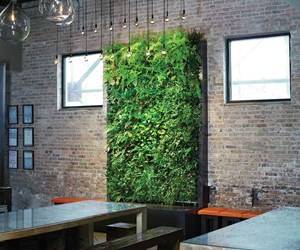 It is one thing to eliminate paper goods from the corporate office; it is quite another to develop a comprehensive and forward-thinking strategy for ensuring corporate sustainability into the future. Yet, considering the steep consequences suffered by businesses who fail to develop a plan to fight climate change can lead to government penalties, potential consumer boycotts and weather impact on the supply chain. Thus, it is more important than ever that business leaders develop strategies that will continue to mitigate climate risk regardless of what the future holds.
There are a few tactics business leaders are currently utilizing to keep their organizations safer from the effects of climate change. Perhaps one of the most interesting is the use of internal carbon prices, or ICPs, which allow leaders to put values on carbon emissions produced by their businesses. Why are ICPs gaining traction across organizations, and what can leaders do to set their ICPs? Read on to find out.
What Is the Point of ICPs?
Some business leaders find it tempting to tailor an organization's climate and energy policies to match the attitude of the current president's administration. However, even as the U.S. Federal Government flip-flops on its green policies, various regional, national and sub-national governments have already implemented strict rules and regulations on how companies can produce and consume energy. From ratifying the Paris Agreement to levying carbon taxes to rolling out cap-and-trade programs, more than half of the global economy has placed a price on carbon. Many American corporations are already subject to external carbon prices — so why should they bother setting internal prices, as well?
The lack of a unified global carbon policy can leave an organization paralyzed. The need to adapt to every regional climate policy, not to mention shifting policies with changing administrations, can prevent business leaders from developing long-term strategies, which cripples business growth. It isn't necessarily the carbon-related regulations themselves that are hamstringing corporations; rather, it is the uncertainty of the present and future of carbon policy that leads to weak or non-existent goals for sustainability.
Enter: ICPs. Internal carbon prices give companies a set monetary value for carbon emissions, even when they are not subject to external carbon prices and regulations. ICPs are useful for three key reasons: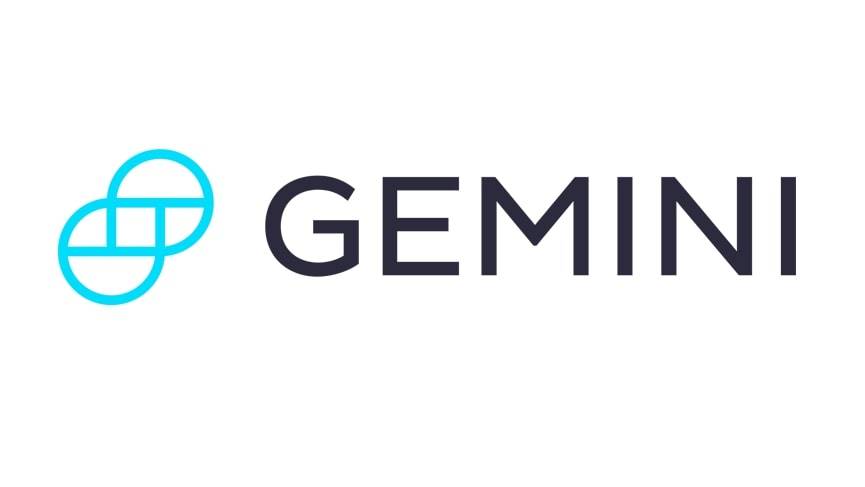 Get Started
Try Gemini Today! 123
The Gemini Exchange makes it simple to research crypto market, buy bitcoin and other cryptos plus earn Up to 8.05% APY!
ICPs inform company decisions about capital investments related to emissions, energy efficiency or energy sources within an investment portfolio.
ICPs help companies measure and manage the finances and regulations of government pricing systems.
ICPs help companies identify risks and opportunities in their strategies.
Essentially, internal carbon pricing helps companies make decisions about investments, manage risks and develop a long-term strategy — all of which are essential for long-term growth and success.
How Are ICPs Enacted in the Workplace?
ICPs can be an actual fee on units within a business, but more often, companies use ICPs as a theoretical tool for economic and strategic analysis. The figure might reflect existing carbon taxes imposed in markets where the organization operates, or it might be based on imagined carbon prices of the future. Around the world, how companies handle ICPs varies significantly, as it befits their individual needs and interests.
A business leader can learn quite a bit about managing a cleaner, more efficient operation in a business sustainability management online course. Those interested in integrating ICPs into their sustainable business strategy can follow these steps to gain access to better data into the future:
Measure Direct and Indirect Emissions. Business leaders must understand their initial carbon footprint before they can develop policies and practices to reduce it. Direct emissions come from sources controlled by the company, like its vehicle fleet, and indirect emissions are the result of energy consumed elsewhere in the company's supply chain, perhaps through purchased electricity or waste disposal.
Determine External Carbon Prices. Business leaders need to research how their business is exposed to external carbon prices through cap-and-trade policies and carbon taxes in regions where they operate or plan to expand.
Predict Future Carbon Prices. Business leaders should run simulations using their carbon prices to develop strategies for the most likely levels of external carbon prices and extreme prices to better understand carbon risks.
Define Time Horizons. External carbon prices are apt to shift, especially as climate change (and public concern about climate change) intensifies. Business leaders need to define how long particular ICPs will last and when to update their ICPs and their business strategies.
Internal carbon prices are a useful tool that more businesses should consider leveraging in the fight against climate change.