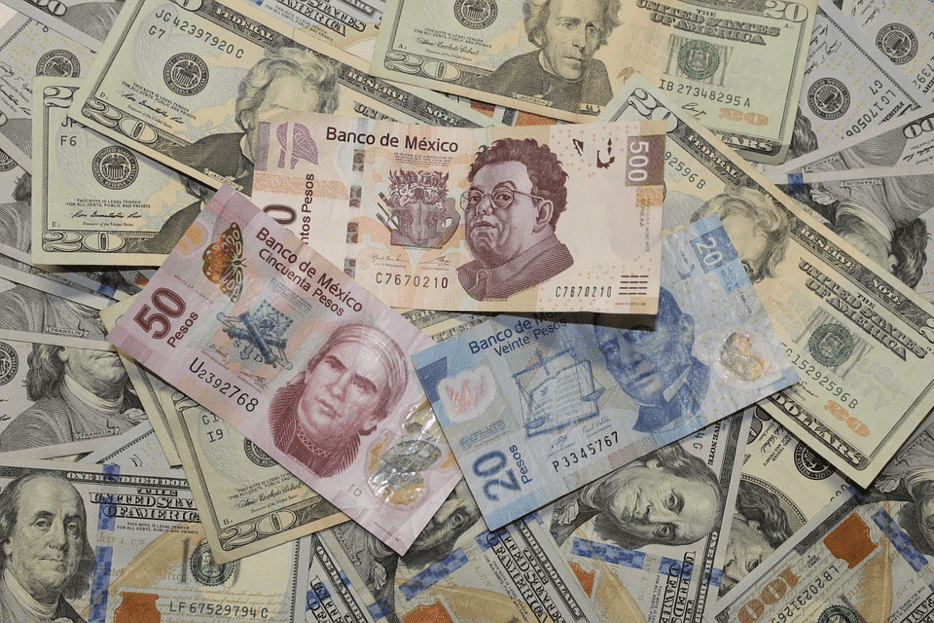 Over the years, forex trading has become increasingly popular with people from all walks of life. There are many people who have been involved with this type of trading for many years, and others who are completely new to it. This is a global market and a type of trading that people participate in around the globe. There are also many resources to help those who want to trade such as demo accounts and forex brokers, which you can find out more about here.
For those who are interested in finding a means of investing money, forex is often one of the first options. Even those who know little about forex often decide to invest after doing some research and trying it out for themselves using demo accounts. There are many benefits of forex trading and many reasons why it has become such a popular choice. In this article, we will look at why forex trading has become so popular.
What Are the Benefits of This Type of Trading?
There are many benefits that have made forex trading such a popular choice with investors from a wide range of backgrounds. Some of these are:
Global Market with Plenty of Opportunities
One of the reasons behind the popularity of forex trading is that it is a global market with people trading around the world. Each day, trillions of dollars are exchanged, and this can be done at all hours of the day or night. So, this means that there are plenty of opportunities for investors and lots of scope when it comes to making money and increasing wealth.
Easy to Get Into
Another benefit is that this is an easy type of trading for beginners to get into. First off, the initial costs are not high, so this means that you can try forex trading even if you do not have lots of spare cash that you can put at risk. In addition, you can get to learn all about forex trading with demo accounts that can be accessed with ease online. So, it is easy to enter forex trading, and you do not have to worry about huge investments.
Around the Clock Trading
Many people like the fact that forex trading is around the clock, and this is because it is a global market. This is ideal for those who want to get involved in trading but also want some level of flexibility. A lot of people like the fact that there are rolling hours where transactions can take place somewhere across the globe.
Low Costs Involved
The low costs involved in forex trading is another factor that many find appealing. You do not have to make huge transactions, and you can learn how to trade on demo accounts free of charge. In addition to this, the transaction costs on trades are pretty low, and this is another financial benefit that traders can look forward to.
These are just a few of the reasons why forex trading has become so popular.