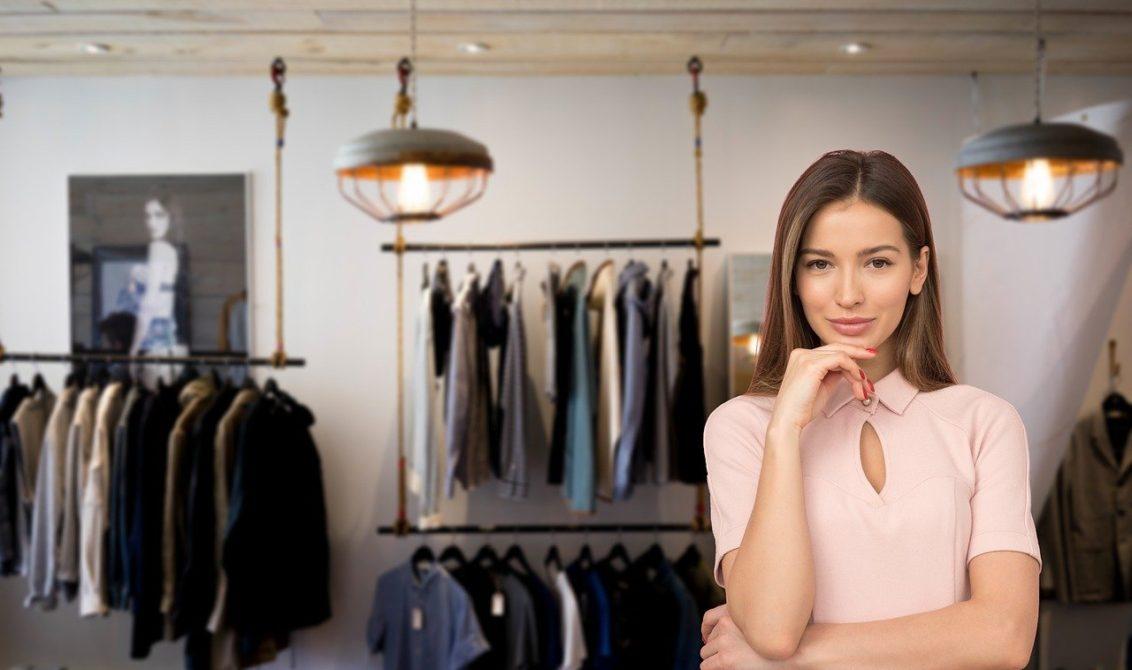 Beyond the direct threat to public health, the global economic turmoil created by lockdowns across the world is comfortably the biggest problem to have arisen from the coronavirus pandemic. In the UK, much of the business world has been turned upside down by the crisis, with many fundamental industries having simply been cut off. The more economically fragile businesses within those industries (of which there were many) haven't been able to survive.
However, even in the most serious economic downturns, there are still opportunities to be capitalised on and money to be made on the way back up. Curiously, now could actually be a good time to start a new business. Here's why.
Lower interest rates
The biggest challenge for virtually all would-be start-ups is raising the capital to establish and expand their business. With pandemic and lockdown conditions weighing equally heavy on the business world and personal financial responsibilities, the idea of raising said funds is arguably more farfetched than ever. With that said, there is positive news for those seeking business loans in that interest rates have dropped to reflect the current climate.
The Bank of England has currently fixed business and home loan interest rates at 0.1%. It is also providing support to commercial banks and building societies to bring their rates down to as close to 0.1% as possible. Thus, if you are seeking a viable loan for your enterprise, now is a fine time to secure one.
Talent availability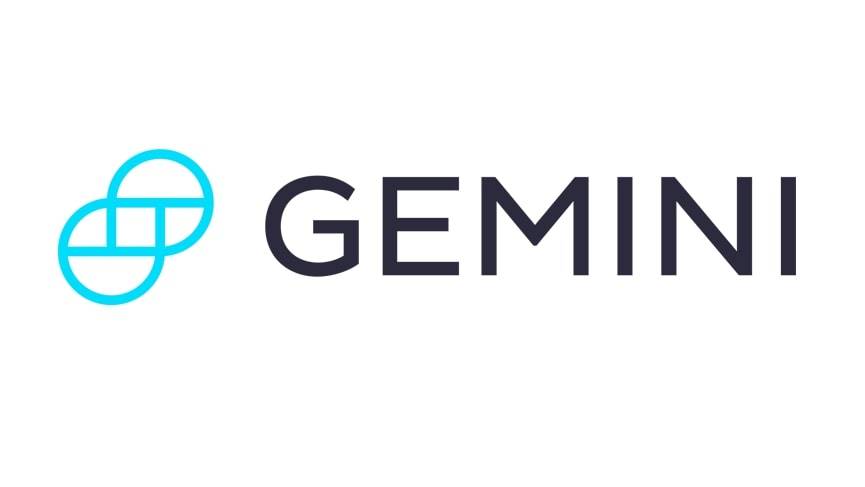 Get Started
Try Gemini Today! 123
The Gemini Exchange makes it simple to research crypto market, buy bitcoin and other cryptos plus earn Up to 8.05% APY!
The pandemic has seen a lot of highly skilled and experienced workers mercilessly chewed up and spat out of their respective industries and roles. With mass business closures, layoffs and uncertainty even amid the furlough scheme, the current available talent pool in the UK market is much bigger than it should be.
Good people are the key to success in any industry and finding (and retaining) them is typically a huge challenge. Right now, though, there are opportunities to find people you wouldn't otherwise expect to see both on the open market and readily available to start work again, making it a very good time to build a truly exceptional team.
Lower competition
The harsh reality of the pandemic means that many smaller businesses in particular have been hung out to dry. This could be down to a variety of factors but largely surrounds two key areas – their fundamental operating framework hasn't been able to handle the rigours of changing conditions, or their industry has become less relevant and interest in their particular service has dropped off.
Either way, the result for new businesses is there are fewer competitors than you'd expect to find in typically saturated areas. As a new business, you have the advantage of starting operations tailored to the new business world we currently find ourselves in. Whether that's starting out in a largely untouched but burgeoning industry or building a business framework that's best suited to current working conditions, much of your established competition will still be struggling to adjust, or not be there at all.
Necessity driven innovation
As we've just touched on above, the business world around us is changing as we know it. New industries are appearing and are of immediate relevance, while some of the most established markets out there are currently clinging on for dear life. The way we're working is changing, potentially forever, with factors like working from home arrangements and reduced operations for smaller overheads set to become the norm in many areas.
If you are to start a business right now, you have the advantage of knowing exactly the direction of any given industry in the wake of the pandemic. You have direct insight on the products that make sense in the current market, and how best to run a small business heading into a post-lockdown world. This is a huge foundational advantage to have, not only for yourself, but over your competitors who are currently struggling to adjust their core operating model to the new normal.
Ease of moving and developing a business online
Nowadays, literally, all branches of the economy and business areas are transferred to the Internet. Trends that had existed for many years were further accelerated by the Covid-19 pandemic. Now, no one has any doubts that the future of commerce and business lies on the internet.
Until recently, large companies, which could spend large amounts of money on digitization, developed rapidly on the Internet. Fortunately, it is starting to change slowly – more and more tools dedicated to the digitization of small and medium-sized enterprises are being developed. One such tool is BOWWE Website Builder, which uses No-Code technology. This means that with its help, anyone, without any IT knowledge, can create their own website in just a few minutes. It makes setting up a business much easier and faster. You can create your own website very quickly and position it high in just a few months, attracting a lot of customers. This is a significant acceleration compared to the old days when companies had to build their position and trust for many years.
With crisis often comes opportunity, and, if you've got the right business plan in mind, now might just be the perfect time to put it into action.