Most people, at some point in their life, will rent a house or an apartment. While most tenants are typically college-aged kids or young families, some people will just never stop renting, in fact. It's not difficult to see why that would be appealing: after all, who wants to be the one responsible for fixing the plumbing when it breaks? Luckily for both tenants and the property management companies that they answer to, it's easier than ever before to keep track of what rent has been paidand what hasn't. Here's why using a quality property management software is useful for tenants and their property managers.
Fantastic for Managers
Property managers are responsible for a lot of things. Like a plate spinner, they need to keep up on multiple properties and tenantswhile trying to fill vacancies and handling any maintenance issues that come up. It's a challenging job fit for only the most organised and level-headed people in the business. Knowing this, it certainly doesn't hurt to be able to keep track of responsibilities electronically either. With a great software package, companies can track payments made by tenants, receive work orders about maintenance that the house or apartment needs, and handle renters' applications.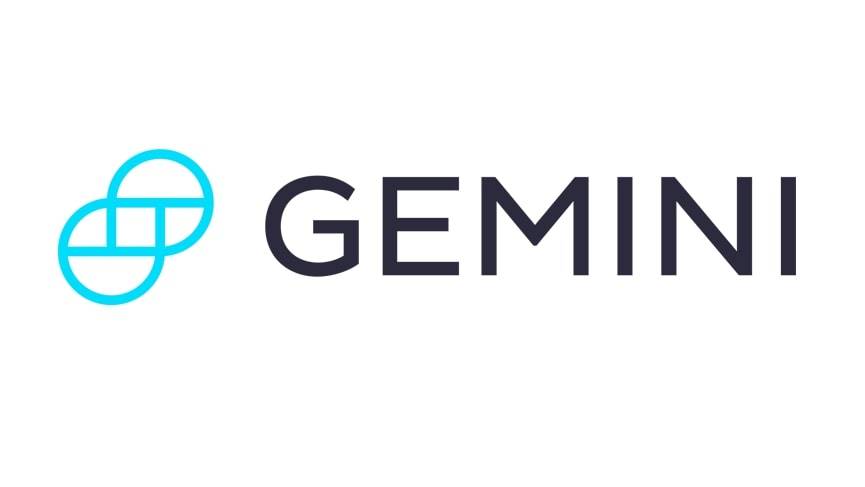 Get Started
Try Gemini Today! 123
The Gemini Exchange makes it simple to research crypto market, buy bitcoin and other cryptos plus earn Up to 8.05% APY!
In retrospect, it's surprising that companies were able to get on as well as they did before they had the luxury of software. Imagine keeping track of all of that without the aid of a purpose-built program. Nowadays, it seems like property management software is an essential tool for property managers.
Perfect for Tenants
Tenants can be pretty unlucky with their landlords. Everyone has heard the horror stories of a landlord who did nothing about the insect infestation, ignored the broken dishwasher, or insisted that the tenant hadn't paid his or her rent for that month. A good way for residents to avoid that is to only rent from property managers who keep track of everything electronically. Having the ability to electronically submit a request for someone to fix the plumbing ensures the tenant that his or her request will be seen and it will be tended to. Nothing comforts a tenant more than a property manager who is on top of everything and as reliable as the moon.
Tenants continue to benefit from being able to track their payments to help them keep a thumb on their expenses. Even with a cost as significant as rent, if you're in the middle of finals, some things are going to slip your mind. It is nice for tenants to have the option to check on their rent balance. Speaking of paying rent, the software enables tenants to make electronic payments as well, which can save a busy college student a lot of time.
The levels of convenience that management software can bring to both parties in the rental industry are incredible, to say the least. If you're a property manager without management software, look into it. It could make your job much less stressful. If you're a tenant who has to pay rent in cash every month, consider renting from a property management company who doesn't put that inconvenience on you.