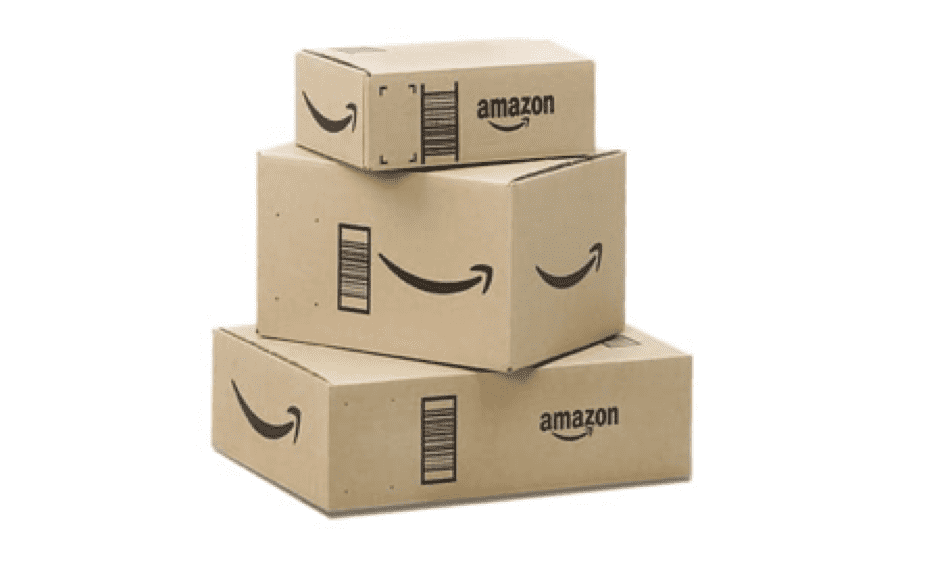 Few businesses have been able to create consumer ecosystems as broad as those produced by Amazon. The interconnectedness of its products and services keeps the consumer within the tech giant's orbit, and it gives them little reason to explore other options.
However, while Amazon has become revered in the media for having a Midas touch in business, perhaps overly so, it's worth noting that it does not get everything right. And, we can highlight a particular case in the shape of Amazon Lending.
Launched in 2011, it seemed like Amazon Lending would be an 'easy win' for the company. After all, it had a ready base of customers and their data and spending habits already in its ecosystem. As the number of Amazon customers swelled throughout the decade, one would expect to see massive growth in Amazon Lending. It didn't happen.
Amazon decides to reboot lending operations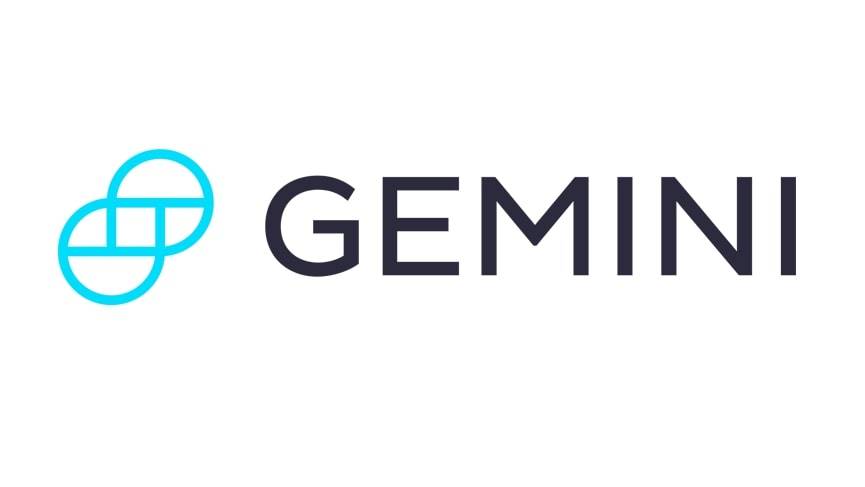 Get Started
Try Gemini Today! 123
The Gemini Exchange makes it simple to research crypto market, buy bitcoin and other cryptos plus earn Up to 8.05% APY!
Well, we say it didn't happen. Amazon saw modest growth in this area, but not Amazon-level growth, the kind of spectacular results that saw the company become a darling of financial media reporting.
One possible reason for its sluggishness was that by the standard of Big Tech, Amazon Lending wasn't particularly innovative or appealing. Annual loans were typically offered at between 6% and 17%, but there are other options for funding that are much more attractive to businesses and individuals.
Moreover, the product wasn't exactly consumer-facing. There isn't, for example, a dedicated Amazon Lending website, and one would argue that much of its business loan operations were targeted at sellers on the Amazon marketplace. In fact, one could almost describe Amazon's loans business as secretive.
Towards the end of the decade, Amazon Lending reportedly started to shed staff and scale back operations in countries like Japan. The speculation was that Amazon was taking stock of the risks and rewards of the loans business.
Suggestions that tech giant wants to disrupt current models
But things move fast in the world of Big Tech, and we know that Amazon is insatiable in its quest for growth. Recently, the company has been on a recruitment drive across America, Europe and Asia. Again, we have scant details on what Amazon's vision for its rebooted loans business might be, but as reported by the Financial Times, potential recruits were asked questions like, "Are you interested in helping us disrupt an entire industry?"
A line like that might not be enough to consider Amazon's resurgence in the loans market a sure thing. And, observers will be acutely aware that corporate-speak of 'disrupting an entire industry' should be taken with a grain of salt. Indeed, often such grandiose statements turn out to be harbingers of dullness.
But then again, this is Amazon, and that means we can expect the spectacular more often than not. The company is recalibrating its presence in the loans market in a time of rapid change, and at a time when there are already many new disruptors in the market. If Amazon Lending is to succeed in its second coming, we would argue that it needs to bring something innovative to the table, and not just rely on its considerable clout.