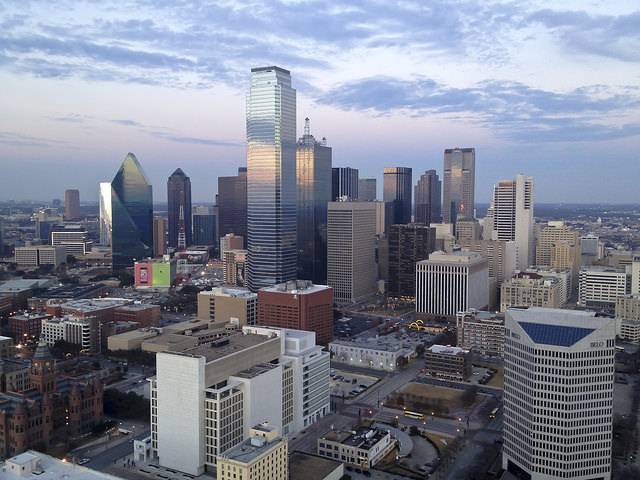 Traditional economic wisdom dictates that any real estate investment is a wise move, and commercial real estate (CRE) is no exception. But does this still hold true for present-day CRE investments?
There are still a lot of advantages to investing in CRE, but you will need to be prepared to adapt for the future. You will also need to be able to take a few risks!
So, let's look at some of the positives and negatives of investing in commercial real estate:
The positive features
Unlike shared ownership, where unfavorable market conditions or poor management decisions could effectively wipe share values overnight, commercial real estate will always offer some return.
Provided you invest wisely, you will have a steady stream of rental income as well as the asset of the property. In addition, commercial properties will mostly tend to return more than the residential market – between 6% and 12% per annum on CRE, as opposed to 1% to 4% realized on single-family residential properties.
The negative features
Some cities are seeing declines in commercial rentals (New York, Washington, Boston), while a few others are staying flat (Chicago and San Francisco). In some cases, experts believe this is down to a 'natural correction' in the markets.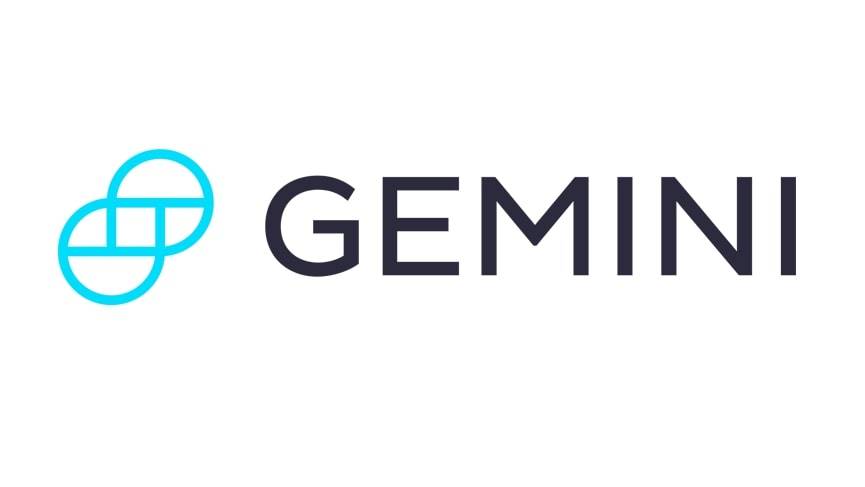 Get Started
Try Gemini Today! 123
The Gemini Exchange makes it simple to research crypto market, buy bitcoin and other cryptos plus earn Up to 8.05% APY!
But there's no denying retail prospects offer a somewhat mixed picture as modern retail consumption habits undergo change. Furthermore, CRE investment can be capital intensive and also tricky for those who have little knowledge of the sectors in which they plan to invest.
Economic downturns can also be a problem if contraction of the sector means that your rental income (temporarily) decreases.
Changes in the commercial real estate market
Until recent times, a commercial property was valued and marketed according to the quality of the building, the amenities it happened to offer, and the convenience of its location. And as a result, tenants tended to focus on the existing space, and how it would work for their business in general.
But now the space itself has acquired a definite commodity value. In the present market, it's how the building is equipped and adapted for tech equipment and features that is really important.
So much so that a high-quality space in a run-of-the-mill office building is usually much preferred to a below-average space in a prime location. That means updated infrastructure and a premium 'tenant experience' can often trump the traditional 'sought after' location.
Buying real estate for your own business
Many businesses invest in property for their own enterprise, and this can make a lot of sense. For a start, a fixed-rate loan frees you from regularly rising market rentals, and there are often very favorable tax breaks to be had.
Furthermore, you take control of all decisions about the property – so you can upgrade and renovate according to your own scheduled needs. And in addition to fixing your costs, you also gain business flexibility.
So, for example, you can sub-let and gain income from space you don't currently need, and then expand into that area when the time comes.
Fresh thinking
The new tech environment has also brought about new demands for different kinds of space. For instance, any unused commercial space could now serve as a data storage facility, co-working space, flexible-use area etc.
Most observers believe that CRE investment remains a wise investment. Many note, that non-traditional mixed-use properties are becoming a particular attraction for investors.
In the digital era, adopting a flexible approach is essential. Those buying into legacy properties must expect to install or upgrade the technological facilities in order to future-proof their returns.
Author Bio
By Bruce Hakutizwi, USA and International Accounts Manager for BusinessesForSale.com, the world's largest online marketplace for buying and selling small and medium size businesses.  Bruce has over 7 years' experience working within the US business transfer marketplace connecting buyers and sellers.