Holidays, cold weather and vacation time create a vacuum of inactivity in the U.S. real estate market, which is why experts recommend picking up a bargain during this time if at all possible. People selling during this time are obviously motivated, which may mean better prices. Experts say this is particularly true this year, because home prices and mortgage interest rates are expected to climb before the spring selling season begins. Buyers should remember that homes may not show well in winter and should accommodate for that when evaluating a potential purchase. For more on this continue reading the following article from TheStreet.
So what if winter's looming. Go ahead, buy a home!
Granted, buying a home in the dead months from December though March does not appeal to many people. But this year it might make sense, due to low mortgage rates and a lull in home price gains. A home on the market now might cost more in the spring as prices and loan rates drift up.
The problem, of course, is that homes don't show very well in the winter, especially in the northern states. You don't get a good view of the garden, and the interior can seem drab with no flashes of color out the windows. Winter is bleak, and many buyers, sellers and real estate agents turn their attention to the holidays.
For many buyers, a winter purchase is also inconvenient. Families with children often prefer to move during the summer school break, and all the hassle and bustle of moving is easier when the days are long and you don't need a heavy coat every time you step outdoors. Spring, therefore, is the peak selling season.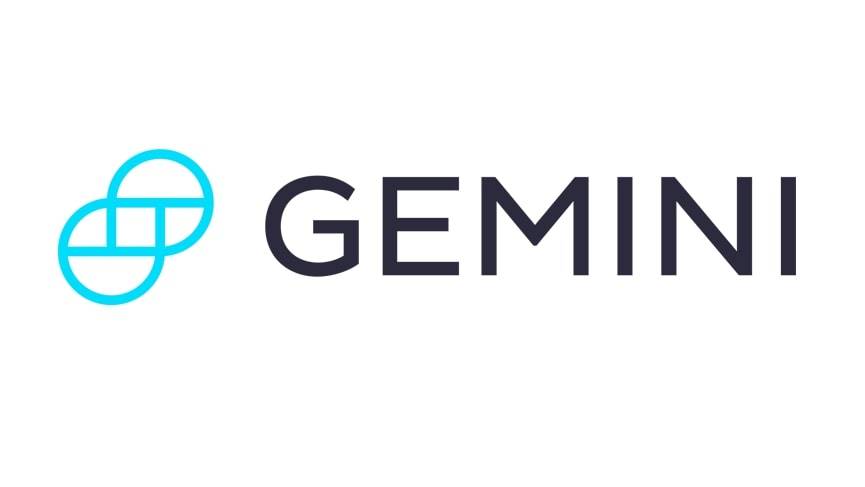 Get Started
Try Gemini Today! 123
The Gemini Exchange makes it simple to research crypto market, buy bitcoin and other cryptos plus earn Up to 8.05% APY!
But there's something to be said for winter. There tend to be fewer buyers out there, so less chance of facing a competing bid. Sellers and agents know it's a slow time of year, so they might be more accommodating on price and other terms.
Also, once you buy, you'll be enduring many winters in the home anyway, so you might as well see what they'll be like. Do the leafless trees expose the neighbor's junky yard? Is the kitchen just too dark in the morning? If so, you want to know. And if a home is pleasing in January, it's sure to be great in June.
Current market conditions add another reason for winter home shopping. Mortgage rates, though higher than they were last spring, remain quite low by historical standards. They could rise over the next few months if it looks like the economy is strengthening and the Federal Reserve will start winding down its economic stimulus program.
Lenders have become more accommodating in recent months. That's partly because the foreclosure crisis is tapering off, reducing lenders' risks. Also, the rise in mortgage rates since spring has reduced dramatically the volume of mortgage refinancing, so lenders are hungry for business. They might not be as hungry when the usual flock of homebuyers appears in the spring.
As mentioned, home prices are not rising as fast as they were. CoreLogic (CLGX), the home-market data firm, says prices rose 12.5% in the year ended in October but were up just 0.2% in October over September, an annual rate of only 2.4%. CoreLogic cites the effects of rising mortgage rates and the normal winter slowdown.
Not many experts expect 12% annual price appreciation in the coming years, but it wouldn't be surprising to see prices bump up a bit in the spring due to a flood of eager buyers.
So if you could live with a move in the spring rather than summer, buying a home this winter could make real sense. All conditions are good — save weather.
This article was republished with permission from TheStreet.