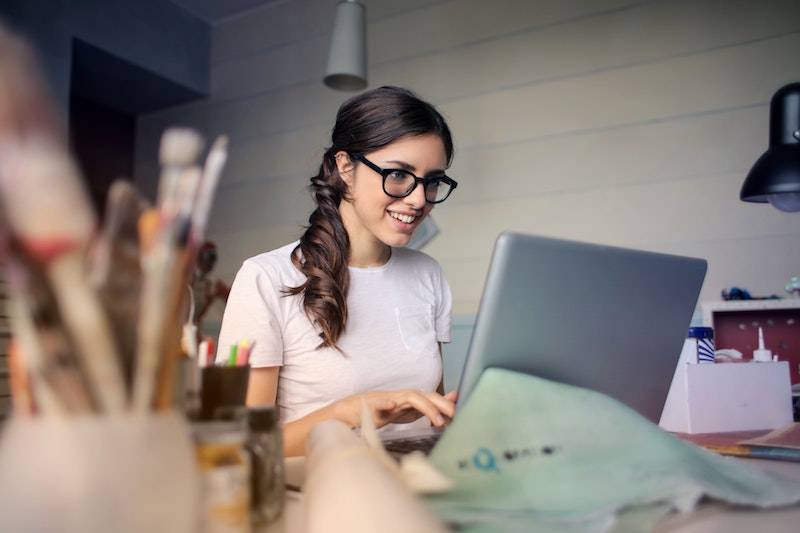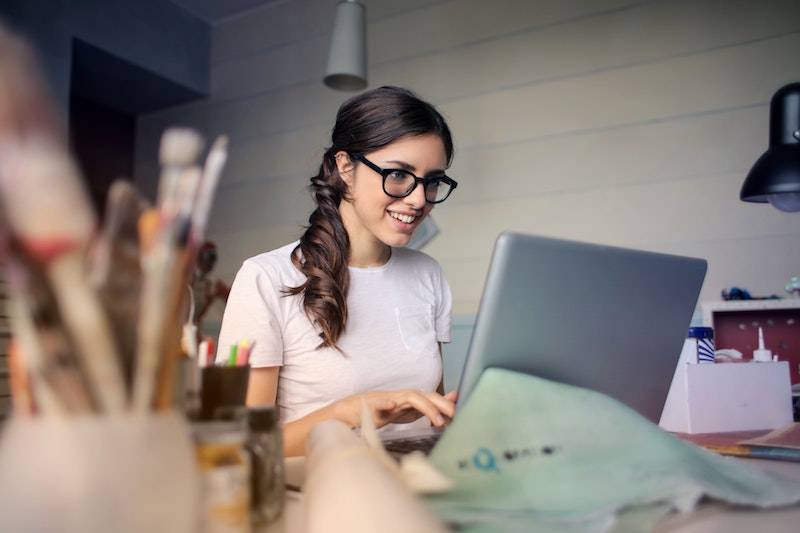 Buying a house may be one of the biggest investments you can take as a young business entrepreneur, and you don't want it to break the bank and not allow you to make other investments. We totally get it, you've just graduated college, landed that great job, but what is the right decision to make for where to live? How to live? Should you rent an apartment? Buy a house? Condo? What if I buy and the market crashes? These are all good questions and we have some solutions.
You have to have money to live, to pay your bills, to be able to fill up your gas tank to get to work and make that money. It's a vicious circle – work to live, live to work. However, determining your living situation can actually be a fun and sometimes an easy process! Every housing market is different depending on what part of the nation you're in, the Atlanta housing market is much different from the Phoenix real estate market, home values, locale, yard size, demographics, surrounding areas and things to do – these are all things you should consider when determining a place to live.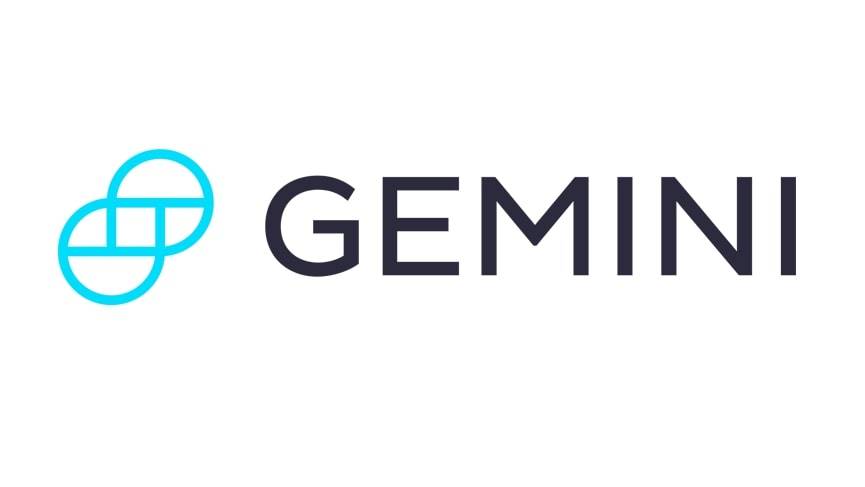 Get Started
Try Gemini Today! 123
The Gemini Exchange makes it simple to research crypto market, buy bitcoin and other cryptos plus earn Up to 8.05% APY!
Lets take Phoenix for example, looking at 2018 versus 2017, the Phoenix market trends indicate an increase of $14,000 (or 6% increase) in median home sales over the past year. The average price per square foot has also increased from $147 to $162. Now, you are taught to buy low and sell high, well these Phoenix houses for sale are going to be more expensive with a $15 increase year over year, however, the price per square foot may increase moving into 2019 and 2020 as well. So, should you jump in? Well, the answer is 'Yes', it's investable. Build equity in your home rather than renting for years on end and giving your hard-earned money to a property management company.
Every individual's situation is different but buying a house in the area you want to settle down in is crucial. You do not want to be driving 30+ minutes to work every day, dealing and fighting with traffic – you need to focus on moving the cash needle within your career and keeping that arrow moving up and to the right. That being said, there are companies that are designed to help you save money when buying a house. These iBuyer companies work directly with consumers to get them into the house of their dreams.
To be transparent, dreams change over time. Life happens – you find a partner, want to upgrade to a new job/career, decide you want children; you will face all of these things at one point in your life, so even if you buy a home and need to sell it before that 30 year fixed mortgage comes about, the same companies that sold you that house, will buy your home back from you. There are options, knowledge is power, make sure to look at all the possibilities before wasting money on renting for 10+ years. Build equity in your home, then sell your house when you're ready – on your terms, on your timeline, maybe for more than what you paid for it.