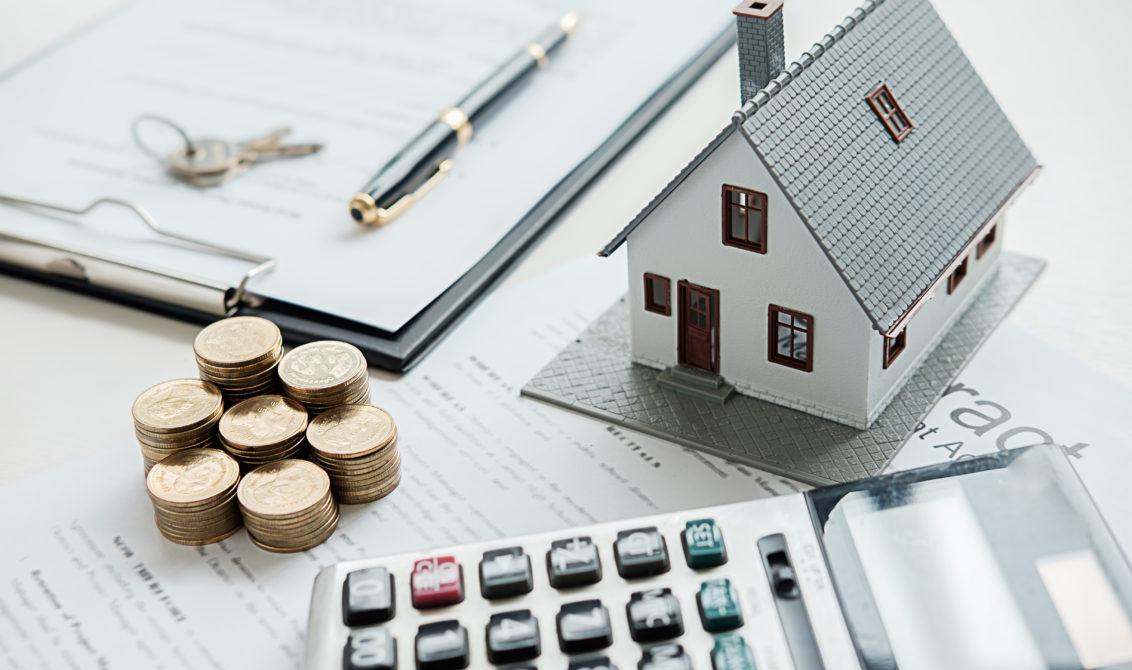 If you're green and eager to invest in real estate, it's advised to keep in mind that it's an industry that requires a lot of preparation and proper planning to ensure achieving success in time. As a first-time real estate investor, you should be well aware of various mistakes you and fellow venture seekers along the way. Luckily, most of them are avoidable with the use of proper knowledge and know-how.  
Once you've already made up your mind and decided to embark on the world of real estate investing head-on, here are some of the commonly believed gaffes that a first-time real estate investor should avoid and solutions to prevent them from happening. 
1. Overlooking The Need For Training
As a first-time real estate investor, you'll need to learn the basics of doing business in real estate and undergo proper training to be ready moving forward. With appropriate training, you're less likely to commit faux pas along the way. The training can come in the form of books, coaching sessions, seminars, and many more. 
If you want to learn more about the basics of real estate investing, checking out a real estate investing forum and others may greatly help. Remember that if you overlook the need for proper preparations, you're said to be more prone to make a totally avoidable error at some point that may cost you a whole deal of finances.  
2. Investing A Large Amount Of Money Upfront
It's believed that one of the commonly seen faults the majority of investors usually commit is buying too big. Jumping in on a considerable investment while you're still new to the game isn't a wise move to make. For example, purchasing a significant income property such as a multi-family house can be expensive upfront to acquire. Additionally, it's challenging and costly to manage.  
Avoid going big by starting with a smaller, less grand property such as an apartment. A smaller investment is something you can afford without going overboard your set budget. It'll also allow you to know what it's like to be a landlord and managing a property. Once you've eventually mastered the basic skills of the business, you can steadily grow by buying a new property biennially.  
3. Underestimating Costs
Budding real estate investors are usually advised to go for a rental property with a positive cash flow. It's crucial to consider that the cash flow depends on the costs and rental income. With this in mind, it's vital to get a precise estimate of the figures involved. In some cases, a new investor might overlook or forget about the repair expenses or undervalue the price linked with finding the right tenant, reducing the property's possible overall profitability.  
4. Lack Of Prior Research
Many potential and oblivious investors are believed to oftentimes get tricked by the grand promises of easy profit and dive into real estate without knowing how the business works and the local market situation. Like any business venture, you should be ready to tackle the specifics and different aspects of real estate investing.  
The best way to be ready is to conduct preliminary research and read different sources of information before deciding on investing in a rental property. You can find online and offline (books, magazines) resources to learn a variety of helpful information about the industry.  
Get Started
Claim up to $26,000 per W2 Employee
Billions of dollars in funding available
Funds are available to U.S. Businesses NOW
This is not a loan. These tax credits do not need to be repaid
The ERC Program is currently open, but has been amended in the past. We recommend you claim yours before anything changes.
5. Going Overbudget
Although most first-time real estate investors don't usually have a large budget, they're sometimes said to be likely to overpay for an investment property along with any services or professionals they work with.  
The reason for this is no other than lack of working knowledge about the real estate industry. Although you'll eventually learn and pick up important pointers over time, a first-time real estate investor shouldn't compromise the property's projected profitability just because they're new in the field.  
Thorough reading by making the most out of the available resources and learning from individuals who have been in real estate investing for years already should be your priority before making a move. One way to ensure that you're paying the right price for a property is to perform a real estate market analysis with the help of an experienced real estate professional. 
6. Potentially Harmful Business Partnerships
Forging partnerships while doing real estate investing might be the right move to make, especially if you're a first-time real estate investor with tight financial resources and limited skills in handling real estate-related matters. Sadly, a partnership may conceal various drawbacks that can put you in an unfavorable situation in the long run.  
It's recommended that one should avoid jumping into a partnership right away. This also applies to relationships formed only for the sake of purchasing a huge property or having someone to share the pending risks with. If you're eager to enter into a partnership, you must select a business partner carefully. Ideally, pick out someone you can trust and at least know how the industry and its inner workings operate. 
7. Buying Too Small
The rental property you're going to put your money in will depend on your available budget and financing choices. If you have a sizeable amount of money on hand, it's best to purchase a slightly bigger investment property than a smaller one that may only produce subpar income levels. Remember that a larger property will always almost likely provide you with better income options.  
It's best to calculate your finances carefully including your savings, financing options along with rental income, and accompanying costs. Based on your current financial status, look for a property that matches your workable budget range.  
8. Investor Indecision And Cold Feet
A first-time real estate investor might be too hesitant in making a choice. It's understandable to experience having cold feet when faced with something entirely foreign to you. Sadly, your indecision will lead you to miss out on good deals that come and go fast in the real estate marketplace. Although being cautious is necessary, being excessively timid will cost you considerable chances and opportunities in the industry.  
You can make the right choices with the knowledge you gained from research and training. They'll come in handy in boosting your confidence in making the right decisions with your investments over time.  
9. Overestimating Your Projected Income
Some first-time investors are believed to often misjudge the amount of expected rental income expect from a given rental property. Keep tabs on the figures to avoid facing the chances of a reduced estimated cash flow. Not properly enforcing prior assessments on the numbers may eventually put your property at risk for a negative cash flow making it unprofitable.  
10. Property Location Concerns
In real estate investing, location is said to be a crucial element for it may determine several aspects that come with owning an investment property. They include property prices, types of properties, the current market, tenant pool, laws and guidelines, availability of other rental properties, and many more. But it's said that an investment property's location plays a crucial role worth reviewing.

Although it might be easier to choose an option in your area since you're more familiar with the details, don't overlook the prospect of an out-of-state property if the local marketplace isn't a good investment choice at the moment.  
The best way to make the right decision is to study the target market. Analyze price trends, costs, and the like. Helpful data will serve as a guide if it's the right time for you to buy and manage an investment property in a specific location. 
Conclusion 
Once you choose to invest in real estate, make sure that you ready yourself by learning the basics and essentials to make the right and sound decisions while chasing deals in this highly cutthroat industry. Even a tiny mistake can be costly that may let your money go to waste. 
If you're looking to make the right moves as a first-time real estate investor, the above mentioned list may serve as a guide for you to make the right decisions in the business and eventually achieve success over time.  
Author Bio
Leonard White is a real estate professional. He is also a blogger, sharing his ideas through guest posting. He has several investments too. Leonard loves skiing, camping, and hunting. He is married with three kids.