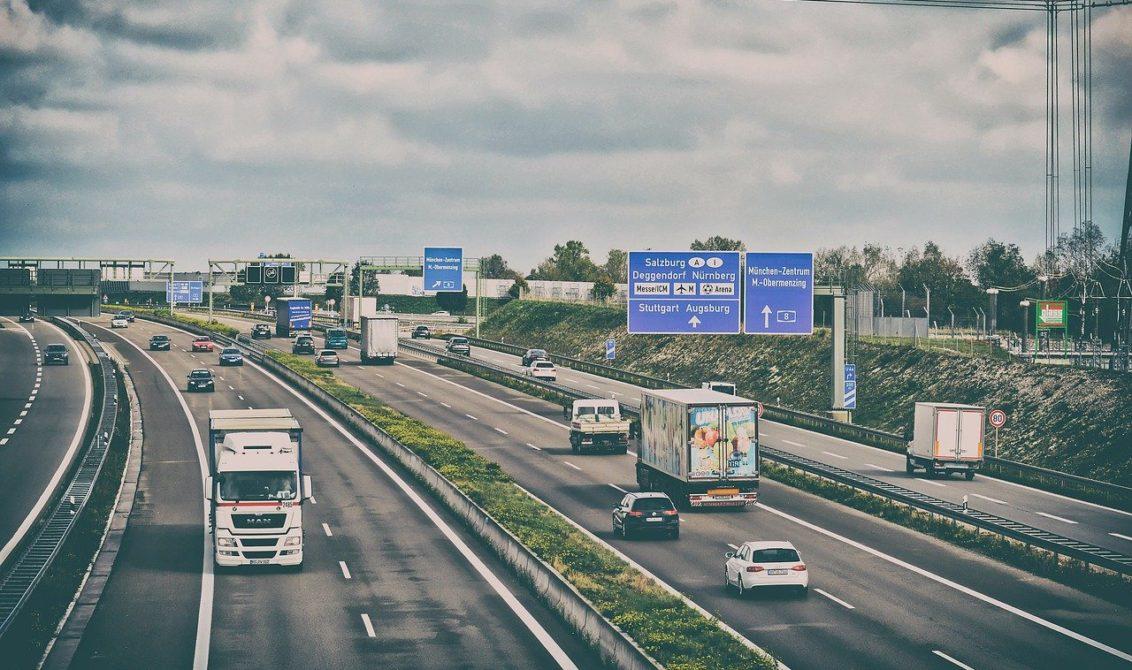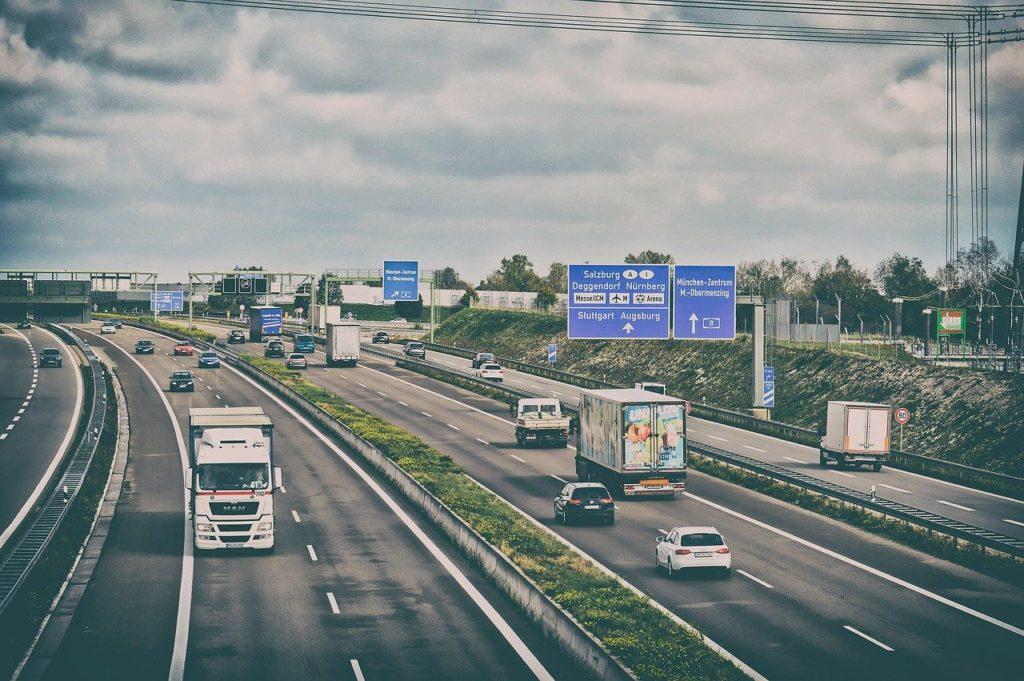 As online sales and orders get more and more popular, delivery services also increase in importance. In fact, amidst so many lockdowns and businesses going bankrupt, delivery services are among the few business models that thrived. Moreover, this is not an artificial growth and specialists expect the trend to continue even in a post-pandemic world. 
As it turns out, most people who turned to online shopping won't be going back to regular shopping anytime soon. Moreover, we will have more people working from home and ordering their food, shopping, and groceries online. So, if you plan on starting a delivery service, there is a lot of room for newcomers on the market. 
Still, no business can grow and develop without a strategy and proper planning, therefore, we want to mention three crucial considerations every entrepreneur should keep in mind before looking for customers.
#1: Make Wise Equipment Purchases
In the case of delivery businesses, the main equipment needed is represented by transportation vehicles. If you are just starting and don't have a large base of customers, it's best to take things slow and test the waters. Therefore, if you already have a van, you may be able to register it as a business vehicle and look for jobs that don't require any special transportation conditions (like for foods or larger items). 
Get Started
Claim up to $26,000 per W2 Employee
Billions of dollars in funding available
Funds are available to U.S. Businesses NOW
This is not a loan. These tax credits do not need to be repaid
The ERC Program is currently open, but has been amended in the past. We recommend you claim yours before anything changes.
Now, depending on the type of delivery you want to do, you may also need to purchase other items such as a hand truck, a ratchet strap, and more. If you open a food delivery service, you'll need to make sure all the sanitary regulations are followed (which may increase the expenses). 
Overall, it's important to make sure you have the necessary tools to do the job right and win valuable customers. 
#2: Use Modern Software Tools
Nowadays, delivery businesses that thrive use a wide range of software tools for route optimization, drivers' security and guidance, and overall organization. While it is not mandatory to have all these tools from the beginning, route optimization is important when starting a delivery service because it helps you manage all the vehicles and drivers in the most cost-effective way for your business. 
It also helps to fit your vehicles with smart items such as GPS navigation, trackers, sensors, and even smart dashboard cameras. 
#3: Find Reliable People
Lastly, no business can function without the right people to run it. Therefore, it is important to establish a screening process that allows you to find the best drivers for your needs and the people that can help with the administrative process. 
It may be difficult at first, especially when starting with a tight budget, but you need to find a team you can rely on as the business grows. In addition, good drivers will do their best to use the tools at their disposal to keep the vehicles and the shipped items safe. Moreover, since they are the ones who interact with the customer, they also need to know how to be sociable and friendly without wasting precious time. 
Wrap Up
In summary, the top three elements of a successful delivery business are the equipment, the tools to run the business, and the people to help you run it. All these require quite the initial investment, so you may want to consider looking for the right option for financing or a reliable partner/ investor. It may be a bit difficult at first, but once you have all the right elements, you'll be free to chase your success!