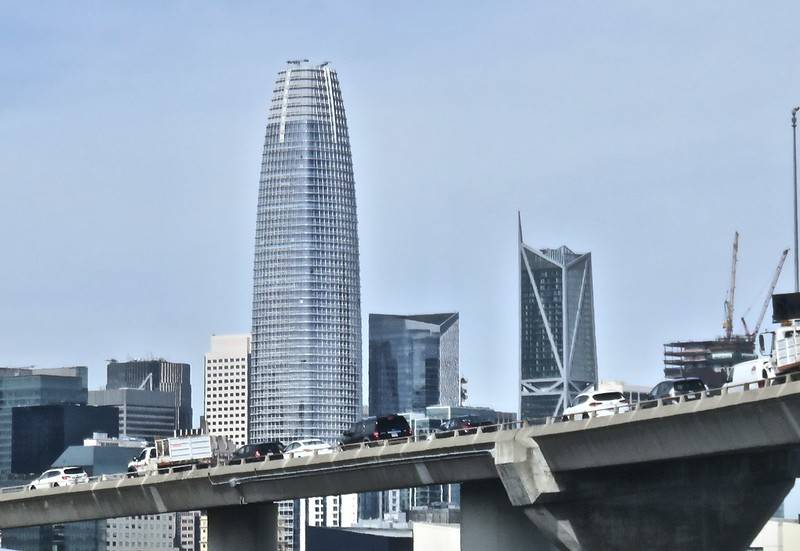 Every economy moves in cycles. Last year, the cycle leaned heavily into consolidation, with mergers and acquisitions blurring the lines between even well-known brands. From major deals like the Salesforce acquisition of Tableau Software to smaller acquisitions (like those included in Microsoft's 20 startup buyouts), the economic needle has moved firmly in favor of M&A.
With public stock availability low and private equity opportunities sky high, 2020 could see an even bigger focus on mergers than last year. According to EY's Global Capital Confidence Barometer, published in October 2019, 52% of responding companies plan to pursue M&A over the next year. Interest, opportunity, and motivation have created a perfect storm for 2020 to reach a new peak of M&A activity.
Volume doesn't guarantee individual results, though. Companies looking to acquire (or be acquired themselves) will spend the next year optimizing their books and shoring up their market positions to increase their odds of post-merger success.
Whether you're looking to buy or sell, consider how these factors should influence your decision.
Intra-Industry Advantages
Big companies that buy their way into new markets without fully understanding their acquisitions' positions usually get burned. You can't join a trend, like the budding marijuana industry or blockchain tech, without understanding where your place within that trend might be.
Intra-industry advantages refer to the unique value propositions that set one company apart from the others in its market. New blockchain-based companies succeed because they solve problems in new ways, not because they ride the wave. Buy a company without a clear advantage in its industry, and you risk throwing away money while someone else's investment outperforms yours.
Get Started
Claim up to $26,000 per W2 Employee
Billions of dollars in funding available
Funds are available to U.S. Businesses NOW
This is not a loan. These tax credits do not need to be repaid
The ERC Program is currently open, but has been amended in the past. We recommend you claim yours before anything changes.
This is especially true when acquiring companies closely related to your existing market. Hawke Media, for example, acquired Artemis Digital Media in December. Artemis excels at social media influencer and premium affiliate management, which are highly sought qualities in the marketing world. The acquisition bolsters Hawke Media's value proposition through partnership with a partner who already enjoys a strong presence in a growing market.
"With the rising costs of advertising for our clients, affiliate marketing has come back as a very important part of the marketing mix," says Hawke Media CEO Erik Huberman. "Partnering with the top affiliate marketing experts at Artemis will allow us to open massive opportunities for our clients and theirs, and we couldn't be more excited."
Competitive Positioning
When Microsoft acquired LinkedIn in 2016, Salesforce lost its first big chance to expand its footprint beyond the CRM space. LinkedIn chose Microsoft over Salesforce in part because Microsoft offered more cash and less stock, which meant less risk overall. That didn't stop Salesforce from continuing to grow, though. Last year, Salesforce acquired Tableau Software for $15.7 billion, cementing Salesforce as not just a force in CRM but in enterprise software on the whole.
"Tableau is an extraordinary company, with an amazing product and team and an incredibly passionate community," said Marc Benioff, Salesforce co-CEO. "Together we can transform the way people understand not only their customers, but their whole world — delivering powerful AI-driven insights across all types of data and use cases for people of every skill level."
In the hyper-competitive upper echelon of big tech, Tableau's data prowess will give Salesforce an edge the company sorely lacked. This acquisition emphasizes the importance of competitive positioning in M&A. Tableau doesn't just help Salesforce expand into a new market or bolster its existing product line — the union of these two companies will allow Salesforce to compete at the highest levels of enterprise sales on an equal playing field.
Future-Facing Due Diligence
Markets today consist of socially conscious consumers. People want to do business with companies they trust, and companies looking to merge need to understand whether a partnership adds long-term value in the eyes of outside audiences.
Bayer's famously bad acquisition of Monsanto tops the list of recent failures related to expectations of ethical business. Successful lawsuits filed against Monsanto products have not helped matters, but Bayer wanted to join the M&A scramble happening in its industry. In this case, ambition and expectations did not match reality.
"There was one other warning sign in the merger," writes the Financial Times. "It took place as other chemicals and crop science companies were merging, including Dow Chemical and DuPont, and Syngenta and ChemChina. It is common for rounds of parallel mergers in industries to lead to at least one blunder as companies are gripped by the fear of missing out."
Whether 2020 sees more mergers than 2019 depends on a variety of factors, including available capital and competitive pressure. Some of those mergers and acquisitions will inevitably fail. Buyers and sellers can avoid the worst fate with a bit of caution, but in one of the trickiest parts of business management, only time will tell whether the rewards outweigh the risks.