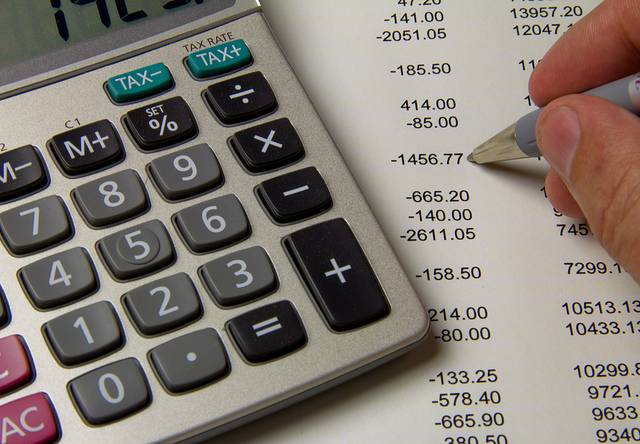 Small businesses help fuel the American economy, yet many small business owners have a difficult time trying to obtain the funding they need to launch and grow their businesses. Still others find the small business lending process complex, or they are not able to gain approval for funding from traditional lenders because their loan amount is too small.
Fortunately, there are a variety of options available to small business owners who want to find funding for their startups or need additional funds to expand and grow their businesses. If you are a small business owner and want to understand your funding options, check out this list of things you may not know about small business financing.
1. Choosing the right lender is vital.
When it comes to small business lending, not all lenders are created equal. It is often difficult for small business owners with poor credit or very little business history to get the funding they need from a traditional lender, particularly if they have been in business for fewer than 2 years and their credit score is less than 640. Similarly, small business owners are less likely to get a traditional bank loan if they need less than $250,000.
That is why it is vital for small business owners to do their research and find a lender that understands the needs of small businesses and is willing to provide loans that meet their needs.  The majority of small business owners are looking for loans under $100,000 to fund their day-to-day operations and work on expanding their businesses. Choosing a lender that offers flexible funding options and looks at more than just your personal credit score is important for small business owners who are just getting their start or only need a small amount of funding.
Get Started
Claim up to $26,000 per W2 Employee
Billions of dollars in funding available
Funds are available to U.S. Businesses NOW
This is not a loan. These tax credits do not need to be repaid
The ERC Program is currently open, but has been amended in the past. We recommend you claim yours before anything changes.
2. The rise of fintech has revolutionized the small business lending process.
As the financial technology industry has grown, fintech companies have changed the way that we think about our finances. This includes small business financing and financial processes. With the growth of the fintech industry has come a growth in online lending, which has created greater access to funds for small business owners. Alternative online lenders have made the small business lending process simple, fast, and efficient, making it easier for small business owners to get the funding they need to start and grow their business.
Online lending applications are entirely online, making the process simple and convenient. This online application process also allows for small business owners to get a decision in a matter of moments or hours, which is significantly shorter turnaround time than a traditional lending application decision. After being approved, business owners can then get their funding quickly and start putting their funding to use sooner rather than later. Due to the fact that most online lenders are smaller companies and often have niche markets, they can be more flexible in their lending decision and funding options, opening up a variety of new opportunities for small business owners.
3. Lenders can now look at more than just your credit score.
In the past, your credit score has determined whether or not you are approved for loans. Traditional lenders still look at a business credit score or personal credit score to determine your eligibility for small business loans. If you have a less than stellar personal credit report or you have not been in business long enough to build up your business credit, this means that you may not be able to get the small business funding you need from many traditional lenders. However, using real-time data, many alternative lenders can now look at other types of information to determine your eligibility.
Many alternative online lenders go beyond just looking at your credit score to determine loan eligibility. Using real-time data from your online bank accounts and other business accounts like PayPal, online lenders can better determine your eligibility for funding. This opens up new opportunities for business owners with poor or mediocre credit as well as those business owners who have been in business less than 2 years and have not yet had the opportunity to build up their business credit.
Once you understand the variety of small business financing options available, it can open up a world of opportunities. Whether you decide to provide more of your company's financial data for consideration or you start to consider working with a fintech company, the range of financing alternatives makes it easier than ever for small business owners to access the funds they need to continue to grow and thrive long into the future.