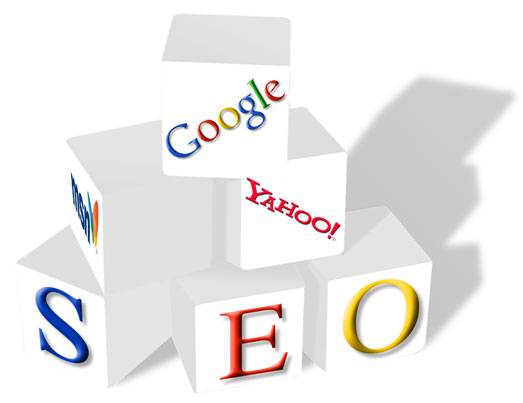 Are you looking to re-energize your marketing ideas? Then you need to invest in digital marketing.
The digital marketing field has exploded in the last ten years, and it is one of the fastest-growing industries. Digital marketing strategies take advantage of the one phenomenon that dominates consumer shopping behaviors: the internet.
Whether you already have a marketing campaign, or you're just now jumping on board, there are always new ways to improve your digital marketing strategy.
Read on to learn how you can take control of your marketing campaign and reap the rewards of a new and improved strategy.
1) Hire a Digital Marketing Specialist
According to digital marketing and finance strategist Jasdeep Singh, investing in digital marketing empowers businesses and ensures their financial security. The investment provides an excellent return, making it a worthwhile venture for present and future success.
However, if SEO or algorithms are not your specialties, it is in your best interest to contact a digital marketing specialist.
Digital marketing is a science. Each move requires careful planning and execution to ensure that the strategy is foolproof.
Get Started
Claim up to $26,000 per W2 Employee
Billions of dollars in funding available
Funds are available to U.S. Businesses NOW
This is not a loan. These tax credits do not need to be repaid
The ERC Program is currently open, but has been amended in the past. We recommend you claim yours before anything changes.
If you already have a marketing campaign, but it isn't performing as well as you hoped, there is a good chance your strategy is flawed.
Contacting a specialist is the easiest way to spot and fix these problems, and you will be so glad that you did. Whether you hire a specialist for one project or the long-haul, it's the best investment you can make for your business.
2) Prioritize Research
While research may be a tedious and grueling process, it is vital for your campaign's success! Research helps you predict trends in the market. By doing this:
You will stay ahead of the curb
You will save time and money
You will avoid the most common pitfalls of digital marketing
Get to Know Your Target Audience
You will also learn more about your audience. Unlike a brick-and-mortar shop, an online venture doesn't always let you meet your customers face-to-face. With research, however, you can learn about their purchasing behavior. You'll understand their needs and how to tailor your message directly to your niche buyers.
Better Planning
Doing your research will also help you to plan for all scenarios, good and bad. Planning is the one area where you have full control. If you suddenly have to figure out new delivery methods or implement new health and safety protocols, your research will uncover how you can make this transition. The research will also help you to see what your competitors are doing in the same situation.
The most important takeaway from this is that you must devote some time to data-backed research. Gut feelings will only take you so far and can be a dangerous game to play in this line of work. Always back your strategies with research.
3) Diversify Your Communication Channels
To succeed in an increasingly online world, you need to diversify your presence in those virtual communities.
Social media is now the go-to outlet for consumers. Most people research the companies and brands they follow. First impressions form quickly due to these accounts, so they can make or break a campaign.
The best thing you can do is to have multiple outlets for your company. Your customers will follow these outlets, and you can make sure you target users on all platforms, not just one.
Diversifying your communications will strengthen your digital marketing strategy and solidify your online presence.
The Takeaway
Digital marketing is the way of the future. Developing and implementing a robust strategy is critical to a successful marketing campaign.
If you are looking to solidify your plans and revamp your strategies, follow these three tips to get started.