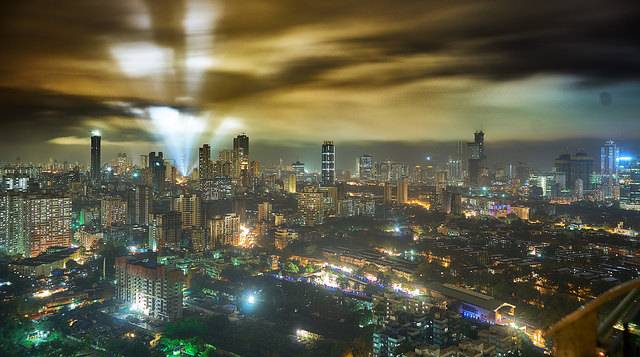 Lives these days are so stressful that no one is truly immune from the risk of contracting lifestyle diseases. These are not only an ever-looming risk but can quickly eat into your savings in treatment costs. This is the reason you need to look into a critical illness scheme to provide a financial cover to yourself in case you are diagnosed with such a condition.
A critical illness cover is an insurance product where the insurance company that gives you a predetermined lumpsum amount if you are diagnosed with a critical illness or undergo a surgery listed in the policy document.
A typical critical illness policy covers significant illnesses like cancer, heart disease, organ replacement, coma, and more. However, the plan does not protect against pre-existing conditions.
You can either buy a standalone critical illness policy or include as a rider benefit in your term plan. They both have their benefits and are eligible for tax exemptions under section 80D of the Income Tax Act.
Here are some of the benefits of why you need to consider taking a critical illness policy.
Get Started
Claim up to $26,000 per W2 Employee
Billions of dollars in funding available
Funds are available to U.S. Businesses NOW
This is not a loan. These tax credits do not need to be repaid
The ERC Program is currently open, but has been amended in the past. We recommend you claim yours before anything changes.
Long Term Financial Security Against Medical Emergencies
Any major illness or sickness can have not only a debilitating impact on your health but also your finances. It can lead to a substantial medical treatment cost, not to mention the loss of pay during your treatment and recovery period. At such times, a critical illness policy acts as a saviour as it helps provide financial protection to pay for the treatment costs. Here, the insurance company will provide the lumpsum amount in case you are diagnosed with a critical illness mentioned in the policy document. This sum can not only be used to pay for your treatment but also other associated costs such as doctor visits, medicines, and day-to-day expenses.
Protect Your Savings
With a critical illness scheme, you will be able to overcome the fear of losing all your life savings to a debilitating illness. These days, medical costs can easily hit the ceiling a and your health policy, in case you have one, will only bear hospitalization costs. What about the consultation charges? Who will pay for follow up treatments? In some cases, even one treatment is enough to wipe off your savings.
Besides, it will be at least a few days or weeks before you can fully recover from your illness and resume work. Imagine the loss of pay for all the days you are unable to go to the office. The daily expenses must still be borne, and your instalments need to be paid.
So after you have managed to survive the treatment and the recovery period, there is still a financial mess to deal with! However, all of this is avoidable if you invest in a critical illness policy.
The policy cover will ensure that your only worry right now should be to overcome the disease and get back on your feet. Let your insurance provider take care of the rest!
Tax Saving Benefits
When you are insured under a critical illness scheme,  you receive a tax-free lumpsum amount that can be used for a variety of reasons. Not many people know this, but the premium paid towards a critical illness insurance plan is eligible for tax exemptions under section 80D of the income tax act. You can enjoy tax savings up to Rs. 25,000, and as a senior citizen, that benefit can be up to Rs. 50,000. In case your parents are senior citizens, then you would be eligible to receive tax deduction benefits of Rs50,000 on the premiums paid for their policy.
Coverage Benefits for Loved Ones
Since a critical illness policy or rider is designed to pay you lumpsum upon diagnosis, you can help not only yourself but also your family overcome the financial stress of paying for your treatment. There is no need to pay for expensive hospitalizations then and get reimbursed later. The benefit in critical illness cover is released upon diagnosis that gives you much greater autonomy to spend the money the way you want. For instance, if you want to take the treatment in another country, then that is possible too. No need to burden your family and their savings to pay for your illness when you have an affordable policy to do that for you.
If you've decided that purchasing a critical illness policy is the right thing for your family, it is advisable that you compare the benefits online to make an informed decision. Online insurance plans from reputable insurers such as Max Life Insurance allow you to review, compare, and select plans as per maximum benefits and minimum cost. This comprehensive evaluation will also help you make the right choice between the policy and the rider.