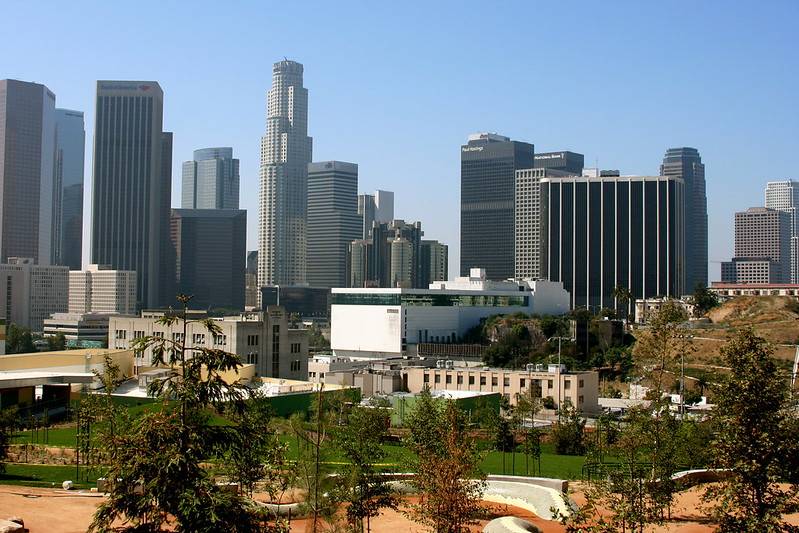 After the global shock of the pandemic, and the subsequent changes of 2020, business travel is making its way back. It might not look exactly the way it looked before covid-19, but we're going to see corporate travel return, and a recovery of air travel in general. While the pandemic is still a part of our daily lives, businesses and entrepreneurs alike have adjusted to traveling a bit differently.
In this age, corporate travel won't grind to a hold, in fact the travel numbers of early 2021 show that things like conferences and gatherings are starting to return, and that people are also keen to get back into the swing of travel. This is an age in which travel managers are going to be more necessary. Quality business travel management is more critical right now than it ever was before. There are so many questions travelers and corporations still have about the process, from the affordability of travel to what to expect on the plane. Travel managers who possess the important details and recommendations are going to become valuable partners to company leadership, and trusted resources for the inquisitive consumer.
Things are rapidly changing and rules around business travel also shift, and corporate travelers are subject to the covid restrictions of each state and country, there are numerous concerns that the business consumer has. Knowing these questions ahead of time as a CEO, a traveler or a business event organizer is key. These are the biggest business travel concerns consumers have right now.
Chaos and Disorganization
Business travellers want to be sure that every aspect of their trip is going to be organized. The last thing they want is for their travel to be chaotic because that can make them feel less safe and less in control. What would be even worse is them not being made aware ahead of time what the travel policies of airlines, transport companies and hotels are, leaving them at risk for an inconvenience or difficulty while they are making their way to an important meeting or their way back home. People want order and information to navigate what travel is going to look like now, and it's important for relevant companies to provide necessary disclosures ahead of time so people can be prepared. Third-party travel partners all have different rules, which can be confusing, so a central channel of the information is key to making traveling less daunting.
Get Started
Claim up to $26,000 per W2 Employee
Billions of dollars in funding available
Funds are available to U.S. Businesses NOW
This is not a loan. These tax credits do not need to be repaid
The ERC Program is currently open, but has been amended in the past. We recommend you claim yours before anything changes.
Sudden Travel Bans and Shutdowns
When you're traveling to another state, or another country, a whole new layer is added to the process, procedures and policies. Every country has different rules and requirements of the people who travel there, whether it's for business or for pleasure. We've all adjusted to the fact that traveling to another country is going to require a covid test, but the challenge is that some countries can tighten their lockdowns and travel rules in the middle of a trip. This took place in early January when European countries imposed a lockdown on several countries because of a new strain of Covid-19. These quick changes can impact business travelers significantly, and they might end up being in a country longer than they anticipated or having to change travel plans. This is something that needs to be planned ahead for, and consider things like alternative travel routes or extended accommodation. Being aware of these possible shifts in advance is the best way to ensure a smooth travel process.
Vaccines
At this point, most people have adjusted to things like sanitization stations and social distancing, but now we're entering the phase of vaccines, and many travelers can't help but wonder what that will mean for planning their trips. Are vaccines going to be a requirement on airlines, and legally required in the countries they are traveling to? Will they need to include that as an extra step in their preparation? These and many other questions abound as we adjust, and business travelers and the people planning their trips will want to know how it will impact them. Being very clear on these rules is going to be something consumers care about this year, and business travel managers have to be prepared.
Cost
There is no conversation about business travel in today's business environment without talking about cost. Business owners, corporations and travelers alike are concerned about how the changes to travel policies and social distancing are going to impact how much their travel is going to cost. In an environment where cost cutting has become the norm, people want to be sure that travel prices won't skyrocket to make up for the shifts.
Going forward, it's going to be important for business travel to be efficient, safe, cost-effective and most importantly, carried out with a lot of information so travelers know what to expect.