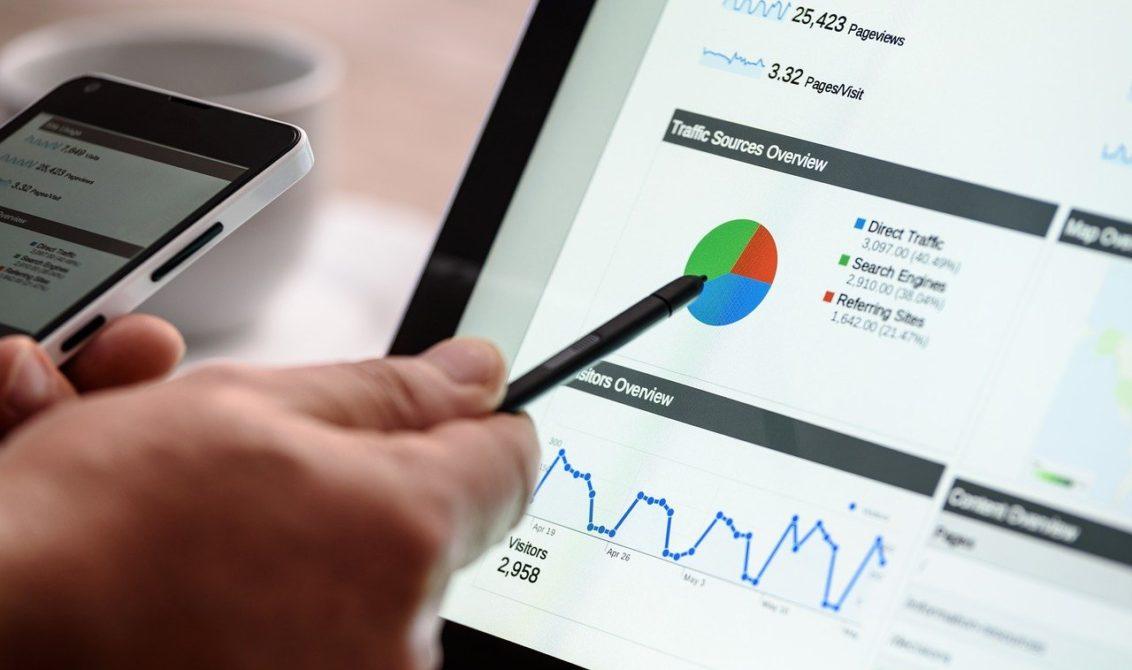 It is an inalienable truth of the business world that you've got to spend money to make money, and the main element to keep in mind is that you need to invest your budget sensibly to maximize the value you receive in return.
For example, the right IT resources can be hugely beneficial to small businesses, but knowing which solutions are most deserving of your cash is tricky. To help out, here is a rundown of the main assets you should aim to acquire if you want to make your money work for you.
SQL Server
Relying on spreadsheet software to store data is only suitable for very small operations, and at some point you will need to make the leap to a full-blown database to streamline and catalyze your handling of mission-critical information.
SQL Server is one of the most widely used and effective platforms to achieve this, and has a whole host of benefits, such as allow you to store, retrieve and modify structured data efficiently and effectively, as well as integrating with other solutions and services to help run websites, apps and more. It is also very flexible, allowing you to create a SSIS package to help integrate and transfer data elsewhere.
Get Started
Claim up to $26,000 per W2 Employee
Billions of dollars in funding available
Funds are available to U.S. Businesses NOW
This is not a loan. These tax credits do not need to be repaid
The ERC Program is currently open, but has been amended in the past. We recommend you claim yours before anything changes.
Google Analytics
In terms of cost-effectiveness, Google Analytics is a tough platform to beat because it is free to use and allows you to extrapolate all sorts of useful insights from the data it gathers on the performance of your website.
In addition to letting you drill down into things like traffic levels and visitor behaviors, it is also a good solution for scrutinizing other types of information, such as the point of origin for visitors and the kinds of devices they are using, so you can see how successful your social media marketing has been, for example.
Zoom
As more business is done remotely these days, and offering employees the option to work from home as well as in the office is becoming an expectation of all organizations, being equipped to handle this state of affairs is crucial.
There are plenty of video conferencing and virtual meeting platforms out there, but Zoom has risen so rapidly for a reason; it is one of the simplest and most accessible of the solutions in contention at the moment, and also provides affordability and widespread compatibility.
HootSuite
Social media marketing is one of the most important things for a business to get right today, as plenty of prospective customers will connect with your brand for the first time on platforms like Instagram, Twitter and Facebook rather than via your official website or in a bricks and mortar setting.
If you want to handle your social media efforts in-house but do not want this to be a time-consuming or complex process, then HootSuite is a valuable tool, letting you orchestrate your entire empire across multiple platforms from a single, intuitive interface.
Most importantly, do not be afraid to spend money on the premium packages offered by all of these services, since you can justify the expense in the long term with the increased sales you should see.