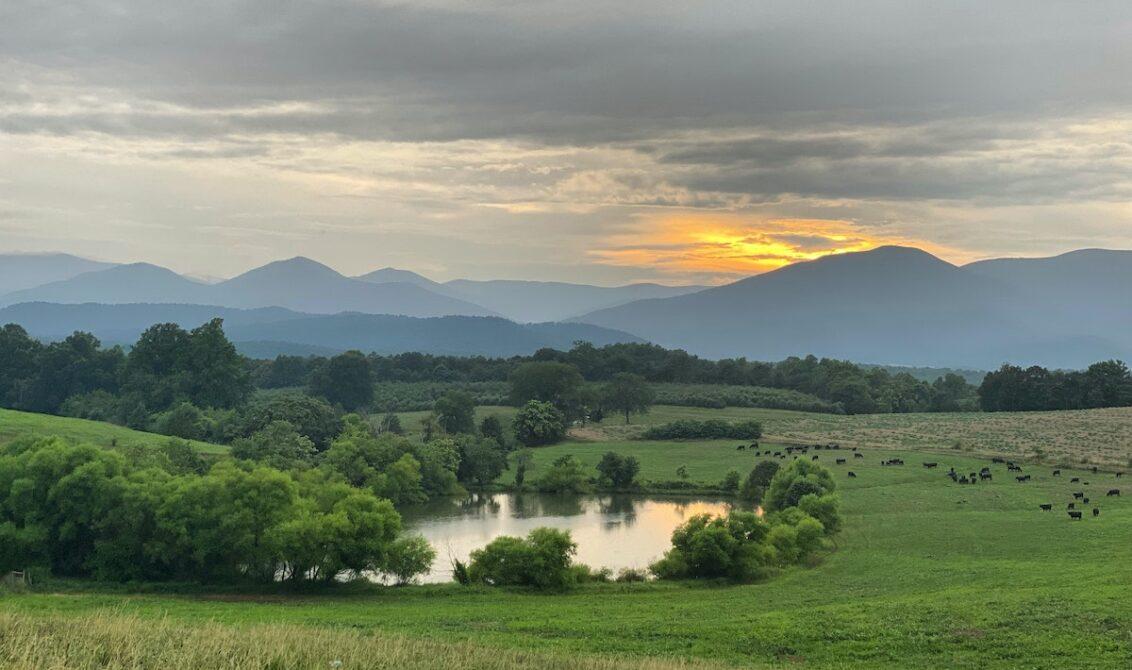 It's common for aspiring investors to overlook the opportunities offered by investing in real estate, particularly when it comes to vacant lands. For many, it's typical to assess vacant land at face value while disregarding the benefits it could offer. Among these advantages are formularized cash flow, profitable returns, tax advantages, and investment diversification opportunities. If done strategically, investing in real estate can be an excellent vehicle towards building wealth.
Moreover, vacant land is a tangible asset that offers owners more investment security at relatively lower costs compared to developed lands. Because of its affordability, purchasing vacant land gives the investor a chance to enter the real estate market using limited capital. Some investors maximize their investment by developing vacant land on their own, while others appreciate the value of the land as it is and sells it at a profitable price later on.
Another reason why investors miss the opportunity to invest in vacant lands is due to a lack of information. Many feel hesitant because they worry that they don't have enough knowledge or expertise when it comes to real estate. Fortunately, there are many professionals such as real estate brokers, land surveyors, and property managers that can guide first-time owners in selecting, acquiring, and managing a property.
If you're thinking about making a profitable investment through purchasing vacant land, here are some points you need to consider to get started.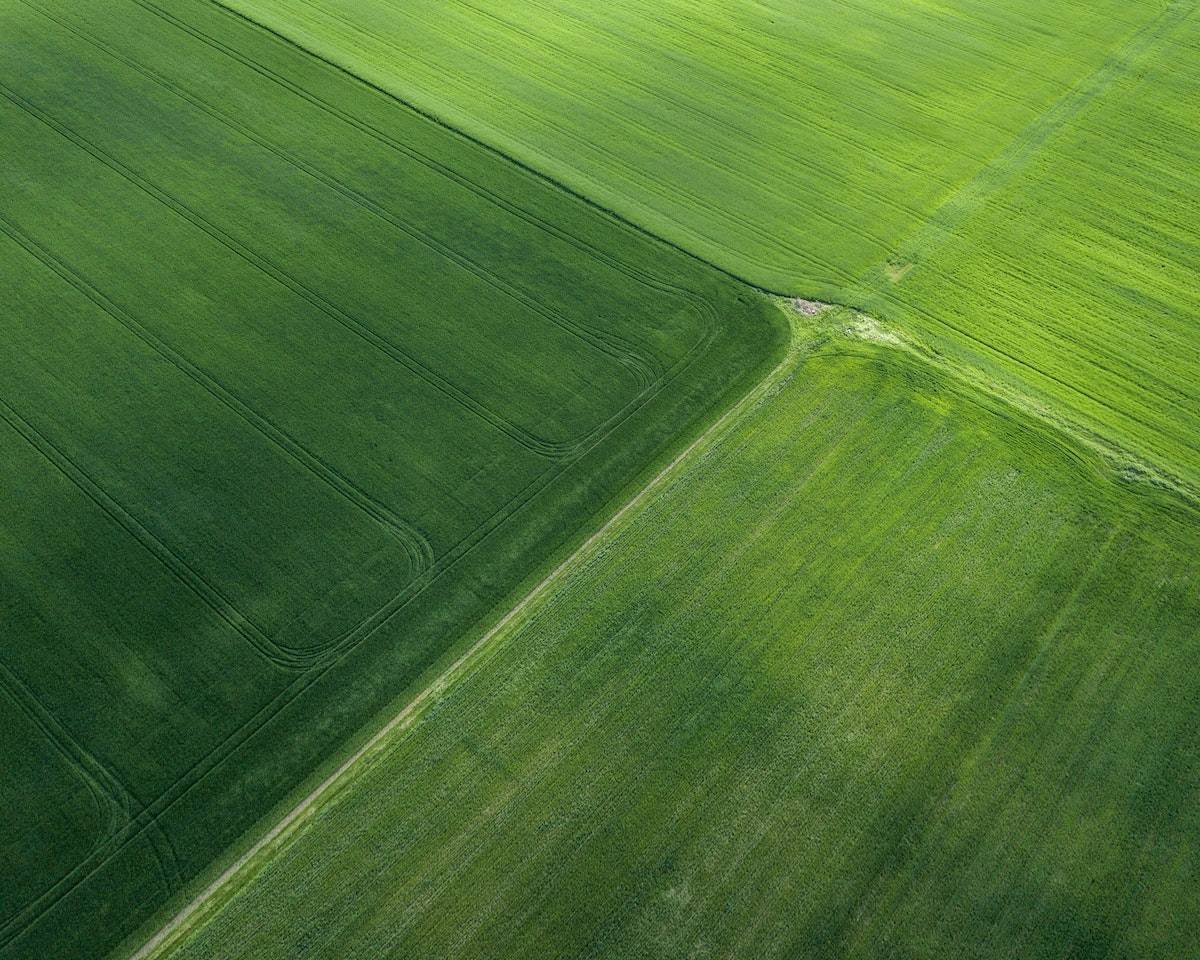 Set Goals
Setting goals before making any important decisions or investments is essential. Apart from knowing where to invest, it can also give you an idea of how you can maximize your investment. Your goals could also help you determine if you're selecting the right property to best complement your investment portfolio. For instance, if your goal is to invest part of your money on more passive investments, then purchasing vacant land is an ideal option for you.
Get Started
Claim up to $26,000 per W2 Employee
Billions of dollars in funding available
Funds are available to U.S. Businesses NOW
This is not a loan. These tax credits do not need to be repaid
The ERC Program is currently open, but has been amended in the past. We recommend you claim yours before anything changes.
Having clear investment goals will also help you put things in perspective and make a long-term plan on how you'll acquire, develop and manage the property in the long run. This way, you'll be able to know if purchasing a particular property will keep you aligned to your investment goals and make adjustments where needed. This is also a good way to safeguard and maximize the money that you invested so that your time and resources won't go to waste.
Research
Conducting research is key to being sufficiently informed about your investment. Here are some common factors that you can consider when you're looking for vacant land that would make a profitable investment:
Apart from the land's geographical location, you'll also have to consider the neighborhood it's in and the environment surrounding it. For example, your goal is to find a piece of land that would be suitable as a residential area. Then, it may be ideal to have it in a safe and secure neighborhood.
Aside from this, it may also be helpful to know if the area is prone to accidents and natural disasters like flooding, landslides, proximity to fault lines, etc. This factor could influence the cost of the property because of the maintenance it may require, and there may also be limitations when it comes to developing it.
Knowing the ideal size of the vacant lot you'd want to purchase could also help you narrow down your search. With your goal for the investment in mind, you can identify how much space would be needed and how you can maximize it. Its size can also help you determine how much maintenance it would require.
This is another essential factor in looking for vacant lands. When it comes to determining its accessibility, it would depend on how you intend to use the property. For example, if you want to build rental housing on the vacant space, then it should be near business centers and establishments where it would be ideal for employees to live.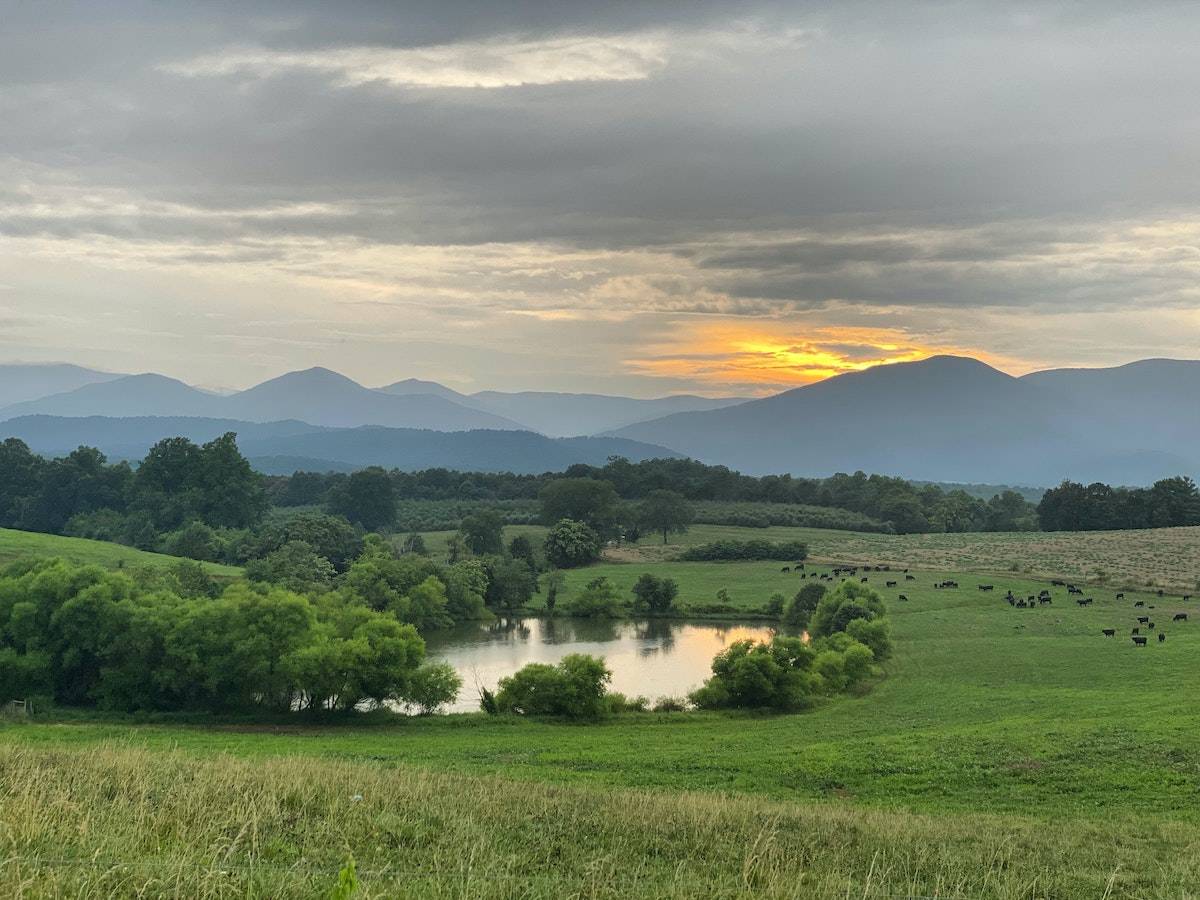 Know The Costs
Apart from the actual cost of the property, you'll also need to factor in the estate taxes, government certifications, maintenance, utilities, insurance fees, and other expenses that you may need to cover as an owner. This way, you can assess how much you're willing to invest and if the profit would be worth the overall price.
Survey Locations
After you've made a shortlist of the properties you'd like to invest in, it's essential to be able to survey each location so you'll have a clear idea of how each would look like and if the descriptions are accurate. In this stage, you can also ask friends or consultants for their input to help you decide before acquiring the property.
Conclusion
Investing in vacant land could both be a profitable and fulfilling experience for all kinds of investors provided that you're able to select one best suited to your preferences and investment profile. As with any other investments, however, it's crucial to know the potential risks and pitfalls of acquiring property so you can prepare for them when they happen. It's important to be informed and updated so you can protect and maximize your investments.