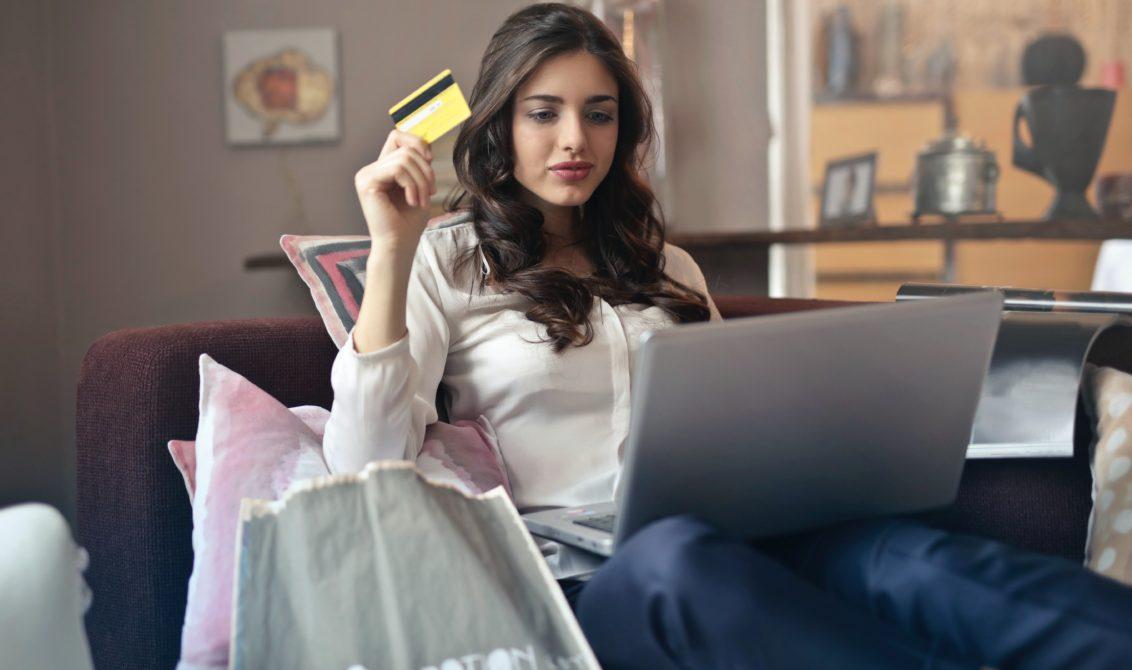 No matter how you choose to look at it, video is more and more becoming the median of choice when it comes to content consumption. This means that now, more than ever, it is critical for brands to be able to get their messages across through video content.
Merely producing random promotional videos is unlikely to create the results you want – there has to be more strategy around it than that. Ideally you want to create videos that don't even seem promotional. An overly promotional video is likely to just be ignored, so the brands who are able to get creative in this manner, are the ones winning video content.
For the purpose of this article, though, we'll try to focus on the basics – let's talk about the different types of videos that businesses typically look to create.
Videos About Your Brand
Irrespective of the product or service that you are offering, you should have potential customers who are looking for something like what you're offering. You can leverage the power of video to tell them about your business in a convincing manner. One of the very first things that you should consider while creating promotion videos is a brand video.
Such a video is a tool for you to introduce your company to the viewer and tell them how you are a notch above the rest. You can talk about your core values, and your company's story. If you are launching a new product or service, you can dedicate an entire video to talking about it and illustrating the special features.
At this stage, you can consider the use of animations, pictorial graphs, and other innovative techniques to simulate an emotional connection with a first-time viewer. If your brand has a mascot, you can consider having an animated version of it in your brand video. Catchy brand phrases or witty one-liners are an added advantage as they offer higher retention.
If the video has a catchy phrase, people are likely to link that with your brand. Try to keep the language and tone of your video relevant to the audience you intend to serve. That way, people will relate to your brand and are more likely to choose your product over the competition.
Get Started
Claim up to $26,000 per W2 Employee
Billions of dollars in funding available
Funds are available to U.S. Businesses NOW
This is not a loan. These tax credits do not need to be repaid
The ERC Program is currently open, but has been amended in the past. We recommend you claim yours before anything changes.
Videos That Establish Industry Dominance
Before you start creating videos, you should understand buyer psychology. An average individual prefers purchasing from an experienced brand. This makes it important for your brand to focus on creating content that will establish your industry expertise.
Start by creating videos that talk about the latest industry trends and your views on the same. For example, if you are into the world of real estate, you can consider making a video on the impact of the union budget on property prices, the effect of the latest amendments to the land laws, etc.
Understand that by giving away your knowledge for free, you establish your brand credibility and convince customers of your expertise. When you get a potential customer to frequent your website or social media page for informative content, you take them a step closer to doing business with you. It is a well-established fact that the longer a person spends on a page, the higher are the odds of them buying something.
As a brand, looking to use video and establish industry dominance, partnerships and collaborations with industry experts is another option that you can consider. When known faces of the industry are seen with your brand, the target audience develops a reverence towards you. Since such influencers have a good fan following, such videos give you access to a more relevant target audience and increase your brand visibility.
Videos That Help Existing Customers
The path to growth for most businesses involves keeping existing customers satisfied so that they come back to you for more. One way to accomplish this is through how-to-setup videos. This is especially useful if you are selling a product that requires assembling.
Also, if you have alternative uses of the products that you sell, or DIY tricks that one can try on such products, you can consider preparing setup videos. This will make the lives of your existing customers simpler and will lay the foundations of a healthy business relationship. That way, it becomes easier for you to promote any new business offering.
To understand this application of promotional video content, let us consider an example. If you are a cosmetics brand, you can consider make-up tutorial videos wherein you educate your viewers on the application of your products. That way, when you launch a new product, you can give due emphasis to it on your demonstrations, thereby tempting your existing customers into purchasing it.
Videos That Foster Engagement
One of the major advantages of promotional videos is that they can be used to continuously engage with your target audience. These days, social media marketing is an integral part of the video marketing efforts of any brand. Since most social media platforms have the option of live videos, you can leverage this to connect with the audience at a personal level.
Since live videos are available only for a short time, people have a fear-of-missing-out (FOMO) on them. The increased interest ensures that they make it a point to view the videos and engage with them. During the live session, you can consider taking questions on the product or service in question and dispel all doubts surrounding the same.
Another great video engagement option is through user-generated content. As a brand, you can consider asking your followers to create digital content around a certain theme, or product. You then incentivize them with something and encourage them to spread the word among their friends and family. That way, the followers develop an emotional connection with your brand and start to think of your brand as their own.
Another digital video content that you can explore with your customers are video testimonials. When you ask a satisfied customer to talk about their experience with your brand, they realize their importance for your business. This boosts your customer engagement.
At the same time, testimonials are one of the best ways to get potential customers comfortable to do business with your company. That is because potential customers are more likely to listen to someone who has been in the same shoes as them, rather than a brand trying to sell them something. Moreover, with videos emotions can be conveyed more efficiently as compared to a textual review, thereby achieving better results.