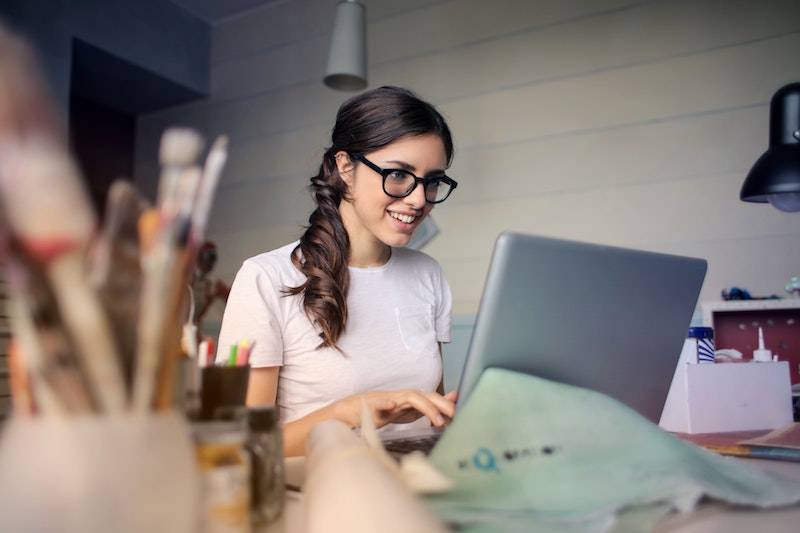 Working from home is an incredible experience, especially when the returns of your job are profitable. Renting a space in a developed town can be costly and may be intimidating for a small business owner. Such tiny enterprises that are just starting up can cut their cost by operating remotely.
They are countless remote jobs in the market, but not all are suitable for a home environment. The five best remote jobs for beginners include:
Cleaning services
The demand for residential and commercial cleaning services is on the rise, and tapping into such a market is a diligent idea. Putting up posters to advertise your services is a sure method to capture the attention of prospective clients.
For a startup, you can start with two employees, and as the market diversifies, you can employ more personnel. Since it is a commercial business, it is essential to ensure you adhere to your state's rules by obtaining the necessary license and certifications.
Pet services
If you love pets, then you should not shy away from this business idea. You can offer services such as pet cleaning and grooming. Also, for those pet owners who are traveling for vacation, you can provide to accommodate their pets at a fee.
Get Started
Claim up to $26,000 per W2 Employee
Billions of dollars in funding available
Funds are available to U.S. Businesses NOW
This is not a loan. These tax credits do not need to be repaid
The ERC Program is currently open, but has been amended in the past. We recommend you claim yours before anything changes.
Consistency in such a business can build a good relationship with your clients. Existing clients will refer their friends if you have satisfactory services.
Food vendor business
The catering industry is one of the most profitable business, globally. The industry expansion will not terminate soon. In the comfort of your home, you can start a food vendor business and sell food to your neighbors.
With time, the market share will diversify, and you can invest in food delivery services in a broader geographical region. In such a business strategy investing in a mobile vehicle would be an incredible idea to increase your market share.
Property management
The real estate is experiencing radical growth as the demand for houses rises. The investors of the real estate need property managers to ensure proper maintenance of their buildings. You can offer such services at an agreed commission.
Such a business does not require any employees as you can offer the services on your own. Although with the growth of the market you can hire them to assist you in providing excellent services.
Home nursing services
To operate a nursing business does not require a license but the willingness to care for young children and the elderly population. The job entails feeding, cleaning, and caring for the vulnerable generation. If you offer satisfactory services to your clients, then the future of such a business is promising. A good connection with the children will create trust with your clients.
Bottom Line
They are a lot of ideas for remote jobs that can generate a sustainable income. If you are thinking of a business you can work from home then consider the above five best options. Although,  there is a need to conduct marketing to create awareness of what you have to offer to the market.