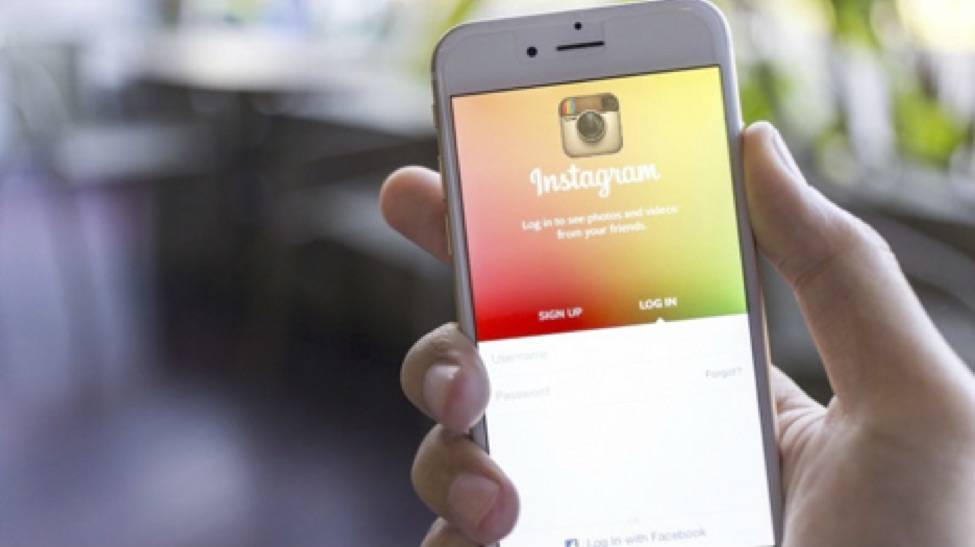 Business owners need to be on Instagram to make their business thrive and extend their reach to a wider audience. Instagram is a social media platform that is primarily based on the sharing of photos and videos with other features that draw in an audience. It works by a user creating an account and sharing images and videos on their profile for people to like, share and comment on. The great thing about Instagram is that it does provide figures on how popular it is, however, there are still many people who don't know how to use Instagram for their business.  This is a mistake that business owners need to fix as it is super beneficial for you to use Instagram as a platform. The core reason as to why it's beneficial is because it is cheap, it has a big audience, you can do it anywhere, and so forth. There are certain mistakes that business owners need to avoid and we will list them now below for you.
Not engaging with followers
Engagement is so important on Instagram and without engagement, you won't be able to exponentially grow your followers like you would be able to on any other occasion. In terms of what engagement is, it is essentially a response and positive reaction to what you are marketing by commenting, following, and liking. If you're looking to grow your audience, a growth service like Growthoid can help you a lot, by attracting real Instagram followers to your account, and turning them into lifelong fans. It is a simple, yet effective way of growing your numbers and your business fast.
With regards to how it works, you have to interact with your audience with each post as Instagram uses this metric to assess whether or not they should push it out to a wider audience. There are consequences for not engaging, such as a low engagement rate, which would make it difficult for the platform to push your content.
Get Started
Claim up to $26,000 per W2 Employee
Billions of dollars in funding available
Funds are available to U.S. Businesses NOW
This is not a loan. These tax credits do not need to be repaid
The ERC Program is currently open, but has been amended in the past. We recommend you claim yours before anything changes.
Little to no posts
Undoubtedly, the biggest mistake you can make on Instagram is having little to no posts on your account. What this means is that your account is not active and no one on Instagram wants to follow an account that isn't active. You should post often when you are on Instagram and also make yourself aware of the consequences for not posting often, which are low engagement and low followers. The reason why this is so bad is that you lose your credibility amongst your audience and as a result, you end up losing out on the great marketing that can be achieved.
No hashtags
Hashtags are extremely helpful when it comes to direct marketing and it allows you the opportunity to gain a lot more traction to your post instantly. In terms of what they are, hashtags are a way for you to search topics based on a word or phrase by simply using the hashtag symbol to group them onto the platform and what they do is make various niches and topics a lot more accessible to others. With regards to how they work, it's pretty simple – all you have to do is add a word or a phrase after a hashtag symbol and the consequence for not using hashtags is a lack of marketing on your posts.
Not utilizing features
Instagram has a ton of features that you can use on a day-to-day basis and some of the features that you can use are the IGTV or IG Lives to connect better with your audience. The more features you use, the more likely you are to attract a wider audience and a larger group of people.
Boring content
You should stray away from posting boring content or posting only one kind of content, i.e. just photos. This will deter people from even following you in the first place. You need to put a lot of effort into diversifying your content, making sure that is aesthetically pleasing to the eye and grabs the attention of others. You do this well when you provide people with the means to access a wide array of varying content on Instagram.