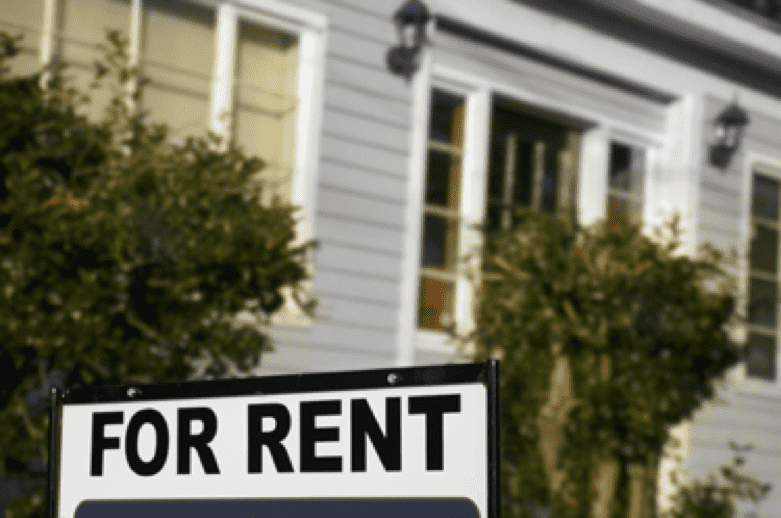 Property is a great investment, especially if it isn't a property you live in but one that generates an additional income for you. However, managing a rental property isn't easy. As a landlord or property investor, the ideal tenant is one that pays their rent on time, treats the property with care, and has a long-term tense. Finding yourself this type of tenant is often easier said than done. If you are looking to attract a high-quality tenant, there are a number of ways to find the right one by making your rental property stand apart from the competition.
Whether you are purchasing a new investment property or renovating an existing property, it is important to know about the type of features that make a rental property attractive to prospective tenants. Here are some must-have features every rental property should have:
Security Features
As the saying goes, a person's home is their castle, and as such, people expect to feel safe in the home. Regardless of the location of your property, there are certain safety features that you can incorporate to make the place feel safer for any potential tenant. It's important to understand that safety and security are foremost in a person's mind when choosing where to live. Adding a simple alarm system or security lighting is a cost-effective way to make people feel safe.
Good Quality Appliances Included
Get Started
Claim up to $26,000 per W2 Employee
Billions of dollars in funding available
Funds are available to U.S. Businesses NOW
This is not a loan. These tax credits do not need to be repaid
The ERC Program is currently open, but has been amended in the past. We recommend you claim yours before anything changes.
While a homeowner might invest in appliances, a tenant doesn't want to deal with the hassle of purchasing large, costly items like a cooker, TV, washing machine, or dishwasher. One of the perks of renting should be the flexibility that comes with moving from one home to the next, and not having to cart around appliances helps. Furthermore, the inclusion of appliances makes life easier for tenants. For instance, having a washing machine saves them from having to go to the laundromat.
Upgrades and Renovations
If a property has been occupied for some time, it is easy for the place to look and feel tired. A little attention to detail in terms of an upgrade can contribute to making a house feel like a home. Strategic and tasteful upgrades like stainless steel appliances or wooden flooring will attract a better quality tenant. Functional renovations to the kitchen or bathroom will also be a draw for prospective renters. Hiring a reputable building firm such as BuildFBG will be really useful in terms of getting advice on how to renovate a property within your budget.
Adequate Storage Facilities
Being able to keep clutter out of sight is a great way to improve the aesthetic of a room. Finding ways to add storage space to a property can make it more attractive to a tenant. If the property has a usable loft or cellar these are excellent drawcards. Adding closets or storage boxes are also good options. Outdoor storage is another factor worth considering as this offers tenants the option of storing large seasonal items like bikes and skis.
A Comfortable Outdoor Space
With more people working from home than ever before thanks to this year's COVID-19 pandemic, being able to escape cabin fever and get some fresh air is a priority for many people. Access to a backyard or a balcony really adds value to a rental property. Even just a small space with a little outdoor seating where the tenant can enjoy some sun can make a property more appealing.
Ultimately, making a few simple changes to your rental property can help you attract and retain a high quality tenant. Making these investments to the property will also afford you the opportunity to command a higher rental price.