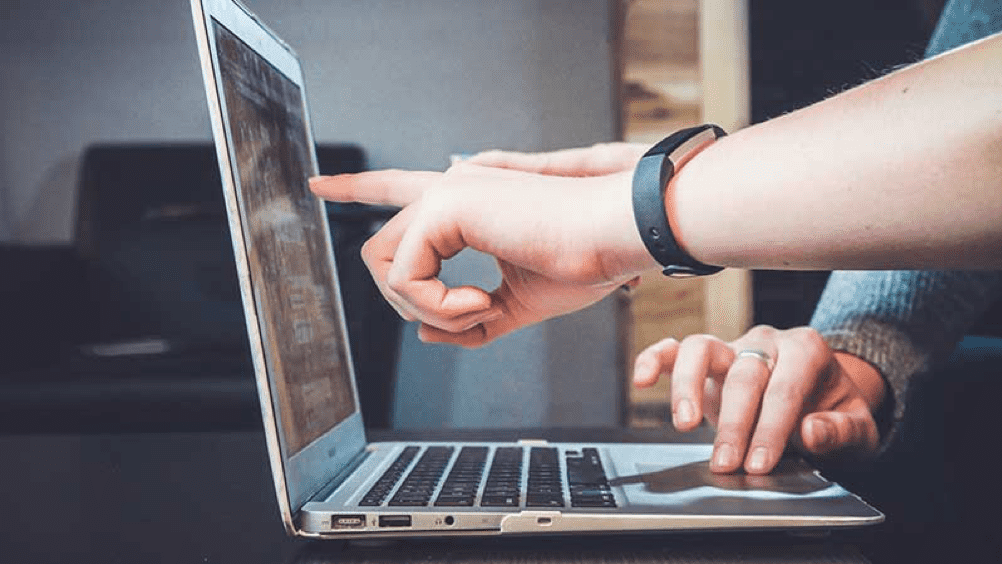 In today's day and age, it is unfathomable for a business to not have an online presence. Starting with the website and ending with the newest social media channels, your business must be up and running on the web or it doesn't exist. 
However, success doesn't come just from having a website or a profile on various channels. The way your site looks and behaves is just as important for a possible customer. In fact, according to recent stats, 94% of people cited bad design as the main reason they don't trust the business behind the page. 
Now, if this is not enough to convince you to invest in quality design, we have five more that will show why this is a good investment. 
#1: The Website is Your Online Business Card
Everything starts and ends with your website – every marketing campaign, every new product launch, every event leads to this online location. Now, if the design is not representative of modern times, or worse, if there are errors or bugs, everything else doesn't matter.  
Moreover, a site that is not responsive to various types of screens and sizes, will lose people's trust almost instantly. According to Statista.com, in 2018, 52.2% of website traffic came from mobile devices – that's over half of the overall traffic. 
A professional web designer or a company that specializes in web design can create a personalized layout using a responsive frame without overloading the page (the loading speed of the pages is a crucial element for Search Engine Optimization). 
Get Started
Claim up to $26,000 per W2 Employee
Billions of dollars in funding available
Funds are available to U.S. Businesses NOW
This is not a loan. These tax credits do not need to be repaid
The ERC Program is currently open, but has been amended in the past. We recommend you claim yours before anything changes.
#2: It Can be Scaled for Future Development
Most small businesses would rather skip the professional designer and use site builders that allow even non-technical people to create a site. However, if your business picks up and you want to add new features or extend the current platform, you may find it a lot more difficult. 
Someone with experience in building websites will know how to create a design for your current needs without neglecting any future ones. 
#3: Design Built Around Your Specific Needs
73% of companies are investing in design to differentiate their brands and so should you. One of the biggest caveats of DIY platforms is the fact that most websites look similar. This is at the disadvantage of your business, as it doesn't create any long-lasting impression in your viewers. Even more, if they come from several other sites that look like yours, your reputation will suffer.   
A professional web designer or agency will first analyze your audience's preferences and online behavior and then create a personalized theme that fits that. Moreover, these UI/UX agencies can help you understand your own customers (existent and future) at a deeper level. 
#4: Quality Web Design Builds Reputation
We've already touched on this several times in the article, but it's important to highlight it. The reputation and credibility of your business are directly proportional to the way your site looks and works. 
If the design respects modern norms, loads quickly, is responsive and offers easy access to valuable information, your reputation won't suffer. On the other hand, if any of the elements we listed is not respected, viewers will consider you don't care about their time and overall experience.   
#5: You Save Money on the Long-Term
A professional website can be quite a large investment, especially for small businesses. Still, in the long-term, it will help save money. A professional web designer will do everything right on the first try and will fix any errors or bugs that may appear. Moreover, they will know how to tackle security and compatibility issues and will create a solid design that is capable of standing the test of time. 
Overall, quality web design is an investment in your business's online reputation and the basis for any future growth.