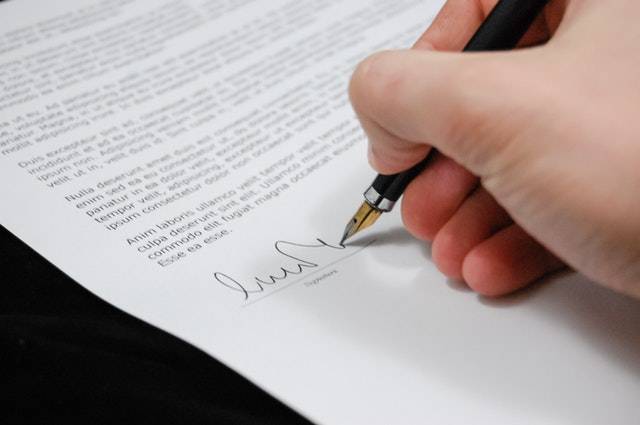 Finding a good legal professional can be of great help to you, especially in times of legal trouble or crisis. Whether it serves as mediation or an arbitrator to your otherwise collapsing marriage, legal experts can help safeguard your private properties and even help you deal with emotional matters. This is the reason why choosing a law firm is an important (and often rigorous) process to start the legal proceedings.
How do I find the right law firm? This is an important question that is often asked by non-legal experts. Pius Joseph, a Lawyer from usa-law.org explains the importance of finding the correct law firm to suit your legal needs, especially for cases on personal injury (serious brain injuries, spinal cord injuries, and other catastrophic injuries) as these cases would often take an overwhelming physical, emotional, and financial toll on victims and their families. In every legal proceeding, law firms should commit to make the legal process smooth and efficient and manage all the legal aspects of the claims and put the clients' needs first so they can focus on a speedy recovery, especially for personal injury cases. 
In a general sense, it is important to consider several characteristics in choosing a law firm. Here are some of the things to consider to find the right legal experts:
Credibility
    When a prospect faces a choice between different law firms, the decision can come to rest on one critical factor: Trust. But that trust must extend to every level of the law firm, from the top attorney to the receptionist. And trust comes from professional credibility. 77% of consumers want to find out about a lawyer's experience and credentials before making their choice, which is the primary reason why building credibility is an important factor in any law firm.
Area of Expertise
You should also consider the experience of the attorney who you are hiring. Here are a few questions that can help you determine whether or not the law firm would provide you with the best attorney to suit your needs:
Is this his or her area of expertise?

How long has he or she been practicing law and performing this type of work? 

What percentage of their law practice does business law constitute? 
You should steer away from a general practitioner who is practicing in a multitude of areas of law, especially if he or she is involved in litigation and is frequently in court.  If that is the case, it may be difficult to reach the attorney when you need him or her. You should also inquire as to the attorney's educational background, organizational affiliations, etc.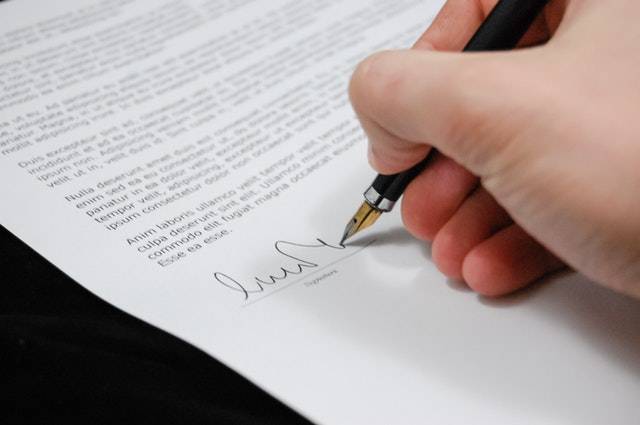 Get Started
Claim up to $26,000 per W2 Employee
Billions of dollars in funding available
Funds are available to U.S. Businesses NOW
This is not a loan. These tax credits do not need to be repaid
The ERC Program is currently open, but has been amended in the past. We recommend you claim yours before anything changes.
Service Charges
Another important consideration that you need to make when looking for a lawyer is the cost of their services. Always do some price comparison across the legal firms in your community before you choose one. 
Availability
Extremely important is the availability of the attorney.  How easy or difficult will the attorney be to reach? Does he or she answer calls and respond to emails in a timely fashion?  These are critical bits of information to know. It is also important to know the current workload of the firm. If the attorney is involved in a myriad of projects at one time, his or her availability may not be what you expect.
Flexibility
Another important question to ask the law firm is the attorney is willing to work with you in a flexible fashion.  It is important to know if the attorney or firm you are working with is amenable flexible arrangements as there may be unexpected situations that can occur during the legal proceedings.
In summary, there are a number of important factors one should consider before choosing a law firm or attorney. Check if the law firm offers a free initial consultation as this will help determine which law firm best fits your legal needs.