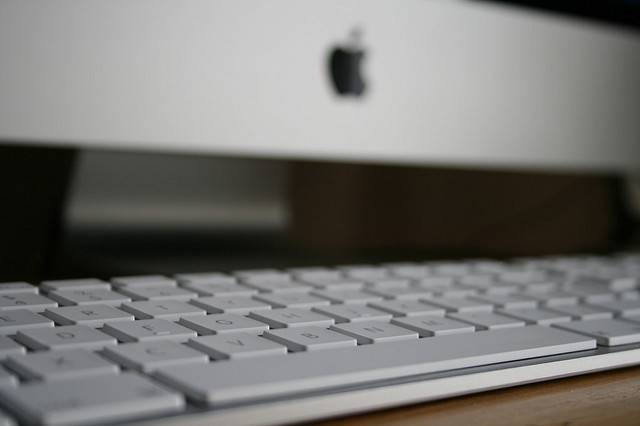 Your home office, whether you work remotely for another company or own your own small business, is your workplace as certainly as if you had an office elsewhere. You need to set it up that way, and make sure that when you are ready to work, you have everything you need.
This takes a lot of preparation and planning, but it can essentially be broken up into five different categories. Here are five things you must have for your home office if working from your home is going to work for you.
1. The Right Place
You need to have a specific place to work in your home. Most commonly, this is a den or a spare bedroom that has been set up as an office. Even if you just have a portion of another room where your desk is located, you need to have a specific space where you work.
This is both for psychological and physical reasons. On the mental side, when you step into that area, your brain will automatically be ready to work. This makes your transition to working at home much easier, because your mind associates work with a particular space.
Physically, the reasons are twofold. The first is that you can deduct the space you use in your home and any expenses associated with it from your taxes. If you do not have a specific area designated as your home office, this is much more difficult.
The second is that a physical space allows you to both go to work and leave work. If you are not at your desk or in your workspace, you should not be working, and if you are in your workspace, you should not be dealing with your personal life or doing home chores.
2. The Right Furniture
Once you have a place, you need to set it up with the right furniture. You will need a desk, a chair, and perhaps some other items as well.
Get Started
Claim up to $26,000 per W2 Employee
Billions of dollars in funding available
Funds are available to U.S. Businesses NOW
This is not a loan. These tax credits do not need to be repaid
The ERC Program is currently open, but has been amended in the past. We recommend you claim yours before anything changes.
Your desk should be the right height for you and have all of the space you need for computers, monitors, calendars, and planners. The best option is often to have a standing desk, one you can raise and lower throughout the day. This is one of the easiest ways to introduce movement into what is normally a sedentary job.
You will need a comfortable, ergonomic chair. There are several types of chairs, including exercise ball chairs and those with lumbar support that are quite adjustable. Whatever you choose, spare no expense. as you will spend hours in your chair.
You may also want a file cabinet, a fireproof safe for important documents and software, and a shelf for books and other items you may frequently work with.
3. The Right Technology
Once you have the right furniture, you can populate it with the right technology. You will need good internet service and may even need a dedicated line solely for your business so that the rest of those in your home are not using your bandwidth to watch movies or play games when you need to work.
You will need a good computer with the right specifications, either one supplied by your employer or one that you provide. Ensure the software needed to do your job is installed on the computer and that all the necessary security protocols have been followed.
If your employer wants you to answer calls while working at home, they can give you access to their phone service. The way to do this is if they have the best business VoIP service they can, and it is installed on your machine. You can then take and make calls over the internet on your computer using the same line as if you were in their physical office.
A fax, copier, and printer combination is also useful. There are many affordable options for these. Think of your home office just like any other one, and be sure you have the same technology available to you.
4. The Right Light
It is easy to convert a den or spare bedroom into an office, but they often do not have the best light for working. This means supplementing that lighting with lamps or other desk fixtures. LED bulbs are a common choice.
Use natural light that comes from windows as well and change the bulbs in the current fixture to ones that are better for your eyes and easier to work with.
5. The Right Time
In order to keep your home and work life separate, you need to have a schedule and stick to it. This means you need to have certain times when you are not available to your family, just as if you were working somewhere else, and times when you are "home."
If possible, shut the door to your office when you are not working to keep yourself from going in and working when you should not be. You may even want to shut the door when you are working so that your family does not disturb you.
Conclusion
Working from home can be both rewarding and challenging. Use these five areas to determine what you must have for your home office, and then get to work.
Did you like this article? Leave us a comment with your feedback in the section below.