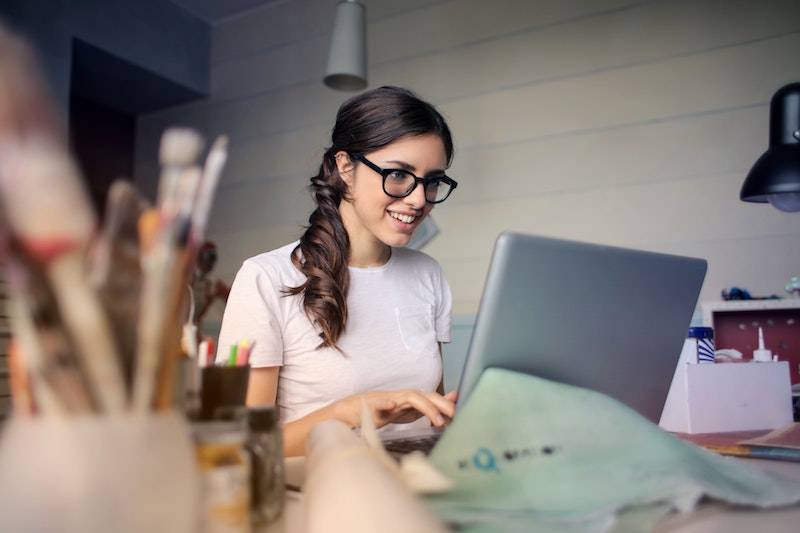 When it comes to earning a homeowner's business, contractors must be able to accurately and effectively quote projects. And if you feel unprepared in this area, it's time to do something about it.
5 Tips for Writing Better Quotes
If you're going to build a successful service business, you have to do more than provide a quality service. Like it or not, you'll need to devote considerable effort and resources to pitching, quoting, and winning over clients.
When it comes to writing quotes, there are dozens of strategies and techniques. In this article, we're going to zero in on a few tips that will help you write better quotes from day one. Take a look:
Know Your Break-Even 
When quoting a job, you always need to know your break-even point. In other words, you need to know the exact dollar amount where you go from making money to losing money. Thisis especially important during slow periods, where you may actuallyneed to take on jobs that barely break even – justto keep your employees busy.
Knowing your break-even point also gives you room to back down on price when a potential client is hesitant to proceed. When you know how much room you have to negotiate, you're able to make more educated decisions.
Meet With Clients in Person
You're in a person-to-person business. So no matter what other companies are doing in your area, resist the urge to provide quotes over email or phone. You'll get far better results if you're able to meet face-to-face and develop a personal connection.
Get Started
Claim up to $26,000 per W2 Employee
Billions of dollars in funding available
Funds are available to U.S. Businesses NOW
This is not a loan. These tax credits do not need to be repaid
The ERC Program is currently open, but has been amended in the past. We recommend you claim yours before anything changes.
Meeting clients in person gives you the opportunity to pitch your service prior toquoting. Here are some simple things you can do to make a positive impression:
Design a printed booklet that you can hand out to prospective clients and show off your services. There's something about holding a physical book that adds a degree of credibility to your pitch.
Instead of walking prospects through the technical details of what you'll do, try telling a story. Show them that you understand their situation and that your service will quench their thirst for a solution. 
Go Beyond the Service 
You aren't just selling a service. At the end of the day,you're selling yourself. When pitching and quoting a project, you're trying to convince prospective customers that you can be trustedwith their house, HVAC system, accounting, or whatever service it is that you provide.
When you can develop a personal relationship and convey your trustworthiness to people, you'll find it much easier to get them to agree on yourprice.
Consider the Market
When bidding for work, it's important that you understand market conditions. Doing so will provide you with a better understanding of the client, your leverage, and the feasibility of the project you're quoting.
"First, you need to look at the economy in general, and whether there's a widespread belt-tightening that could affect your customers' budgets and appetite," entrepreneur Jessie Davis writes. "Second, it's important to understand whether there's anything impactingyour specific trade or market (tax, import duties, employment law, changes in regulation, etc.), which could drive your prices up or down."
If you know that there's a lot of demand for your services over the next few months, then you can afford to spitball some quotes and set your prices higher than usual. If you know that things are going to be slow, you may need to discount your services a bit to stay busy.
Give Yourself Some Wiggle Room 
A quote is supposed to be an estimate of what a job will cost you. Depending on your experience and the factors involved, you may not be able to hit the number exactly right every time. But if you do anything, you want to over-estimate the cost.
By over-estimating the cost, you ensure profitability. You also give yourself a chance to earn more, or come back at the end of a project and inform customers that they actuallyowe less than they anticipated. (Which is great for building positive relationships in the community.) 
Close the Deal
Writing a good quote is important, but it doesn't matter much if you fail to close the deal. In addition to improving your quoting skills, pay attention to how you're following up with leads and which methods are producing the best results. Your time is money in this business, andyou can't afford to continue wasting your time with low-performing tactics.