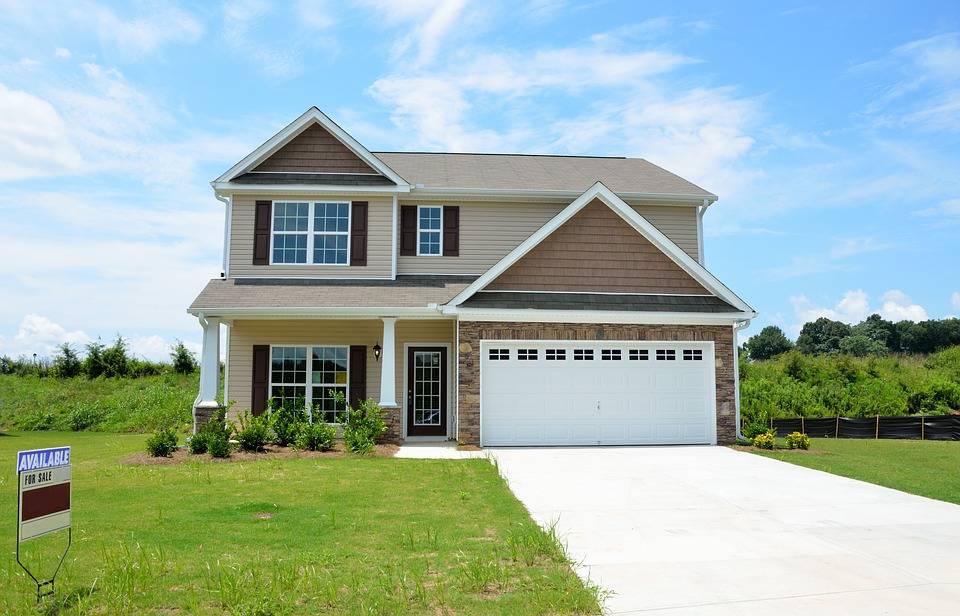 The appearance and functionality of your rental property have a direct correlation to the rental income it can produce. By investing in the right improvements, you can charge your tenants more. This can result in higher rental income in the long run.
However, there's a fine line between improvements that allow you to increase rental income and those that are unnecessary or redundant. You need to determine which is which, so you don't end up paying for expensive renovations that don't do anything to your rental property.
Here are five simple but effective improvements that can increase your property value and, eventually, allow you to earn more rental income: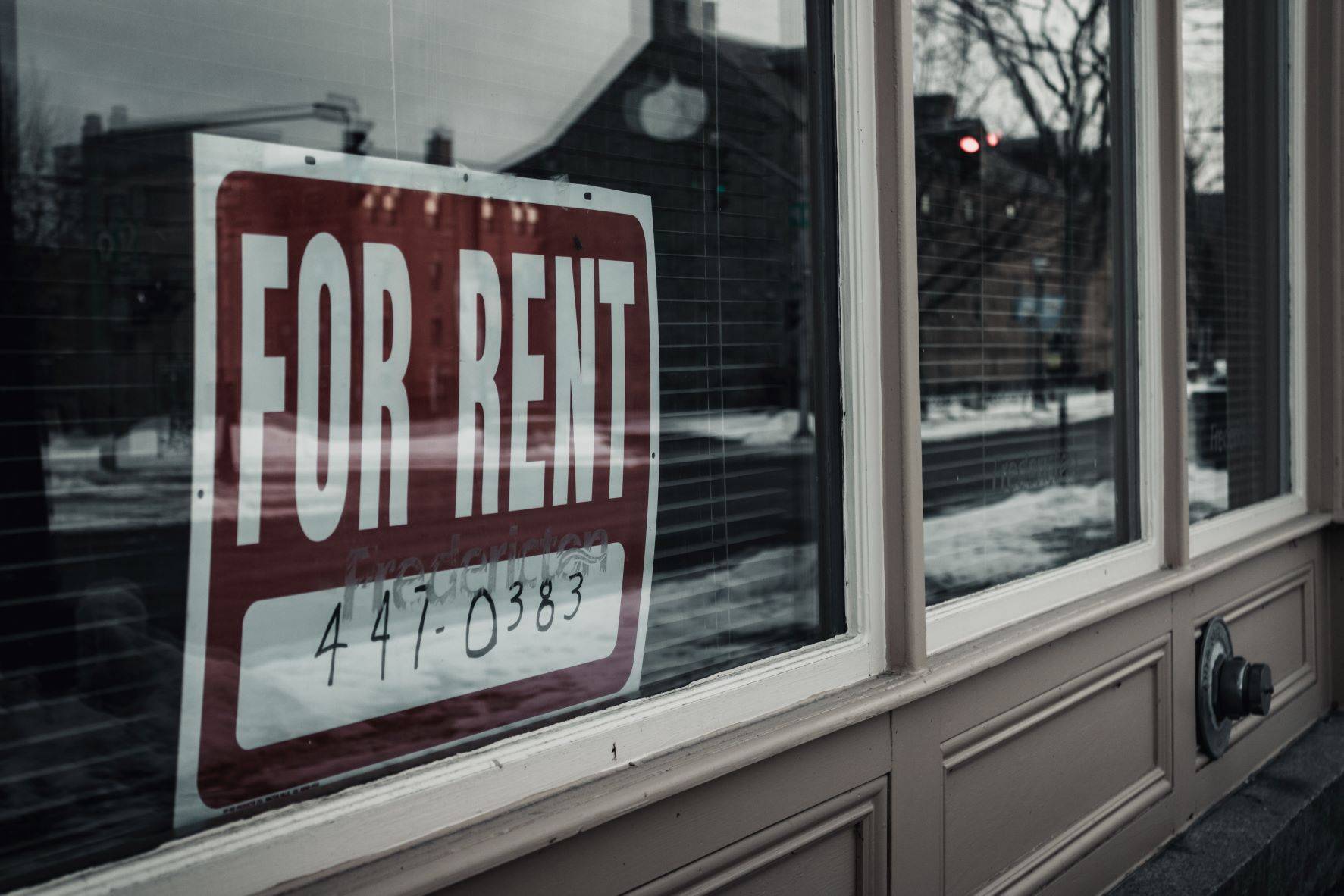 Improve The Exterior Of Your Property
The exterior of your property is very visible, and how it looks can create an impression. You'll have a hard time attracting tenants and encouraging them to live in your property if your exterior looks poorly maintained.
One of the easiest ways to improve the value of your rental property is to pay attention to your exterior. As a landlord, you should exert time and effort in ensuring that your exterior is in pristine condition. You can achieve that goal through:
Pressure washing your exteriors: Hire professionals to avail of their pressure washing services to remove grime, dust, and other debris from your exterior. Pressure washing also removes mold, keeping your rental property cleaner and healthier.
Painting your front door: The front door draws the attention of tenants and sets their expectations on what they can see inside the property. Increase their excitement by painting your front door in a bold color. If your exterior is painted in nude hues, go for light shades of red, blue, yellow, or orange for your front door.
Paying attention to the landscape: Check the overall condition of your landscape and remove weeds and dead branches. If your outdoor space allows, you can plant more flowers and invest in a water feature, such as a pond or fountain.
Refresh The Bathroom
How the bathroom looks and functions can significantly affect a person's mood throughout the day. Can you start the day in a positive mood if the bathroom looks filthy?  How can you enjoy your bath or shower if the bathroom lacks essential amenities?  Tenants will likely feel the same way, so make sure to upgrade your bathroom.
Get Started
Claim up to $26,000 per W2 Employee
Billions of dollars in funding available
Funds are available to U.S. Businesses NOW
This is not a loan. These tax credits do not need to be repaid
The ERC Program is currently open, but has been amended in the past. We recommend you claim yours before anything changes.
You don't need to break the bank just to improve your bathroom. Here are some inexpensive bathroom renovation ideas that'll surely make the space look and feel new:
Declutter to make the space look bigger and feel cleaner.
Experiment with bathroom wallpaper.
Invest in stylish storage, such as open shelving and the use of wicker baskets.
Swap expensive flooring for affordable materials.
Upcycle old bathroom furniture by adding a new coat of paint or upgrading hardware.
Work On The Kitchen
Many tenants will choose to pay more as long as they're getting the most functional, appealing kitchen. Aside from cooking and preparing meals, tenants have become keener on the kitchen as this is where they'll entertain guests and even hold parties.
Contrary to popular belief, you don't need to spend thousands on a successful kitchen renovation. Just like the bathroom, there are inexpensive kitchen improvements that can change the overall look of the space, such as:
Adding a piece of art to the walls to create a focal point
Adding more seating furniture
Changing the lighting fixtures
Changing your cabinet doors and hardware
Instead of replacing kitchen floors, painting them with a neutral shade
Add New Living Spaces
The more living spaces your rental property has, the higher rent you can charge to your tenants. This will enable you to earn more income in a shorter period.
Assess the layout of your property and check if it can still support another living space. For example, if your rental property has a separate dining room, consider converting it into another bedroom, or if it's a large room, split it into two bedrooms.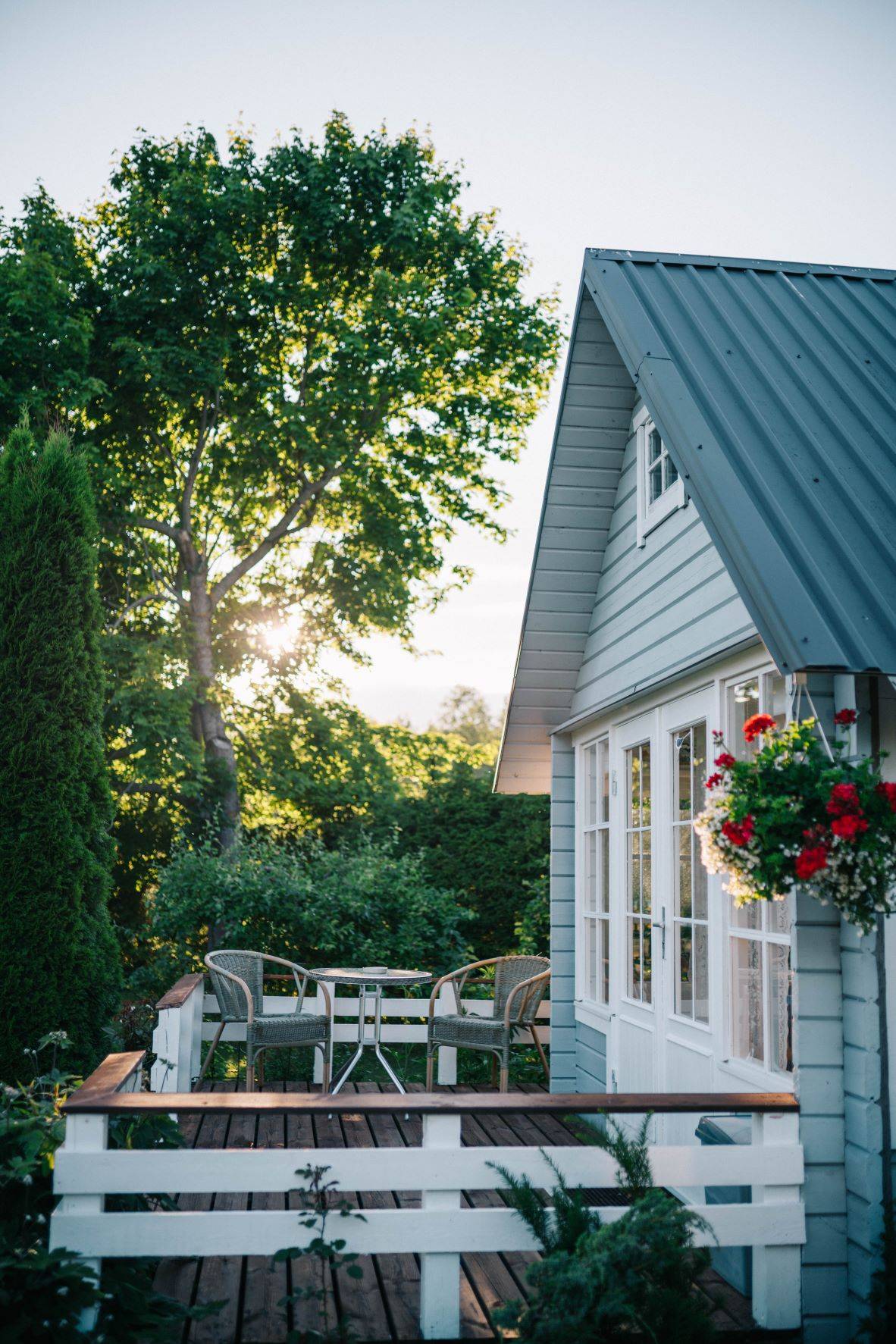 Offer Outdoor Entertaining Space
Gone were the days when tenants would only entertain guests inside the home. Today, more and more people would choose to hold get-togethers in outdoor spaces as these offer a change of scenery and a fresher ambiance.
Another way to increase the value of your rental property is to offer outdoor entertaining space to your tenants. Depending on the available space, you can add a deck, gazebo, or some outdoor furniture and BBQ. All of these upgrades will surely entice tenants and make your rental property more valuable.
Upgrade Your Rental Property Today
The housing market worldwide is filled with thousands of rental properties. Fortunately, there are many ways for yours to stand out, namely following the tips presented in this article. These tips are enough to ensure that your rental property meets modern standards and attracts as many tenants as possible.
Author Bio
Sheera Vale is a rental property specialist. She shares her expertise by conducting webinars and writing blog posts and guest posts online. Sheera enjoys listening to music and writing on her journal.