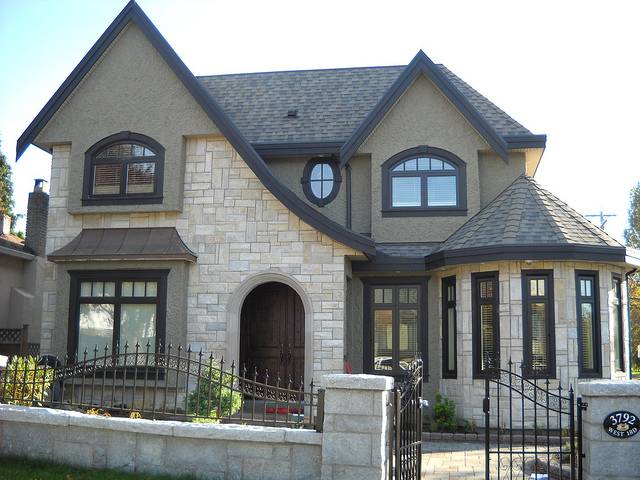 If you've been around the real estate industry long enough, you might be familiar with the phrase 'real estate wholesaling.' It's one of the best investment options for someone who's low in cash but still wants to try their luck in this field. However, just like any other business, beginners tend to struggle due to competition and lack of a reliable buyer network.
However, that doesn't mean you should give up on your dream. There is, of course, a wide range of solutions you could try, and you can always find one that works best in your situation. One of those options is virtual wholesaling.
Technology has become the magic bullet for just about any business-related problem. It most certainly has played a significant role in the growth of the virtual real estate wholesaling market. As a virtual wholesaler, you can do your advertisements on social media and various real estate websites.
So, how can you leverage the benefits of technology and improve your real estate wholesaling project? This article compiles a list of must-read tips for anyone looking to venture into this business.
What is real estate wholesaling?
Before going any further, it's important that you understand the meaning of real estate wholesaling. Inasmuch as it's a common phrase, many beginners still don't get what it really means. It's simply a short-term strategy employed by investors to generate significant profits within a short period.
You might confuse it with retail wholesaling, but the two aren't related in any way. When dealing with ordinary goods, a retailer purchases items from a wholesaler in large quantities and then sells them to consumers at a higher price. That's basically how retailers make profits from their businesses.
However, real estate wholesaling is totally different because, for one, it doesn't involve bulk goods. Instead, the wholesaler, in this case, signs an agreement with a homeowner looking to sell their home. The wholesaler then looks for potential buyers and assigns the contract to the best candidate available.
It's worth noting that the goal in real estate wholesaling is to find the right buyer before the contract signed with the original owner expires. In other words, money is only exchanged between the parties involved once a suitable prospective homeowner is found. (1)
In the past, it was necessary for the relevant parties to meet face-to-face before any deal could be made. However, with the advent of technology, most of the tasks can be done using phone call applications. Call Cowboy, for instance, is a modern dialing platform that'll allow you, the wholesaler, to interact effectively and even hold remote voice meetings with potential buyers.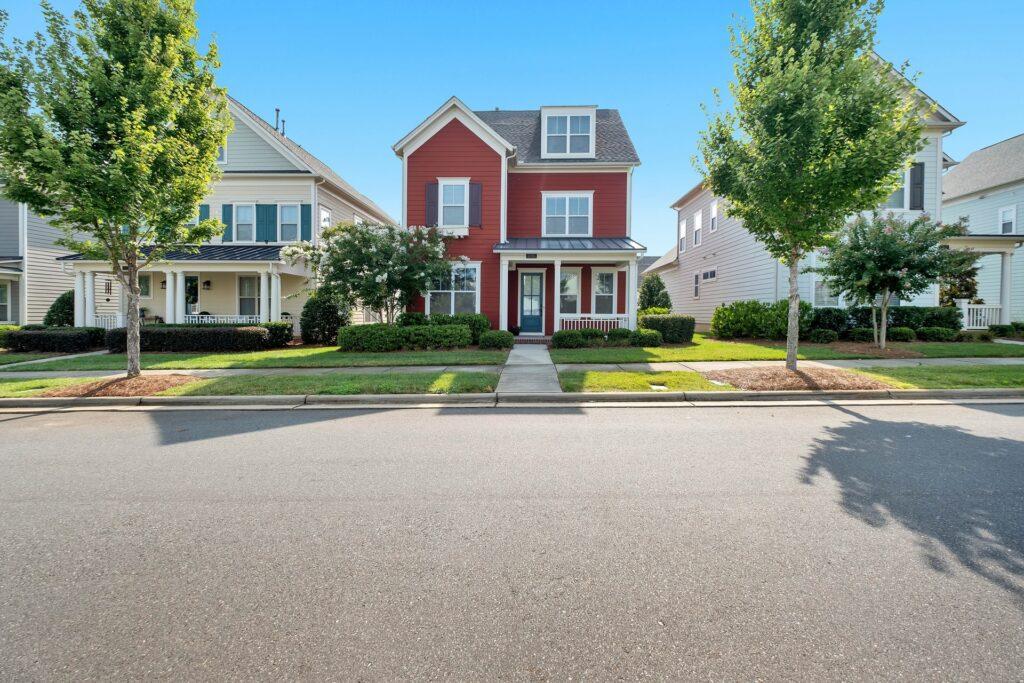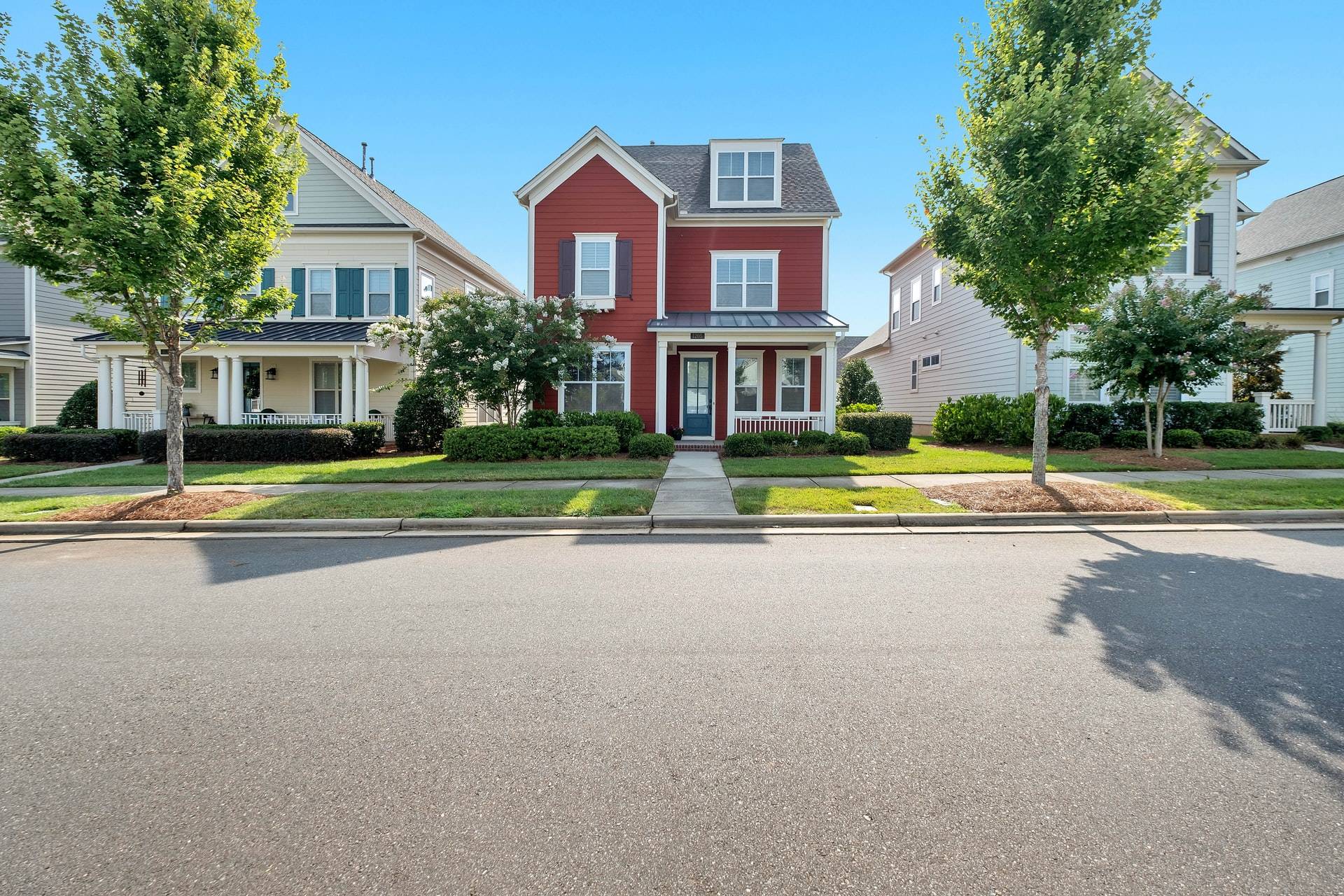 Tips to virtual real estate wholesaling
Now that you understand what it all means to virtually wholesale houses, how can you use technology to meet your needs? Well, for one, the process isn't as complicated as you might believe. As mentioned earlier, though, wholesaling real estate is a short-term investment that requires you to find a buyer within the shortest time possible. Therefore, you need to have a working strategy prior to stepping into the market.
Here are a few tips to keep in mind:
Do your research
The first step towards a successful real estate wholesaling project is conducting rigorous research. With the modern real estate market, and any business for that matter, the more effort you put into your preparation, the higher your chances of success. Knowing the basics of real estate is one thing, but familiarizing yourself with the whole process of wholesaling is another. (2) So, as a prospective wholesaler, you need to understand how things work.
Get Started
Claim up to $26,000 per W2 Employee
Billions of dollars in funding available
Funds are available to U.S. Businesses NOW
This is not a loan. These tax credits do not need to be repaid
The ERC Program is currently open, but has been amended in the past. We recommend you claim yours before anything changes.
You can search through the internet for resources that'll give you vital information necessary for any beginner in the industry. Google and YouTube, for one, are ideal technological platforms that'll come in handy in this process. Also, in your research, make sure you look into all the legal requirements to avoid unnecessary frustrations in the future.
Of course, reading materials online will be of great help, but it would be wise to consult someone who has seen it all in the market. Remember, real-life experiences give you the exact feel of what to expect.
Find the right marketing techniques
Every business needs proper marketing strategies for it to rise above the competition and generate the desired profits. Real estate wholesaling is no exception in that regard. It's worth noting that your primary goal in this business is to make profits, and that can only happen when the home is sold. So, the more people you advertise to, the higher your chances of finding a buyer who meets your needs and those of the original homeowner. (3)
So, which are the most effective marketing techniques in today's environment? The main marketing approach in the modern world of business is social media networking. This is because almost everyone today has access to the internet and is registered to at least one social media platform.
Based on this, it's safe to say that there's a huge consumer base for any business on these social sites. You can, therefore, leverage this statistic to grow your outreach and build a network of potential buyers. Facebook, for instance, has an open marketplace where you can post your advertisement and wait for the interested parties to contact you. Real estate and auction websites are another set of options that you might want to consider.
It's worth noting, though, that even with the growth of internet marketing, phone calls and text messaging are still quite effective. Drop Cowboy ringless voicemail and other similar applications, for instance, can boost your outbound marketing by allowing you to deliver pre-recorded messages to the voicemail boxes of your potential buyers. The advantage here is the fact that you can send these marketing messages at any time of the day without being a nuisance to the other party.
Find motivated sellers
Whether you're a beginner or a seasoned investor, the next step is to find motivated sellers. After all, you'll need someone who's willing to sell their house for you to get into business. But how do you go about this phase? Well, unfortunately, this is where many beginners start going wrong and end up being frustrated during their first sale.
Fortunately, nowadays, one can easily access a wide range of information in the real estate industry on their mobile device with a click of a button. You can use such features to your advantage when looking for motivated sellers. Rather than going around looking for listed properties, you can just use online tools to find houses on sale and check important seller data.
Some of the information you'll be able to access are pre-foreclosure data, any important details about the property, and the seller's contact information. As such, you can contact the original homeowner if you're interested in whatever you've seen and start making offers.
Do your due diligence
But before you make an offer to the seller, you must make sure that whatever you've seen on the pictures meets your needs. As a beginner, it can be quite challenging to evaluate the market value of a given property while keeping in mind the cost of repairs and other expenses since you don't have enough experience in the field. Therefore, once you've determined the location of the property, you can start by researching the average value of similar houses within the area.
Again, you can easily access these important pieces of information online. Just visit a reputable real estate website and make the comparison. There are also many repairs estimate tools that you can use to do your calculations, allowing you to come up with a competitive offer to your seller.
If this seems like a difficult task, then your alternative option would be to network with other investors and agents, especially those working within your selected location. Find someone you trust in your network and consult them about the deal and you should go about it. Any professional will advise you according to the current market climate, which should give you an idea of where to start with your offers.
Once you've crunched the numbers up, it's now time to present your bid to the seller. Again, make sure whatever you're offering will cater for all the repairs and still leave enough room for you to make a profit. It's always recommended that you find a sweet spot somewhere between the highest and lowest possible valuation of the house. Remember, if you go too low, you might scare away the seller, and if you go too high with your bid, you'll struggle to find a buyer.
Consider building a website
Finding motivated sellers and advertising their houses on social media platforms is a great way to start your real estate wholesaling business. However, once you've started gaining popularity, this method may no longer be sustainable. So, what's your next step once you get to this stage? The best step you can take here is to build a business website where every operation related to your wholesaling venture will be taking place.
As mentioned, social media platforms are the most visited sites. However, having an engaging website can attract a portion of these online visitors. Adding videos on the website to bring properties to life can go a long way in attracting more users and potential buyers. Apart from pages where you'll be posting new deals, you can add sections to your website for testimonials, blogs, and user engagement.
Advantages of real estate wholesaling
As mentioned earlier in the article, the real estate wholesaling business is constantly growing in popularity. But why are many people opting for this form of investment? What benefits does it bring to the investor? Here are a few insights:
Easy to learn
One advantage is that real estate wholesaling is friendly to beginners, hence anyone looking to have a taste of the real estate industry can start here. For one, it doesn't require any license, and you don't need a college degree to join the market. Is your account running low? Fortunately, the investment needed in wholesaling is negligible as compared to other real estate strategies. As such, you'll be able to hit the ground running without too much hassle.
If you're still learning the ropes in the industry, then this strategy is for you. It's very simple to understand, even for someone who has never closed a deal before. All you need to know is how to find motivated sellers, advertise the property to potential buyers, and reassign the contract to the most suitable candidate. With proper guidance, you can end up closing multiple deals every month.
Quick returns
If you compare the amount of time it takes you to gain returns from a new construction and a wholesale deal, the latter emerges as the clear winner. Depending on your level of expertise, you can close wholesale deals within a few days. In fact, those people who already know their way around the market can do so within hours.
Independent of your location
Another amazing fact about real estate wholesaling is that you can do this business from anywhere. With the growth of virtual wholesaling, you can literally sell a house based in a different country and time zone without physically visiting the place. In most cases, you only need a phone and a laptop to finalize a deal.
Conclusion
Real estate wholesaling is one of the most popular strategies in the industry. It involves a wholesaler whose responsibility is to find motivated sellers and buyers, quote two different prices for a given property to both and make profits from the difference. If you're looking to join the rest of the industry, the best way to start is by doing enough research.
Once you've understood everything, you can now start looking for sellers, assess the properties on offer, and make a bid. After agreeing with the seller, you can now start marketing the property using various technological platforms, like social media and real estate websites. Building your own website will also accelerate your growth in the market since people will know where to find you.
Author Bio
Martin Brown is a real estate marketing expert. He has been an active player in the industry for 15 years. Martin shares his knowledge and skills by writing guest blogs. During his free time, he enjoys swimming, boating, and scuba diving.
References
"Five Things To Know About Real Estate Wholesaling", Source: https://www.forbes.com/sites/forbesrealestatecouncil/2020/03/17/five-things-to-know-about-real-estate-wholesaling/?sh=373c9edf70a3
"Eight Steps To Start Virtual Wholesaling Successfully", Source: https://www.forcom/sites/forbesrealestatecouncil/2019/11/21/eight-steps-to-start-virtual-wholesaling-successfully/?sh=1fec9edf7d58
"What is the Goal of Real Estate Wholesaling?", Source: https://www.investopedia.com/ask/answers/100214/what-goal-real-estate-wholesaling.asp