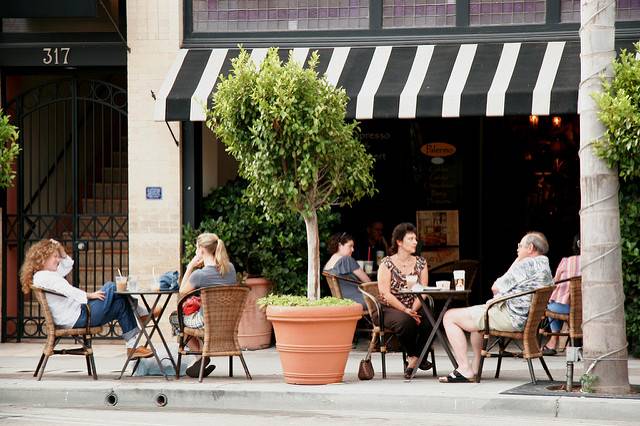 Many small business owners often start out on a barebones budget focused on building a customer base, earning credibility, minimizing operational costs, and increasing sales, revenue, and ultimately profits. Many small business owners also end up wearing multiple hats such as marketer, sales, accountant, driver, and social media manager simultaneously. Unfortunately, if you don't have a background in business management or work experience in a business environment, you might not really know all the important strategies for running a small business profitably. The worst part is that when things appear to be going wrong despite all your DIY business-management, you might not be able to easily pinpoint where and how things got wrong.
This piece provides insight into why getting a business coach might be the first step towards getting your business to run profitably.
Identify underlying problems with your business
Business owners are often under immense pressure to pay the bills and keep the business afloat. Hence, when problems arise, your fight or flight instinct might lead to a myopic fixation of only one aspect of the business. In addition, new business owners often develop a messiah complex that gives them the false sense of security that they are making the best decisions for their business. A business coach can provide insightful and objective third-person insights that could help you identify some of the root causes of the problems facing your business.
Get Started
Claim up to $26,000 per W2 Employee
Billions of dollars in funding available
Funds are available to U.S. Businesses NOW
This is not a loan. These tax credits do not need to be repaid
The ERC Program is currently open, but has been amended in the past. We recommend you claim yours before anything changes.
Build confidence that you can succeed in business
Many new small businesses fail; in fact, some statistics claim that up to 50% of new small businesses fail within the first five years. When your business starts showing signs of failure or if you've had an history of a failed business; it is very easy to start losing confidence in your ability to run a business successfully. A business coach can be a great motivator – sharing their personal stories and the stories of other business owners with whom they've worked in the past. They could help you get in touch with the deep-rooted desires that led you to start the business in the first place.
Rethink your business model, process, and systems
A business coach will intelligently challenge your assumptions and help you make the seemingly touch choices. Seasoned business coach, Russell Ruffino observes that his coaching sessions are designed to push you beyond your comfort zone. In his words, "you will be pushed WAY outside your comfort zone. You'll be doing things you may have never done before – building a Facebook Group, engaging with clients in a new way, charging premium prices, running webinars, etc. This is all stuff that's going to be new and a little scary."
Prioritize tasks, activities, and goal
One of the biggest problems that business owners face is the problem of being busy without necessarily being productive. Business owners are always in an activity look trying to fix this and that, solve problems, and make multiple decisions in the face of rapidly changing variables. A business coach can help you focus on the most important activities that will yield the most results. The business coach would also encourage you to prioritize tasks and delegate other tasks effectively.
Set up accountability systems
It is lonely at the top, and no one feels this more keenly than a business owner. Your employees might not be bold to hold you accountable and you might be unwittingly allowing yourself to slack off in the name of giving yourself a pat on the back. A business coach can be a valuable accountability partner and ally in helping you put in the strategic and operational work necessary to grow your business.