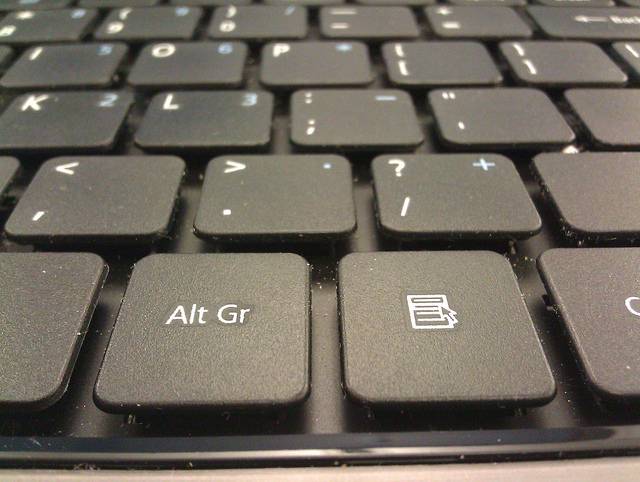 Per recent estimates, small and medium sized businesses (SMBs) spend between $5,000 and $7,000 on cybersecurity consulting, software firewalls, and related systems to establish protective mechanisms that will fend off a cyberattack. SMBs spend an additional $3,000 to $5,000 annually to update and maintain those mechanisms. Notwithstanding these expenditures, cybersecurity experts believe that cyberattacks are inevitable and that developing a response protocol to these attacks is as important as building defenses against them.  
A good cyber insurance policy is a necessary component of an SMB's response protocol. SMBs benefit from cyber insurance in at least five ways.
Get Started
Claim up to $26,000 per W2 Employee
Billions of dollars in funding available
Funds are available to U.S. Businesses NOW
This is not a loan. These tax credits do not need to be repaid
The ERC Program is currently open, but has been amended in the past. We recommend you claim yours before anything changes.
Cyber insurance is a relatively inexpensive part of an overall cybersecurity response strategy. An SMB that spends thousands of dollars on defensive technology but that does not insure itself against losses and liabilities that pile up when that technology fails is only wasting its money. An SMB can procure $50,000 of cybersecurity insurance coverage for as little as $200 annually. The premiums are low and the benefits are high, which more than justifies the decision to buy the insurance.

An SMB's reputation is its most valuable asset.  A cyberattack that disrupts an SMB's operations for an extended period of time will impair the reputation of both the SMB and its products or services. A cyber insurance policy will give an SMB the resources it needs to respond to a cyberattack quickly and with minimum damage to the SMB's reputation among its customers and clients. Clients will also be more likely to continue to transact business with an SMB that demonstrates its commitment to protect its customer relationships with cybersecurity insurance.

A cyber insurance policy can be the difference between staying in business and filing for bankruptcy. By one measure, 60 percent of SMBs that experience a cyberattack are out of business within six months. A recent Ponemon Institute study suggests that an SMB will spend almost $700,000 to clean up the damage caused by a cyberattack.  The costs of recovering lost or frozen data, replacing damaged hardware, and compensating customers whose data might have been compromised in the attack are typically far more than an

SMB

is able to cover without insurance.

A cyber insurance policy can cover an SMB that experiences a

ransomware attack

. SMBs are ideal targets for hackers that seek to extort funds from their victims. In a typical ransomware attack, hackers encrypt a business's data and systems and threaten to destroy everything unless the business pays a ransom demand to an anonymous recipient. Even if a business backs up its data and systems regularly, the it can spend significant amounts of time and money to recover everything from a backup and to insulate its networks against further ransom demands. Cybersecurity insurance helps businesses to rebuild more quickly after a ransomware demand shuts down its operations.

Cybersecurity insurance can compensate third-party victims for their losses and insulate an SMB against liability from those third parties.  An SMB's

liability to third parties

can be based on the SMB's failure to anticipate or adequately protect against a cyberattack, misuse or loss of third party confidential information that was stored on the SMB's network, or infringement of a third party's privacy through loss of that party's personal or financial information that was entrusted to the SMB. A cyber insurance policy can provide resources to assist the SMB to notify its customers and clients about a cyberattack and to provide credit monitoring and other services for those parties to assure them that their information is safe. As a side benefit, these services can help the SMB to maintain its reputation among its customers and clients.