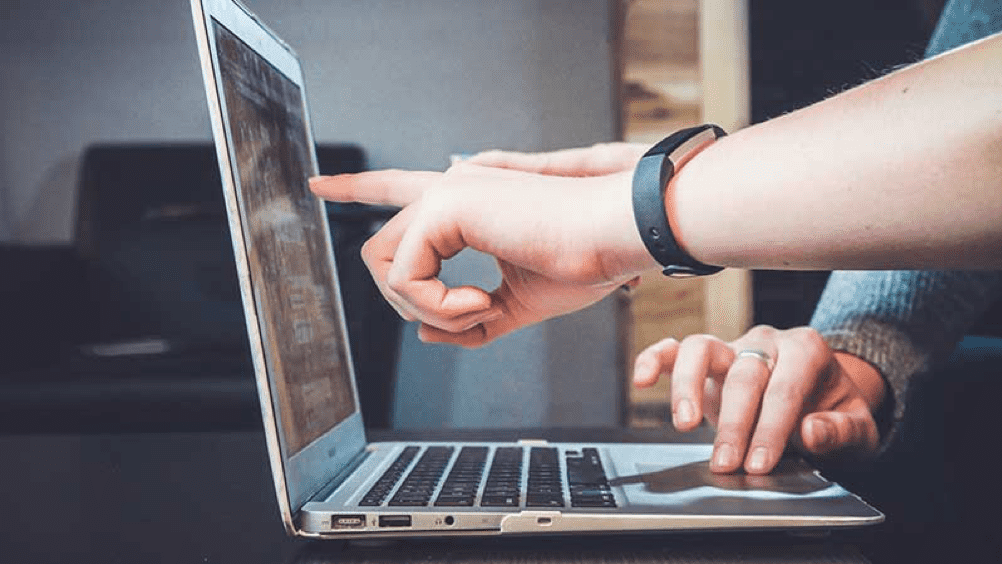 If you started a small business you are probably all of these things: passionate, knowledgeable, inspired, empowered, and… money tight.
We know how difficult the first steps of investing in your ideas can be. Most small business owners skimp on the basic things – they put off new office furniture purchases, insurance, maybe even decide to do a lot by themselves – like graphic design, logos, printing and website design.
Are you a do-it-all? There is one place where you should consider investing when starting a new business, and that's marketing. A big reason for that is even though you know your business and how to do your craft, be it roofing, gardening, baking or being the greatest nursery school in town, so do local marketers.
Marketing Local is Worth it
In fact, chances are that there is a specialized marketing market for your specific niche – and you have to get in touch with them in order to reach more potential clients at the very beginning. After you have already built a brand and people recognize you, winning new customers will get easier and more natural. That initial jump start may be crucial for you.
"It's the same exact thing that makes a general practitioner different from a heart surgeon. 
Get Started
Claim up to $26,000 per W2 Employee
Billions of dollars in funding available
Funds are available to U.S. Businesses NOW
This is not a loan. These tax credits do not need to be repaid
The ERC Program is currently open, but has been amended in the past. We recommend you claim yours before anything changes.
A general practitioner will see all sorts of patients day to day, and they come to him with all sorts of problems. His medical education was thorough and broad, and he can help with many kinds of medical issues" – Roof Engine
This is a great quote by Roof Engine, an expert in lead generation for roofing businesses. This might seem very niche to you, but imagine finding a similar expert in your field. The experience, knowledge and lead generation that a niche marketer can bring to the table is not to be underestimated.
Here are 5 of the most important reasons we can think of that a good marketing strategy is one of the basic and most important things when starting a new business:
Lead Generation – let's face it – this is the biggest reason to invest in marketing, and why it's actually an investment, not just an expense. By generating more leads you create more business and more income.
Brand Recognition – By making your brand recognizable, people are more likely to return to you or to trust you when they actually need your service.
Community Support – did you know that there was a world class baker on your street? Or an amazing coffee shop that opened around the corner? Thanks to marketing, now you do! Let's rally behind this new neighborhood gem! Hint, hint!
Prestige – A good marketing company will make sure you are seen as a leader in your field, and you will gain valuable prestige thanks to their campaign
Competition – if you are in a highly competitive field… you need to compete, pure and simple. Your competitors have good marketing – do you?
In conclusion, there are many ways to market your business – while some people try to do it on their own, it's always a good idea to trust the experts on this.