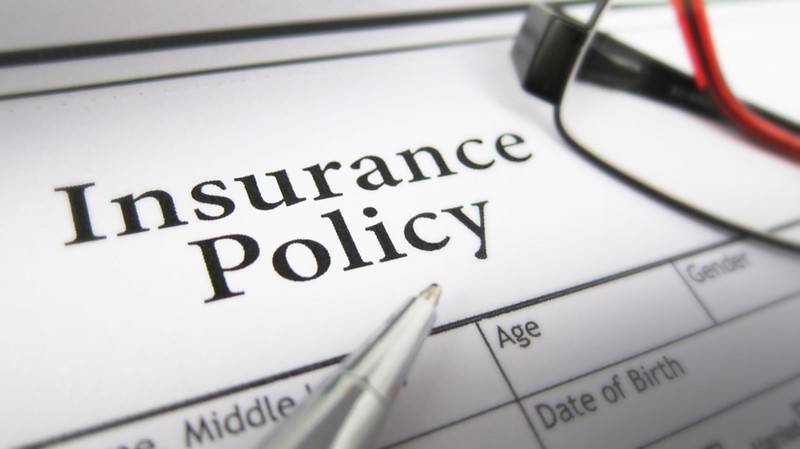 If you're wondering if you need insurance for your small business, the answer is yes. You've spent so much time and energy building up your business and getting it off the ground that you want to protect it at all costs. This is where business insurance comes into play.
These are some of the most common and helpful insurances that can save your small business in the time of a crisis.
General Liability Insurance
Whether you own a brick and mortar store or an online business, you don't want to be held liable for someone else's mistake. General liability insurance protects your small business from being sued by customers who may slip and fall in your store, property damage, and libel and slander claims.
Business Income Insurance
There is accident insurance and then there is business income insurance. In the case of a fire, storm, or disaster that keeps your business from operating as normal and causes you to lose income, business income insurance can ease your stress.
This policy will help you recover lost revenue due to a cease of operations for multiple reasons.
Get Started
Claim up to $26,000 per W2 Employee
Billions of dollars in funding available
Funds are available to U.S. Businesses NOW
This is not a loan. These tax credits do not need to be repaid
The ERC Program is currently open, but has been amended in the past. We recommend you claim yours before anything changes.
Workers Compensation Insurance
If your small business has employees, you will definitely want to consider workers compensation insurance. This insurance provides your employees essential benefits such as medical care, disability assistance, and funeral expenses.
It's even more important to insure your most valuable business members. To determine the type of insurance and coverage, you can use this key man insurance calculator for accurate recommendations.
Cyber Insurance
Hackers are everywhere! No matter how much time you spend securing your digital information, there is always a risk of a data breach. This can be a business's worst nightmare, especially if it is your customers' data that is leaked.
Cyber insurance can cover expenses such as hiring a professional PR firm to handle the leak, offer customers credit monitoring services, and more to ensure they are protected and keep your business reputable.
Errors and Omissions (E&O) Insurance
If your small business revolves around advising customers in finance, real estate, or other services that deal with great amounts of money and the law, you'll want to consider getting errors and omissions insurance. This is also known as professional liability insurance.
This insurance will help your business cover any legal fees and other expenses if a customer claims that you or an employee has caused them financial distress. This can be a real headache for businesses, both big and small.
Package and Personalize Your Business Insurance
When considering which type of small business insurance policies you should take out it's important to examine your business. Not every business owner will need the same coverage. It all depends on the services or products you offer.
You can also package multiple policies to save money on your initial premium as well. Take your time and research different policies before settling on them. You and your business will thank you in the end.