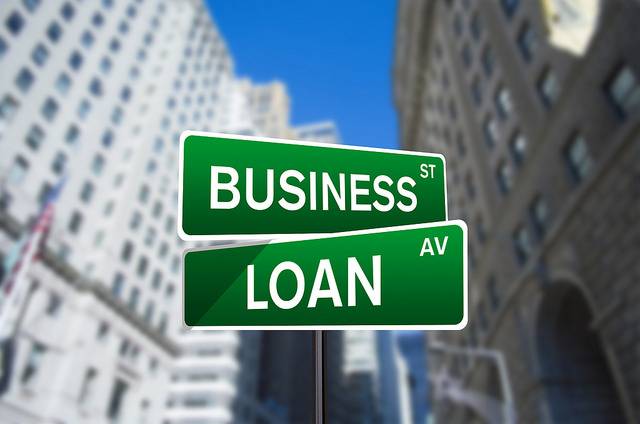 People borrow money for many reasons ranging from personal to investment needs. However, loaned funds should cater for emergencies or a cause that is income-generating.
While you might be eligible to take a loan from various financial institutions, don't just jump into taking one. Have a clear and calculated purpose lest you find yourself stuck in debts for years. Here are some common mistakes you should avoid when taking a loan for your business.
1. Failure to Compare Different Loans
You can save a lot of money if you take the time to compare various types of loans. Each lending institution has its terms and conditions. This variety means each lender offers a different interest rate and repayment terms.
Take time to compare various loans by either visiting banks to learn their offerings or making online comparisons. It's always advisable to take a loan that doesn't put your business or assets at risk. Some people put up their business or home as an asset. This move is a big mistake.
Instead, minimize risk for your business. For instance, if you have some stocks or securities, you can go for securities backed loans. This route ensures you do not lose your business or personal assets if you default on the payment.
Get Started
Claim up to $26,000 per W2 Employee
Billions of dollars in funding available
Funds are available to U.S. Businesses NOW
This is not a loan. These tax credits do not need to be repaid
The ERC Program is currently open, but has been amended in the past. We recommend you claim yours before anything changes.
2. Borrowing for the Sake of It
Business owners might feel the need to borrow just because there are some enticing offers from lending institutions. One of the biggest mistakes you can make is to take a loan without budgeting for it. Taking such a loan will most likely not give you any profitable outcome.
Loans come with interests for which the borrower must account. Reinvesting your profits is the best way to expand your business. Borrowing should be an end resort.
3. Accepting Impractical Repayment Terms
When you contemplate taking a loan for your business, ask yourself whether the loan will put your business in a better or worse position. Don't be too fast or desperate to accept unrealistic repayment terms.
Take time to understand the terms and conditions offered by the lender. Check the interest rates and the repayment period to know whether the loan suits you. If the figures don't add up, look for a better alternative.
4. Rushing to Clear Your Loan
It's essential to repay loans fast and stay debt-free, but it might not be healthy for your business. Your business needs to stay afloat at all times. Rushing to clear your loan might leave you short of cash.
Slow down on the repayment and reinvest the extra cash you are using to clear the debt. One of the best approaches is to compare your projected return on investment to the amount of interest you are saving by repaying your loan faster.
5. Borrowing Beyond Your Ability to Repay
Every business has the ambition to grow. This vision comes with the temptation of taking a loan to meet your expansion objectives. Such a move can add unnecessary burned to your cash flow if your business fails to break even in a good time.
Plan well to avoid taking a loan that could jeopardize the existence of your business. Evaluate the position of your company to know what you can handle.
6. Taking a Loan to Pay Recurrent Expenses
If you are finding it hard to pay your employees, focus on scaling down instead of taking a loan. Using loaned funds to pay your workers will only lead to more debts. Take a loan only when investing in something that can generate more income.
Bottom Line
Borrowing is almost inevitable when running a business. Avoid the above borrowing mistakes to protect your business from shutting down.