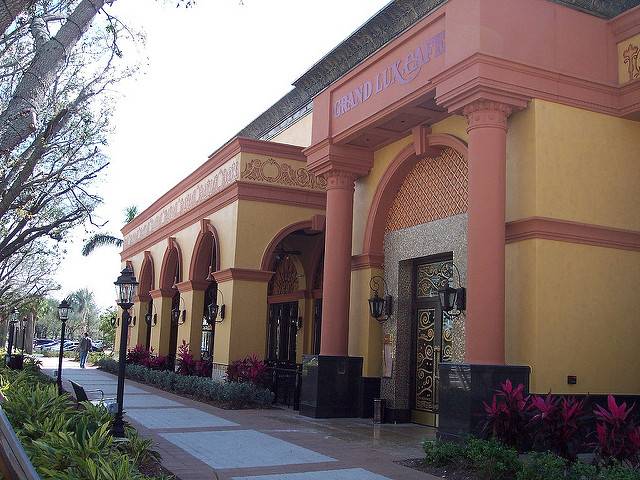 As a business, you have expectations of specific actions on your insurers part should you file a claim. Although insurance companies are duty bound to uphold their end, sometimes, they can overlook your best interests in a bid to maximize their profits. According to Law office of Matthew L Sharp, "When a company acts in bad faith and fails to comply with their duty of good faith and fair dealing, the policyholders may be entitled to financial compensation for the damages caused by the bad faith conduct".
Common Bad Faith Strategies Include:
1. Unreasonable delays
This is when an insurance company unreasonably delays their processes. At times this is done to gain leverage in settlement discussions, or to discourage the claimant from pursuing a claim. For most states, there is 15-60 day timeline for companies to accept or deny a claim. If your company goes well beyond the state timelines with no reasonable explanation, it is time to engage your lawyer.
2. Failure to investigate fully
For any claim filed by a policyholder, the insurer is expected to carry out full investigations into the circumstances warranting the claim. Failure to do this is contrary to the good faith and fair dealing implied in every policy.
3. Making false declarations
Insurance companies have to remain honest in their interpretation of both the law and your policy. Further, your insurer owes you a fair evaluation of the facts of your case. If your insurer interprets your policy language or the facts of your claim against you, then they are acting in bad faith.
Get Started
Claim up to $26,000 per W2 Employee
Billions of dollars in funding available
Funds are available to U.S. Businesses NOW
This is not a loan. These tax credits do not need to be repaid
The ERC Program is currently open, but has been amended in the past. We recommend you claim yours before anything changes.
4. Deceptive practices
This could mean the insurer intentionally not informing you about a claim filing deadline or even failure to disclose the existence of covers in a bid to not pay you. Also, your insurer may want to enforce exclusions that are not included in your policy. This is another deceptive practice.
5. Making settlements that fall below the actual damages
Insurance companies are out for profit. For this reason, insurers will lowball payments in a bid to make higher profits. This means they will make settlement offers of amounts significantly lower than your policy's value. This is bad faith insurance.
6. Issuing threatening statements
Your insurer should never make any threatening statements to you as a claimant or as a third party to a claim. This is in bad faith and you should notify your attorney right away. This includes threats by your insurer that they will file charges against you if you submit a claim.
7. Refusal to pay a valid claim
Insurance firms are required by state laws to only use fair claim practices. Refusal to honor a claim covered in your policy demonstrates bad faith on their part. Any denied claims should be backed by factual and legal reasons.
Money Damages for Insurance Bad Faith
If your business has suffered any of the above instances of bad faith, your lawyer can be able to get you damages for the following:
Benefits of your policy that were denied to you in your claim.
Financial distress caused to your business by the wrongful denial. In most cases, a wrongful denial can require you to settle out of pocket, which then tampers with business operations, resulting in loss of revenue.
Emotional distress caused by the wrongful denial.
The Verdict
Insurance bad faith laws are complex, not only legally and factually, but also due to the differing state stipulations. Your best chance of winning a bad faith suit is to bring in a lawyer who is exposed to insurance bad faith law.