80/20 Principle
Observation that where a large number of factors or agents contribute to a result, the majority (about 80 percent) of the result is due to the contributions of a minority (about 20 percent) of factors or agents. Investigations suggest, for example, that some 80 percent of the sales of a firm are generated by 20 percent of its customers, 80 percent of the inventory value is tied up in 20 percent of the items, 80 percent of problems are caused by 20 percent of reasons. It is however a heuristics principle, and has not been proved as a scientific law. Current examples of the 80/20 principle are explored in The Long Tail phenomenon.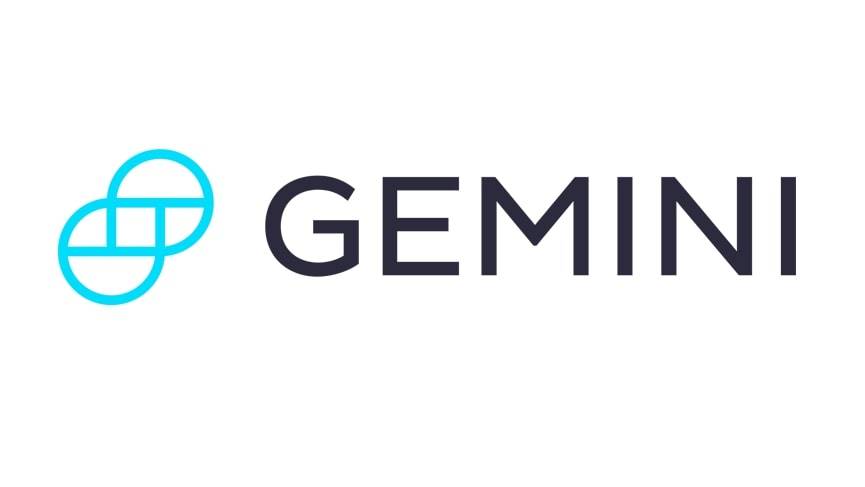 Get Started
Try Gemini Today! 123
The Gemini Exchange makes it simple to research crypto market, buy bitcoin and other cryptos plus earn Up to 8.05% APY!
Source:
http://www.businessdictionary.com/definition/Pareto-principle.html