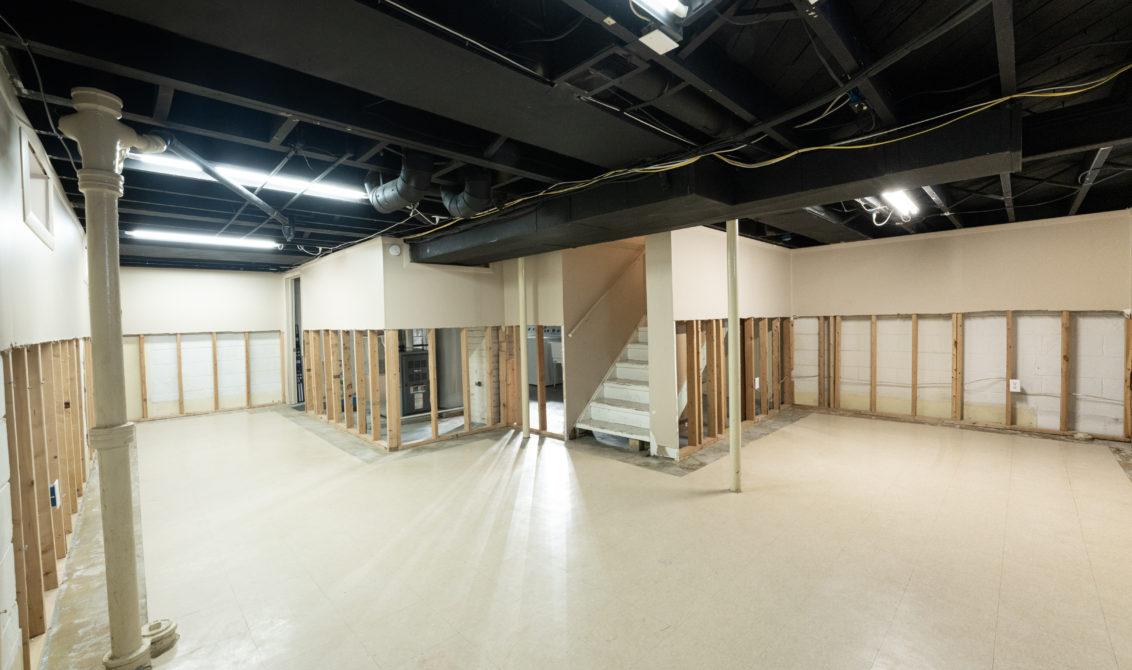 Water damage restoration is the use of professional services to get rid of water in your property and return it to its normal condition. If you leave water within your property for long periods, you expose yourself and your tenants to health risks. Stagnant water and moisture are the best conditions for the multiplication of bacteria and the growth of molds.  
Common causes of water damage include broken and leaking water heaters, burst pipes, overflowing toilets, flooding as a result of storms and hurricanes, leaking holes from the roof, and fires that require a lot of water to put off.  
Types Of Water Damage
Water coming from a sanitary source, but is good for human use

Water that's relatively contaminated, with the potential to cause sickness and discomfort when you use it

Water that's extremely contaminated and filled with pathogens and toxic agents.  
To be aware of what you should do in case you experience water damage in your home, read the steps outlined below.  
Stop The Water Flow
More water in your property may result in more damage. If you're not at your property and your tenant calls to inform you of water damage, direct them to turn off the supply line of your property. Landlords need to let their tenants know where the main water supply is to turn the valve off when need be.  
They might not have to turn it off because of water damage from burst pipes, but because the storage tanks are full and there's spillage that's damaging your property.  
Get Started
Claim up to $26,000 per W2 Employee
Billions of dollars in funding available
Funds are available to U.S. Businesses NOW
This is not a loan. These tax credits do not need to be repaid
The ERC Program is currently open, but has been amended in the past. We recommend you claim yours before anything changes.
Contact Professionals
You need to contact experts immediately as stagnant water around your property is a health hazard to your tenants and your family if you share the same compound. Professionals such as Moisture Master Pros LLC will keenly inspect the level of damage, determine the kind of water damage, and identify the areas that have been affected. This step is important to create an efficient strategy to begin the process of restoration.  
Water Removal
In case there's a lot of water to be removed, water removal experts will pump the water and vacuum your home after the water is removed. In case water damage occurs in industrial environments or indoor commercial apartments, you need to use the correct drying equipment without delay to reduce the risk of property damage and jeopardizing the safety of the occupants.  
Dehumidification And Drying
The professionals that you contact may be able to use commercial air movers, air scrubbers, and dehumidifiers coupled with other water damage restoration equipment. After much of the water has been extracted, there might be a need to use more specialized equipment that can remove water from places harder to access. 
Experts use less intrusive drying methods to suck residual waters and moisture out of your property with the use of dehumidifiers and air movers.  
Doing Necessary Repairs
Water pipes that have been burst need to be replaced or repaired. Toilets and sewers that are spoiled need to be repaired too. Let your contracted professionals repair your leaking roofs.  
Sanitizing And Cleaning
Many a time when the aftermath of water damage affects things like clothing, furniture, and other personal items. Professionals can help you sanitize them using antimicrobial treatments and get rid of bad odors with fogging equipment and air scrubbers.  
Know What The Law Says
After a disaster of water damage, it might be difficult to tell who should cater for the cost of the water removal and the repairs: you as the landlord or your tenants. This should be arrived at guided by what the law says. Thus, you ought to be careful not to contravene the law and risk yourself to a lawsuit. If it requires you to relocate your tenant to another place as the issue is being sorted, you may go ahead and do so.  
Seek Insurance Compensation
If you had a landlord insurance policy covering water damage disaster, let your insurance agent know the situation and fill the documents to claim the compensation. The agent will determine what you should get to cover your loss. In case you're experiencing challenges from the insurance company, you can consider hiring a lawyer to help you get judicial justice.  
Conclusion
Water damage may vary from mild to severe. Whatever the case might be, you need to follow the above steps to restore your property and utilities. Let professionals do the job for you by pumping the water out, drying and dehumidification of your property, cleaning and sanitizing house items, and doing minor restoration work, like replacing wall panels, or doing major reconstruction, like building new rooms of your property.