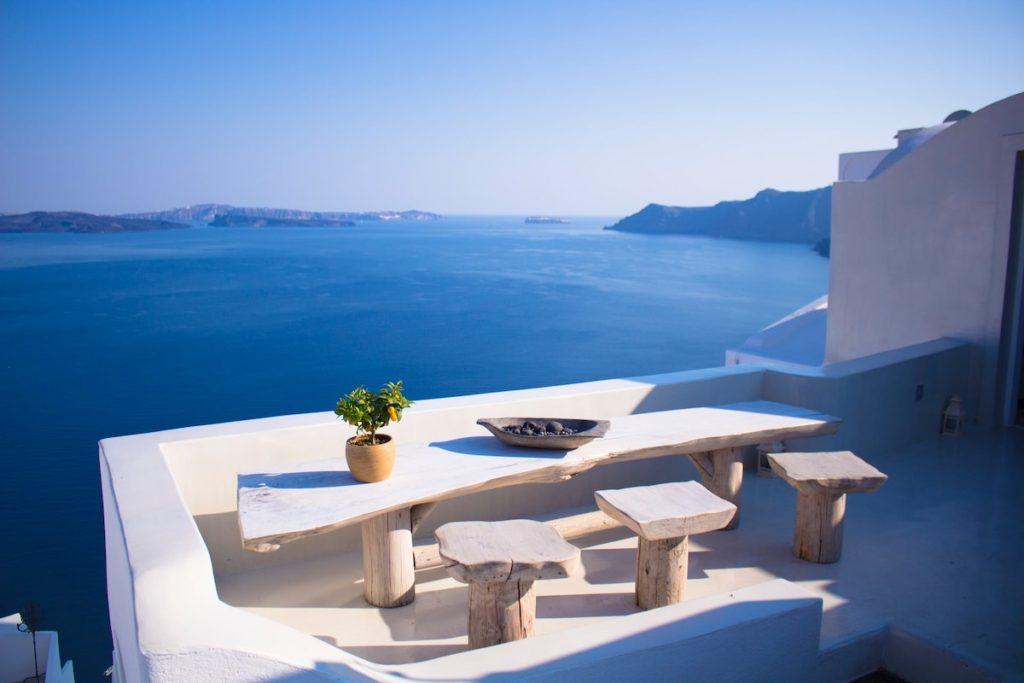 The hotel business is still popular with entrepreneurs. Hotels in resort areas are especially attractive and successful. We hope that soon all industries will recover after the pandemic, and more new hotels of different categories will start opening. But for now, let's quickly look through the main points that must be completed before opening your hotel.
#1 Choosing the type of hotel
Firstly, you need to decide on the type of your future hotel. It may be:
a mini-hotel with less than 50 rooms;
a hostel with rooms for up to 20 people with a shared kitchen, bathroom, and recreation area;
a motel — a type of hotel on the roadside with a minimum of comforts;
a resort hotel — to ensure quality rest. Such hotels assume the presence of terraces and restaurants with all the necessary outdoor restaurant services, swimming pools, gyms, and other services on its territory;
a large hotel with a capacity of 50 rooms and more with a wide range of additional services.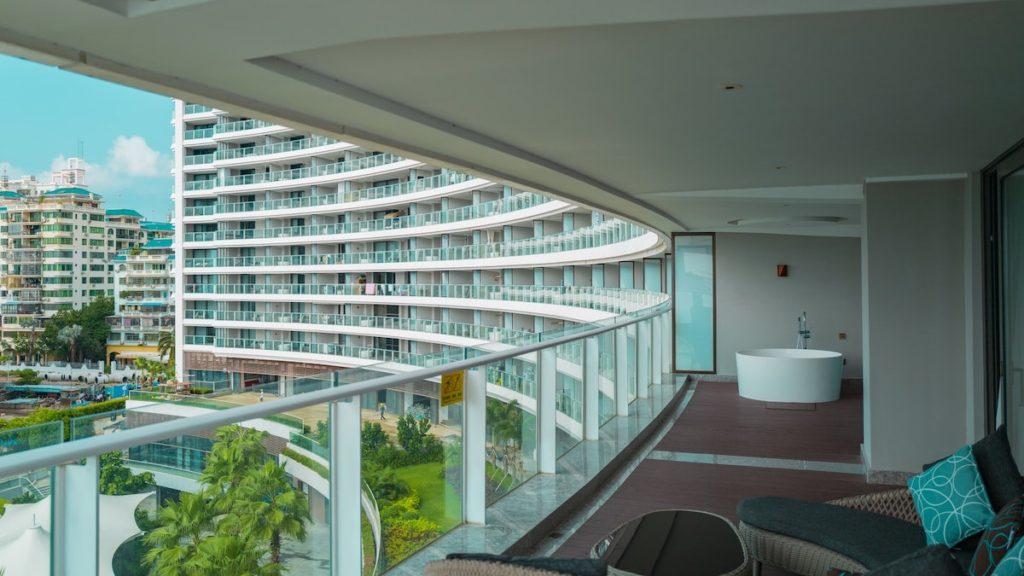 You can also choose some other type of hotel and create a cozy spot for your future clients.
#2 Drawing up a business plan
You have decided on the type and concept of the hotel, now you need to understand the amount of investment and the desired profit. These numbers will allow you to start working on a business plan.
Estimate the profitability of your business, conduct market research, and determine the demand for your services in a particular region. Moreover, analyze your closest competitors and their pricing policy. You also need to count all items of expenditure, plan the budgetary, and calculate the payback period for your business. If the results of the calculations according to the business plan meet the expectations, you can proceed to the next step.
Get Started
Claim up to $26,000 per W2 Employee
Billions of dollars in funding available
Funds are available to U.S. Businesses NOW
This is not a loan. These tax credits do not need to be repaid
The ERC Program is currently open, but has been amended in the past. We recommend you claim yours before anything changes.
#3 A building and its location
The location of your future hotel has a greater impact on the whole business. It is best to open a hotel in a purchased building. If you open your inn in a rental one, make sure to negotiate all the details, terms & conditions. Don't neglect this point!
You must reach an agreement with the landlord to give you a long-term right to use this place — more than ten years. Amend the penalty clauses, termination forms, force majeure circumstances — everything that can lead to the closure of the business through the lessor's fault.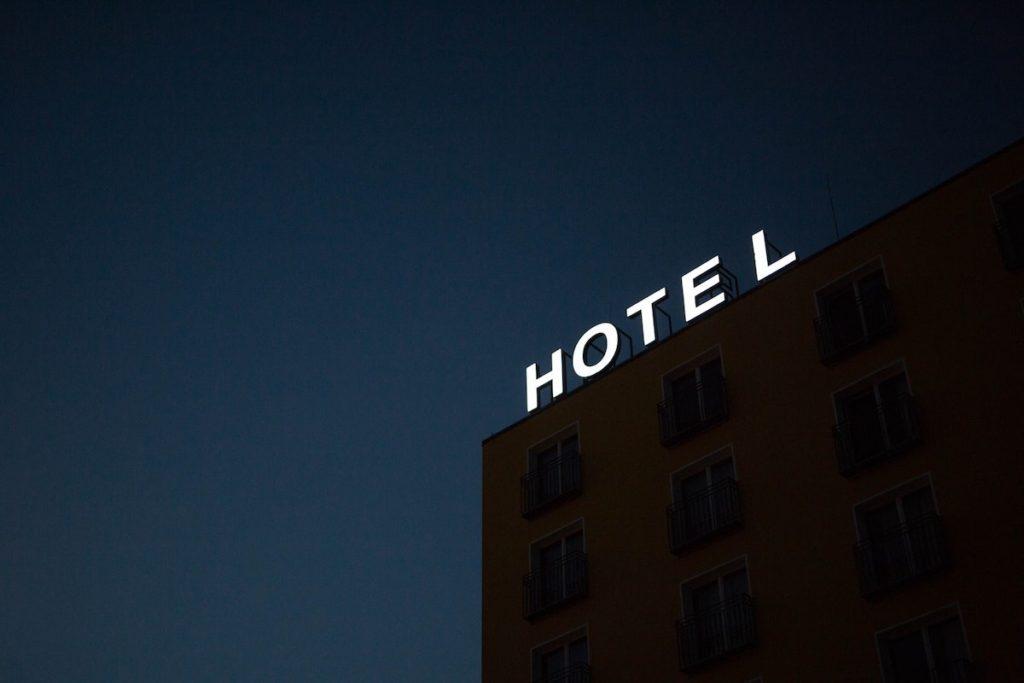 If you decide to construct the building from scratch, then be sure to take into account all the nuances, fees, additional expenses, and many other factors.
Furthermore, note that the hotel isn't only about the rooms. In addition to them, the building should contain:
reception;
hall;
premises for staff;
security room;
supply closet;
laundry;
restaurant / cafe.
#4 Business registration
Each country, city, resort has its own nuances. It is essential to run a legal business, to have obtained all the necessary permits and chosen a taxation system.
#5 Drawing up a design-project
The hospitality industry is a competitive market, and competition always improves quality. You can't rent a building, make cheap repairs, and check-in people. And if it works out, it won't bring you profit and will only ruin the reputation and image of the hotel.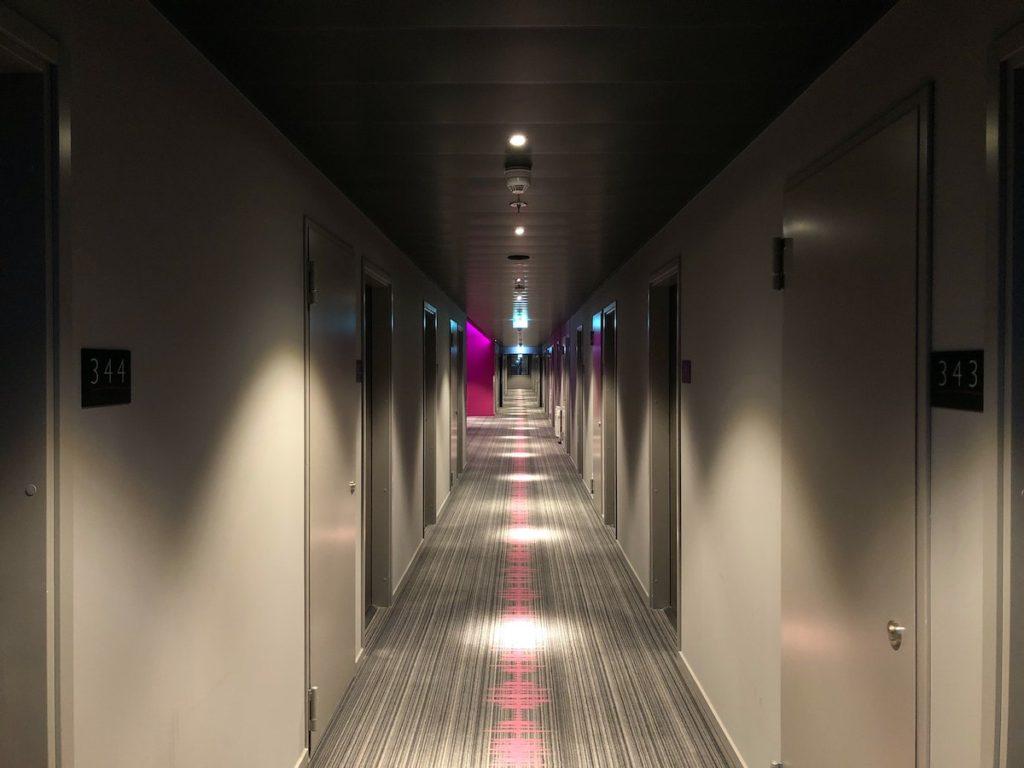 In no case don't save on the extractor fans, air conditioning, heating, and soundproofing. The guests should feel comfortable and in absolute silence (not to hear what is happening behind the wall).
#6 Personnel
As for the staff, your hotel success and status depend on these people. Any hotel, even the smallest, must have:
a manager is responsible for all processes;
an administrator/receptionist checks in guests and solves their problems;
a maid keeps the hotel clean;
a security guard is responsible for safety and security;
a technician or carpenter repairs furniture and equipment;
an accountant manages all financial documents;
and if the hotel has a cafe, it will also need qualified personnel.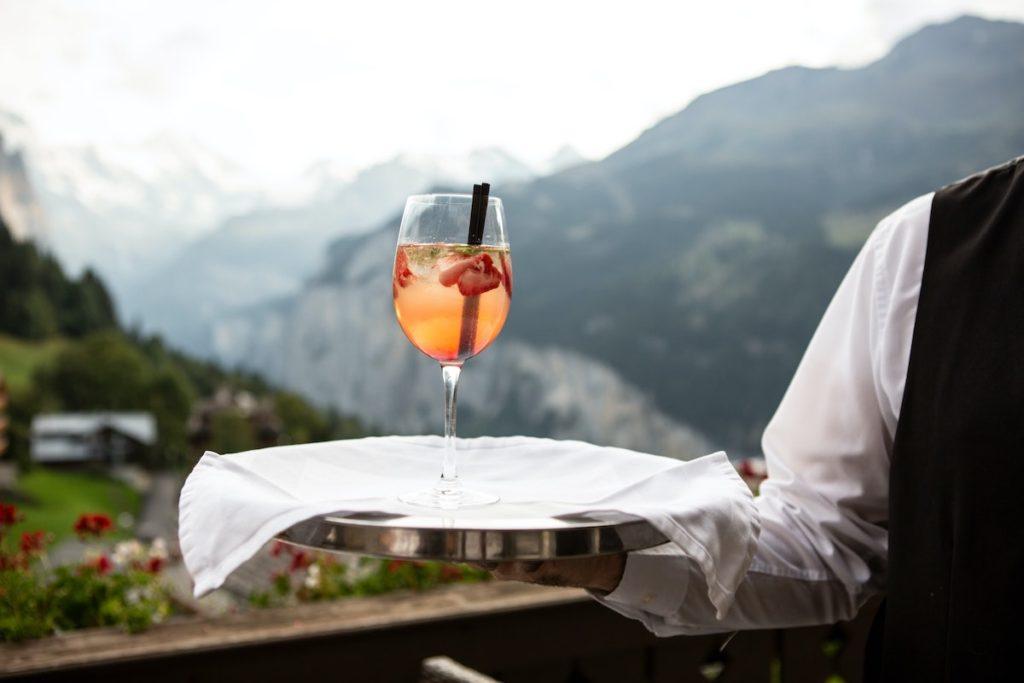 So, you have already opened your hotel, recruited staff, and are waiting for visitors. Be hospitable, demonstrate the highest level of service and promote your business, then you will be no end of clients. Good luck!