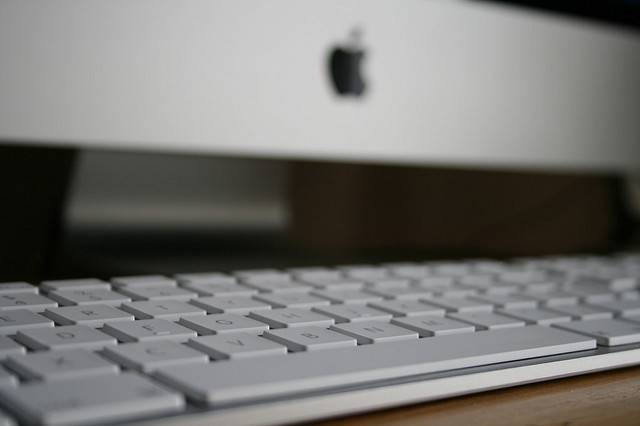 It's easy to get caught up in the frenzy of customer acquisition these days. Of course, driving new traffic to your website and convincing first-time shoppers to convert is important. But customer retention is really what determines whether ecommerce operations go the distance, or become a flash in the pan.
You'll get the most value from loyal customers who engage with your store repeatedly over time. Part of convincing customers to stick with you is making the cost of switching high—in other words, making it costly or burdensome to leave.
Consider these benefits of high switching costs in ecommerce and how you can harness them to encourage lasting customer relationships. 
Value of Customer Retention
Customer retention tends to cost less and bring in more revenue and yet customer acquisition tends to hog the marketing limelight. But consider this: The probability of selling to a new customer is 5 to 20 percent; the probability of selling to an existing customer is somewhere between 60 and 70 percent. In addition to being more likely to buy, existing customers are also likely to buy more.
Get Started
Claim up to $26,000 per W2 Employee
Billions of dollars in funding available
Funds are available to U.S. Businesses NOW
This is not a loan. These tax credits do not need to be repaid
The ERC Program is currently open, but has been amended in the past. We recommend you claim yours before anything changes.
But that's just one way of looking at the benefits of buyer longevity. Customer lifetime value is an important metric, one that turns customers into "value-creating partners" rather than "value-extraction targets," as Harvard Business Review writes. Customers who stay loyal have the potential to engage in all these beneficial activities and more:
Offer key insights into target audiences
Refer friends through word-of-mouth marketing
Post about our brand on social media
Try new products and offer feedback
Leave reviews, testimonials and user-generated content
The Psychology of Loss Aversion
Psychological studies have demonstrated humans feel the pain of a loss more than they feel the benefit of an equal gain. This principle of loss aversion is what keeps many people sticking with services and products they know. Whether afraid of losing rewards points, personalized customer service or something else, the threat of loss is a powerful motivator to stay loyal to a brand (as long as that company is providing everything customers want and need).
Of course, loss aversion should be used as a positive motivator, not a scare tactic. Think about how your online store can provide customers with genuine value. For example, using the best ecommerce site builder ensures your customers will be able to quickly and easily navigate your website, get detailed information from product pages and find what they're seeking.
Offering flexible order fulfillment options (like free and/or fast shipping) allows shoppers to choose how they receive their products. Handling customer service by email, phone and responsive live chat reassures your patrons. They can reach out when and how they feel comfortable and expect timely responses. The more service you provide your customer, the higher their sense of loss aversion.
Loyalty Programs as an Incentive
Another tried-and-true way to heighten switching costs is a loyalty program. However modern consumers expect more than a virtual "punch card" reflective of the traditional loyalty rewards programs. Over half of consumers (56 percent) stop participating in loyalty programs because they failed to provide rewards interesting to the consumer. The other 54 percent who left did so because they felt it was too difficult to make progress toward rewards. A loyalty program must be understandable, relevant to the target audience and accessible. The results should also be attainable. A well-crafted one makes switching costlier because repeat customers have points, coupons, credits or VIP status to lose.
The primary benefit of high switching costs in ecommerce is higher customer retention, which costs less than acquisition and yields more revenue over time. Building lasting partnerships with your shoppers means you'll see higher customer lifetime value and they'll feel closer to your brand.