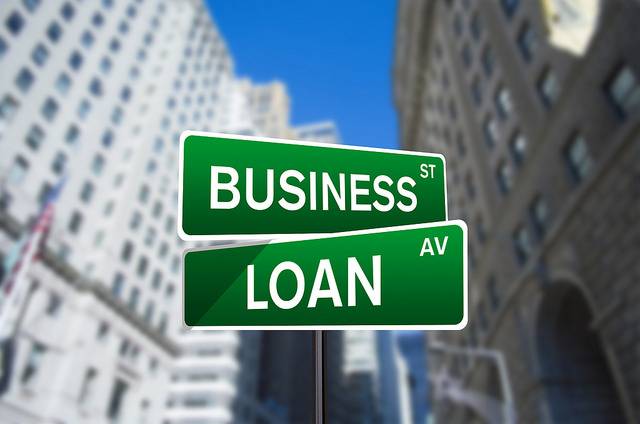 Small businesses and startups often need loans for expanding their operations. But most of the time, they are not eligible to receive a line of credit from a bank. A short term loan is a valuable option in such cases so you can fulfill your business capital needs. Individuals can also avail short term loans for temporary cash issues. The typical duration of repaying the loan is about 12 months. Keep reading this reading to find more details about cheap short term loans. 
Short Term Loans
Short-term loans are famous for quick approvals. These interest rates of short-term loans are between 5-10%. These interest rates are favorable for most people because they have to repay the amount in a short and fixed period. Because the amounts available for the borrower are low, the lenders don't take much time to approve the loans and transfer the amounts. You can receive the payment in your bank account in even less than 24 hours. Even better, you don't have to provide collateral for getting these loans. 
Help For The Businesses 
Starting a business is easy, but maintaining it and taking it to new heights isn't easy at all. Gone are the days when fewer people were interested in starting a business. It's a different story today. Nearly everyone is interested in starting their small business, which builds fierce competition in the market. Meeting the goals of expansion and renovation isn't possible until you are making good profits. But a short-term loan can help you materialize many business goals. With a short term loan, you can: 
Start a recruitment drive. 

Invest money in advertising. 

Provide training to your staff. 

Take care of business emergencies. 
Providing Personal Guarantee
As mentioned above, you don't have to provide your business assets or personal assets for getting a short-term loan. This feature makes these loans fall under the category of "Unsecured loans." Unsecured loans are very attractive for small businesses. But some lenders might ask you to provide a "Personal Guarantor" so they can lend you a short-term loan. This guarantee makes the lender comfortable and ensures that you can repay the installments. 
Get Started
Claim up to $26,000 per W2 Employee
Billions of dollars in funding available
Funds are available to U.S. Businesses NOW
This is not a loan. These tax credits do not need to be repaid
The ERC Program is currently open, but has been amended in the past. We recommend you claim yours before anything changes.
Getting Loans With Bad Credit
Most of the time, people cannot find loans because they don't have an established credit history or a bad credit history. Credit history is the indicator for a financial institution that you can repay the loan. However, many factors could lead up to bad credit, stopping many businesses from getting loans. But you can find short-term loans even if you don't have a good credit history. Lenders don't have to provide you huge amounts, so they readily agree on providing loans even if you have bad credit. 
Easier Eligibility Criteria
Financial institutions are not sloppy and don't assist people who don't have credibility. The stringent requirements make it difficult for individuals and businesses to get loans or even proper financial assistance. However, the best thing about short-term loans is that one doesn't have to show connections with big financial institutions or get verified by agencies to get these loans. The basic eligibility criteria welcome small business owners to get loans on an urgent basis. 
These are the eligibility requirements for getting short term loans:
You must be over 18 years of age. 

Your company must be registered in the UK. 

You must have been trading for more than six months. 

Your business must be making more than £5,000 each month. 
Most business owners comply with these eligibility requirements, so getting short-term loans isn't difficult for them. 
Limited Paper Work 
Financial institutions are infamous for asking their customers to fill out huge forms. On the surface, they need to ensure that the person they are lending money is legit and has the means to return it. However, in reality, credible people are the ones that end up passing through difficult guidelines and have to sign all the business paperwork. Getting a loan is the biggest example of how tough it is to get verified from several offices. But things are easier when it comes to short-term loans. Lenders who provide don't fill extensive and detailed forms, which means that these loans are less about paperwork and more about comfort for the customers.