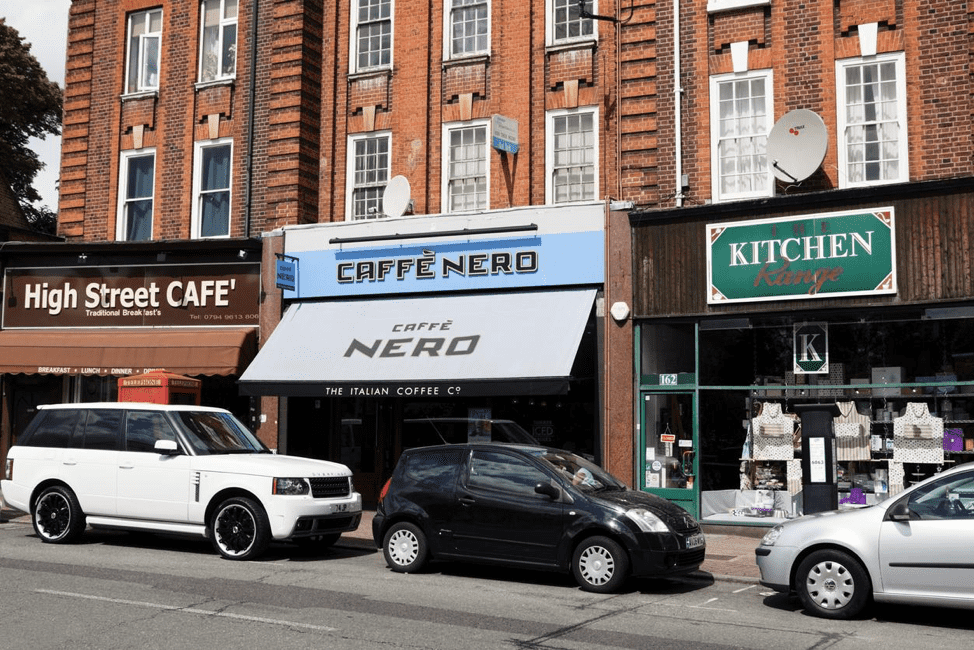 2020 was an all-too disorienting maze of financial twists and turns. Businesses thriving pre-pandemic are now sinking as hit after hit takes companies and individuals alike by storm. However, while some businesses have struggled, others may have found their stride while conducting business during COVID-19. Whether impacted positively or negatively, resilient business owners have worked tirelessly to stay afloat while navigating these unprecedented times.
Although businesses prepare for disaster here and there, the possibility of a global pandemic doesn't usually sit at the forefront of our focus. With mandatory quarantine measures in place, coronavirus has changed the way consumers spend their time and money forever, as businesses pivot usual strategies to keep up with rapidly-changing safety guidelines.
For example, introducing curbside pickup and reimagining digital commerce has placed pressure on businesses, forcing some business owners to close their doors for good. On the other hand, COVID-19 has brought some companies and consumers together as focus shifts from growth to staying afloat, completely revamping the business world.
Niches booming in response to COVID-19
Office sanitation services
Cleanliness is critical in keeping coronavirus at bay. With active cases on a steady upward slope, deep cleaning has gained new meaning—specifically in office workspaces. Although COVID-19 is primarily transmitted through airborne particles, the virus can cling to surfaces if not disinfected properly. Luckily, many businesses like Emergency Cleaning Services, a Dallas-Fort Worth crime scene cleaner, offer deep-clean services sure to make the dirtiest of spaces sparkle.
Food Delivery Services
Dining out has always been a way for friends and family to connect over a gourmet meal. However, COVID-19 has caused many dining halls to close their indoor services and offer online pickup and delivery as an alternative. As a result, food delivery services have increased in popularity as restaurants work to process online orders from frequent customers and newcomers alike looking for a safe bite to eat.
Get Started
Claim up to $26,000 per W2 Employee
Billions of dollars in funding available
Funds are available to U.S. Businesses NOW
This is not a loan. These tax credits do not need to be repaid
The ERC Program is currently open, but has been amended in the past. We recommend you claim yours before anything changes.
Book stores
Spending time at home is bound to get old. As public events and activities dwindle, bored—slightly desperate—people continue to search for new ventures to soothe feelings of boredom.
Almost a year into CDC-recommended social distancing guidelines, a growing number of people have turned to mid-day reading as a possible solution to quarantine blues. Not surprisingly, book sales have taken a turn for the better since the pandemic's onset, as readers long escape the current happenings of 2020 and explore a COVID-free universe.
Niches hit the hardest by the COVID-19 pandemic
The hospitality/travel industry
Traveling during a pandemic is undoubtedly a high-risk activity. Because of this, people are opting for couch stay-cations over virus-filled getaways. A severe decrease in travelers has shaken the tourism industry to its core. Because travel is unadvised, many tourism and hospitality industry workers have been subjected to reduced hours or company-wide layoffs in worst-case scenarios.
The arts
Performing arts—like dance, theatre, and music—are all best experienced with an audience. The pandemic has uprooted The Arts as we know it, wiping everyone's entertainment calendar clean for the foreseeable future. Although many artists are creating virtually to combat canceled events, art consumers argue it isn't the same. Performers have picked up additional jobs to supplement lost income, itching for the day they can walk onto a stage again.
Retail stores
Although brick-and-mortar locations were on the decline before COVID-19, the transition to exclusively online was still shocking. With people staying home and coping with virus contraction fears, a thriving digital presence is necessary for a retail store to survive.
When the world slowly returns to a post-COVID normal, business owners should expect the shopping scene to transform radically. For example, industry experts predict that individuals will continue to shop more online than in stores and have drastically different priorities when choosing their preferred retailers.
The bottom line
COVID-19 has flipped the entire world upside down and has impacted businesses in a wide range of industries, whether it has been for the better or worse. Taking time to support companies that are important to you is imperative during these trying times. You can make a difference by aiding businesses by funneling time and money into local businesses nearest you. You can also spread awareness about how we can pull together to help local business owners outlive these pandemic-exclusive trials and tribulations.