The National Federation of Independent Business (NFIB) reports that its monthly optimism index for small-business owners has dropped again in August to 88.1, marking the sixth consecutive month the index has fallen. NFIB analysts say owners are still concerned about the debt ceiling deal and that the government's inability to come to a consensus leaves too much room for doubt in an economic recovery. While some factors of the index have improved, it is the majority of small business owners' low expectations of future sales gains that keep the numbers low. For more on this continue reading the following article from The Street.
Small-business owners' confidence in the U.S. economy as well as the government's ability to assist a recovery has once again fallen, a trade organization survey shows.
According to a monthly optimism index by the National Federation of Independent Business, the index fell a "whopping" 1.8 points to settle at 88.1 for August. This is the sixth consecutive month the index has declined.
The report is based on the responses of 926 randomly sampled small businesses in the trade organization's membership, surveyed throughout the month of August.
Small businesses seem to have little confidence in the debt-ceiling agreement reached in Washington, the NFIB says.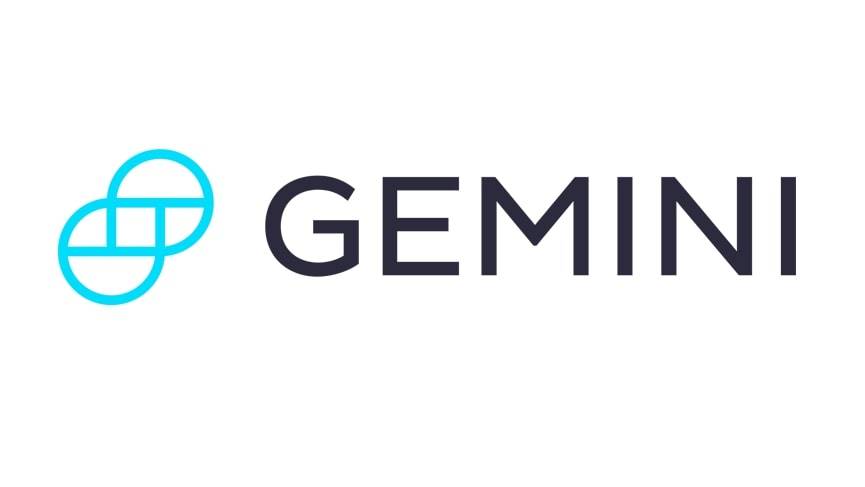 Get Started
Try Gemini Today! 123
The Gemini Exchange makes it simple to research crypto market, buy bitcoin and other cryptos plus earn Up to 8.05% APY!
"The tumultuous debate over the nation's debt ceiling and a dramatic eleventh-hour 'rescue' by lawmakers did nothing to improve the outlook of job-makers," according to a statement by NFIB Chief Economist Bill Dunkelberg.
Yet there were positive changes to several index components. Compared with July's reading, businesses were somewhat more optimistic over plans to increase employment, their plans to increase capital outlay and their expectations that the economy will improve, according to the index.
Sales remains the largest problem for small firms, the NFIB says. Small-business owner expectations for real sales gains and improved business conditions account for most of the decline in the index.
The seasonally adjusted net percent of all owners reporting higher nominal sales over the past three months dropped by 1 percentage point, to negative 9%. Not seasonally adjusted, 27% of all owners reported higher sales in the June-August period, compared with the March-May period.
Businesses' expectations for sales fell. The percent of owners expecting higher real sales fell 10 percentage points in August, to a seasonally adjusted net negative 12% of all owners.
What's worse is the net percent of owners expecting better business conditions in six months was a negative 26%, down 11 percentage points from July, and 36 percentage points lower than January, the NFIB says.
Only 5% of respondents, seasonally adjusted, said the current period is a good time to expand facilities.
This article was republished with permission from The Street.