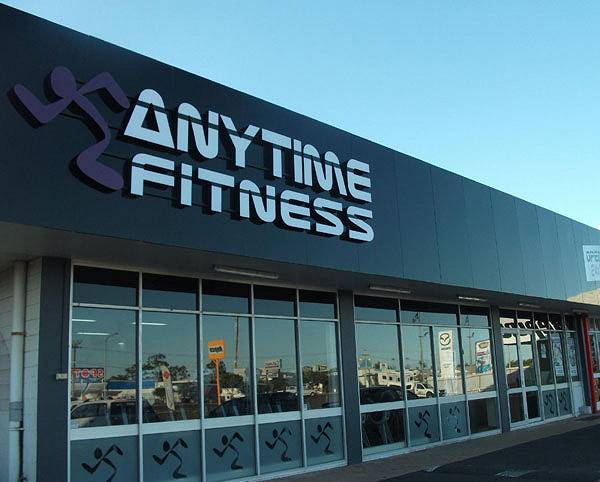 The health and wellness industry continues to gain momentum as more and more Americans are making their health a top priority. This is creating a high demand for personal trainers. But, with over 590,000 employed trainers, how can each find success amongst the competition? It turns out that those who possess an entrepreneurial flair are breaking away from their employers and opening up their own gym.
It can be a large leap to switch from employee to employer. You'll have to develop soft skills common to a business owner, as well as hard skills in such areas as accounting, management, and marketing. Yet, those who can master the trade could end up on top.
Calling all fitness trainers: are you thinking of investing in your own gym? If so, let your research begin here and learn how to go about this change of career.
Health of the industry
Worth around $30 billion with projections of future growth, the health and wellness industry is not only thriving but also diversifying. Organic food brands are taking up more shelf space at grocery stores, all the while the latest smart devices are equipped to monitor user's health conditions at a glance. Together, the whole industry is propelling forward. And, as more Americans are uncovering the benefits and ease of shifting to a healthier lifestyle, gym memberships are skyrocketing.
Financial considerations
The first step when deciding to run your own business is to make sure you have the funds to back you up. Being a business owner opens up the door to new expenses and costs you must be prepared for.
Lease
Get Started
Claim up to $26,000 per W2 Employee
Billions of dollars in funding available
Funds are available to U.S. Businesses NOW
This is not a loan. These tax credits do not need to be repaid
The ERC Program is currently open, but has been amended in the past. We recommend you claim yours before anything changes.
The first major financial consideration is the lease. As a personal trainer, you were presumably working for another branded facility or going directly to your customers' houses. Now, you have to take into account monthly rent which will fluctuate depending on location and square footage.
Equipment
To lease or to buy, that's the question when it comes to financing equipment. Buying equipment will be costly at first but can be cheaper in the long run, considering the monthly costs of renting. Plus, everything you own will be an asset when you want to sell your fitness center in the future. Yet, renting is a favorable option if you don't have a lump sum upfront and instead prefer an easier, more flexible payment plan.
Utilities
Other significant costs are utility expenses which account for water, sewage system, trash service, and telecommunications services including TV, internet, phone, and electricity. These are basic utilities you need to keep the business running.
Insurance
There are two types of insurance policies you should secure when owning a fitness center. Personal trainer insurance is liability insurance in case any client gets injured, and business renters insurance will protect you if there's any damage to the property you're renting. Consider talking to a professional about what types of insurance you should obtain.
Marketing
Finally, an advertising budget should be set aside monthly. While working for a gym, the facility brought you clients, but now as owner, you have to go out and attract them. Keep some marketing dollars aside to promote your new business both online and off.
Buying a fitness center
There are many ways you can enter the market. Opening your own fitness center from the ground up and purchasing a pre-established one are both viable options. Let's dive further into the possibility of purchasing a pre-existing gym.
One of the most important things to do as a buyer is to walk into the sales process prepared. When buying a fitness center specifically, make sure you do your due diligence by asking current owners probing questions. This valuable information will help you plan for all the financial expenses mentioned above.
You also want to investigate their financial statements to get a better understanding of the health of the business. You should especially analyze their membership list to see the number of current members, their plans, and the turnover rate. This will help make sure that your future investment can hit the ground running.
Being an employee to becoming the boss can be a major transition. But, with the right resources, proper mindset, and a little sweat, you can find yourself owning a profitable gym.