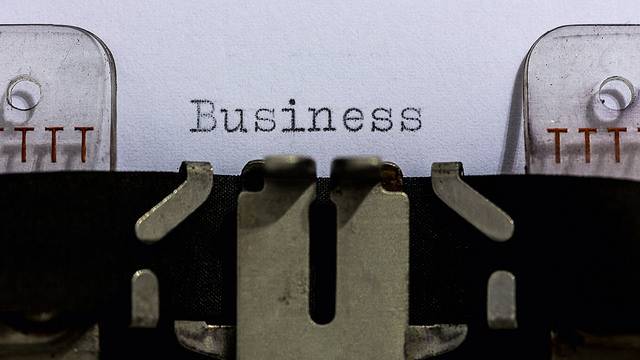 Stagnant businesses don't survive for very long. In order tobe successful, there has to be growth. And forthere to be growth, there must be some degree of vision nudging the business ina positive direction.
What is a Vision?
For business leaders, the idea of "vision" can be intimidating. It's a vague word surrounded by ambiguity and uncertainty. But there's no doubting its role in pushing small businesses forward.
"Developing a vision is a powerful enterprise. It serves as a guiding force for an organization, team, or individual," writes Daniel Goulet, Senior Project Lead for PinnacleART. "A vision is a 'why' statement. It lets outsiders know the meaning behind an action, decision, or effort and can help them connect on a deeper emotional level with the cause. It helps insiders coordinate and validate their goals, risks, and opportunities."
Every vision is highly unique, but author Simon Sinek uses the following simple framework:
"To [insert contribution,] so that [insert impact]."
The contribution is the action step(s) that people with the business are supposed to take. The impact is the tangible result of the contributions. And forthe vision to be specific, the impact needs to be measurable. Otherwise,the vision becomes too vague and impractical.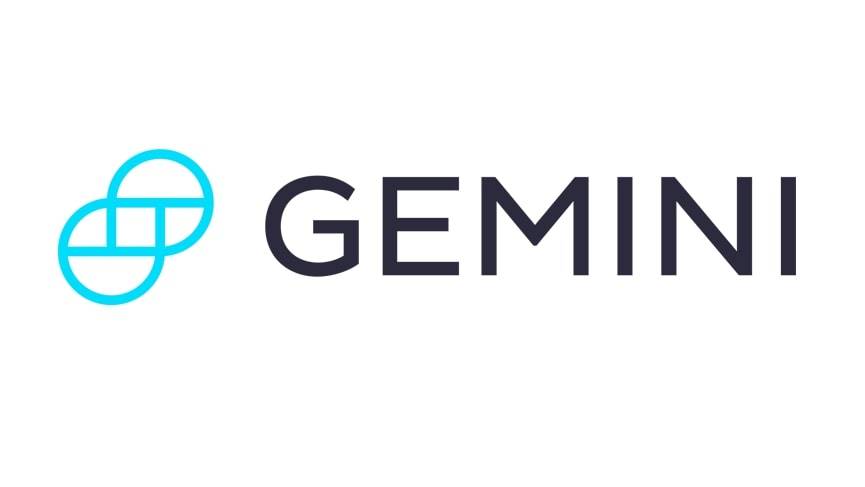 Get Started
Try Gemini Today! 123
The Gemini Exchange makes it simple to research crypto market, buy bitcoin and other cryptos plus earn Up to 8.05% APY!
How to Successfully Cast a Vision
As a business owner, CEO, or manager, it's your responsibility to cast a visionfor your business and then rally your employees around the vision so that it comes to fruition.
Here are some suggestions on how to proceed:
Keep it Concise and Future-Focused
If you study effective vision statements, you'll find that they're almost always concise. Getting straight to the point is paramount if you want people to understand exactlywhat's expectedof them. Your vision should be a single sentence – nothing more and nothing less.
Visions also need to be future-focused torally people to move. (If it's something you've already accomplished, there will be a lack of urgency.) Use the future tense to continue pushing people forward.
Listen to Your Team
A vision doesn't exist in isolation. Tocraft and refine your approach, you need to keep an open ear to the people around you. Thisincludes customers and employees. The latter group is particularly important,since they're the ones who will be helping you execute on the vision.
Sometimes you'll hear positive feedback from your team. Other times, you'll feel as if the wheels are falling off the proverbial wagon. In both cases, continue to listen.
"People, when they complain, are actuallyshowing you that they're engaged, oddly enough," author CV Harquail writes. "The challenge is to take those complaints and those glimmers of pride and enthusiasm and actuallyhear them and turn them into suggestions for change." 
Set the Example 
You can't expect your employees to move towards a vision if you aren't doing the same. Your actions tell your team where yourheart is. If you're saying one thing and doing another, the vision will crumble.
Adapt and Reset 
Finally, a vision isn't setin stone. There's always time for you to shift, pivot, or reshape your approach. 
"Take time alone periodically to reconnect with your vision. Get out in nature or spend time with people you love," author and branding strategist Donald Miller writes. "Business is an endurance sport. Like any athlete, you have to prioritize rest and recovery." 
Putting it All Together
Nobody can set a visionfor you. You have to determine what impact you want to realize and then decide what sort of contributions need to be madetoachieve these results. From there, you have to rally individual team members and employees to buy into the vision and then successfully execute.
Casting vision isn't the glossy, happy-go-lucky process that business school textbooks and motivational TED Talks portray. It's a gritty and painstaking endeavor that's filled with friction and pushback. But for business leaders that are willing to push through and cast a clear vision, there's sustainable growth and success on the other side.