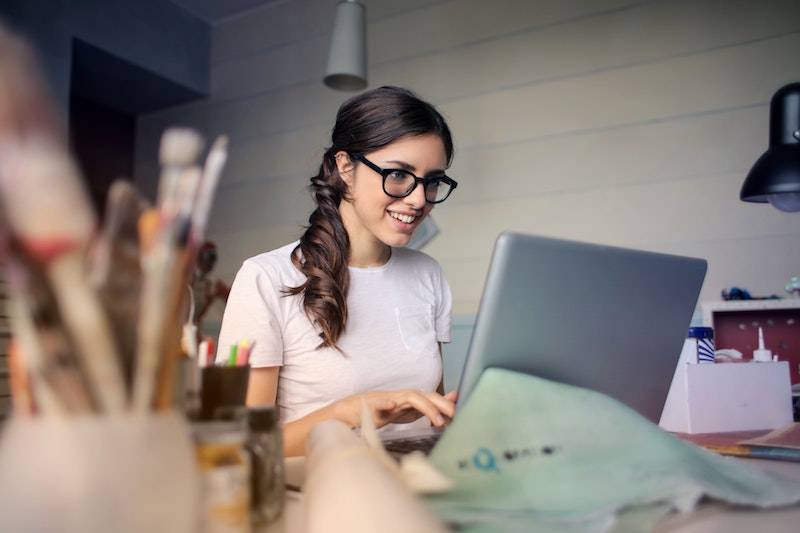 Choosing a customer relationship management (CRM) system for your business is no small task. This system will become the lifeblood of your organization, and once you start growing, switching systems down the road can be challenging. With that in mind, it's important that you thoroughly investigate your options prior to jumping on with one of the many providers. To help with your search, we've compiled a list of some of the top options in the industry.
Salesforce
Salesforce is the premier name in the industry. Their CRM system is one of the most flexible options in terms of what you can use it for, and like WordPress in the CMS space, offers numerous plugins through the Salesforce Appexchange network. You want to start sending bulk emails, run sophisticated analytics, or do just about anything – you can typically find an app for it. Of all the systems we'll talk about, Salesforce is the best in terms of scaling with your business. It doesn't matter if you have 10 people working for you, or 20,000, Salesforce can handle whatever your business throws at it. Their basic small business plans start at $25 per user, per month. The Enterprise plans start to get costly the more features you add in, though, and can end up at over $300 per user, per month.
Microsoft Dynamics
Get Started
Claim up to $26,000 per W2 Employee
Billions of dollars in funding available
Funds are available to U.S. Businesses NOW
This is not a loan. These tax credits do not need to be repaid
The ERC Program is currently open, but has been amended in the past. We recommend you claim yours before anything changes.
While their product isn't as popular as Salesforce, Microsoft Dynamics is a very solid option. With impressive dashboard and analytics features, to go along with sales and customer support, Dynamics is more than adequate to cover the needs of most businesses. While the system doesn't have the appexchange marketplace like Salesforce, it does offer deep integrations with the Microsoft office suite. If you want to check out Dynamics more, head over to usedynamics – they offer some great user guides and general overviews. The cost for Dynamics starts out at around $115 per user, and then tops out at around $210 with a full feature set.
Hubspot
Depending on what type of business you're in, you may want to take a long look at Hubspot. While Hubspot might not be able to match Salesforce and Dynamics on the Enterprise level, they feature an amazing set of tools in their own right. For small businesses with a marketing focus, for example e-commerce stores, Hubspot is probably your best option. What sets Hubspot apart is their marketing tool set. They pretty much offer everything, from a website CMS, to email, SEO, social media, Ads, and the list goes on. In terms of pricing, they actually start out free – that's right, they don't charge you at first for their CRM. Now, you do get limited functions, but their free CRM tool is all many startup businesses will need anyway. Once you start to grow, you can then add on additional services. For the entire suite of products, including marketing, sales & service, you're looking at around $1200 a month (for 5 users).
There are many other CRM options out there, but these are 3 of the best ones to look at. If you want a more comprehensive list, you can visit Capterra. Be prepared, though, their list is a bit overwhelming. The best CRM is going to depend greatly on your business needs, but with the tremendous growth of options in the industry you should be able to find the perfect solution for your business.