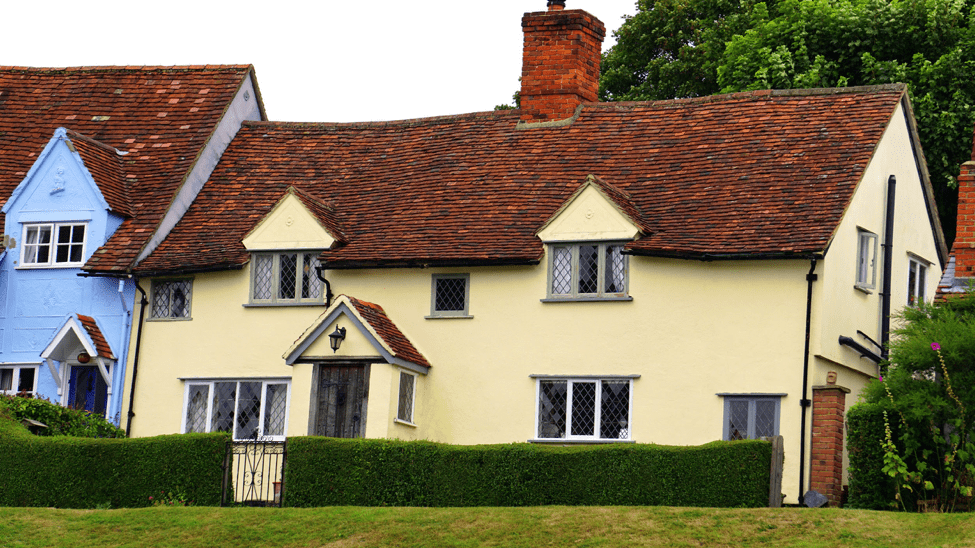 If you look closely enough, most homes have at least a few code violations. Unless the property is brand new, something is surely out of alignment with regulation. That doesn't mean it's inherently dangerous or that residents need to make immediate improvements. When you move to buy or sell, though, code violations can present a problem. Indeed, code violations are one of the primary reasons that pre-sale inspections are so important.
Is it legal to buy and sell homes that have code violations? The answer isn't a simple yes or no. Here's what you need to know about homes with code violations before trying to navigate the real estate marketplace.
Consider Cash
Homeowners whose properties have code violations often move to sell those homes for cash because it means they can sell them as-is. While it's still important to be upfront about what problems the home has – and any savvy buyer will still want a thorough inspection in order to set an appropriate price for the house – there are plenty of investors who are willing to take on homes with code violations. It's not illegal to do so, but actually forms the foundation of the home-flipping marketplace.
Get Started
Claim up to $26,000 per W2 Employee
Billions of dollars in funding available
Funds are available to U.S. Businesses NOW
This is not a loan. These tax credits do not need to be repaid
The ERC Program is currently open, but has been amended in the past. We recommend you claim yours before anything changes.
If you are selling a home with code violations for cash, you do need to have realistic expectations about how much money you can get for the property. These homes will attract a lower offer because someone has to pay for the future improvements. Still, you should put effort into whatever minor improvements and cleaning you can, since good presentation and the ability to see the potential in your property can help you get the highest offer for your property, despite any code violations.
Set Contract Terms
Under typical sale terms, owners are responsible for repairing any code violations and major safety issues discovered in the course of a home inspection – but it doesn't have to be that way. Just as you can set contract terms that state you're not responsible for cosmetic repairs, you can opt to give the buyer sales credit towards the repairs. Check your local ordinances, however, as regulations on code violation and home sales vary.
Go Outside The System
While there are specific rules that apply to buying and selling occupied homes with code violations, the rules about condemned properties are different. When you buy a condemned property, it's expected to have code violations; that's precisely why they've been condemned.
To buy such a property, you'll either need to have cash in hand or go through a private lender, as most banks won't provide a mortgage for a condemned property. It also becomes your responsibility to make the property habitable again. You'll also need to apply for a certificate of occupancy before anyone can live there again – even you.
Dealing in condemned properties or those with code violations is ideal from a financial perspective since it's a below-market investment, but it takes more time and skill to make these properties profitable again. It's a niche market for savvy buyers and one that can offer serious returns in the right hands.