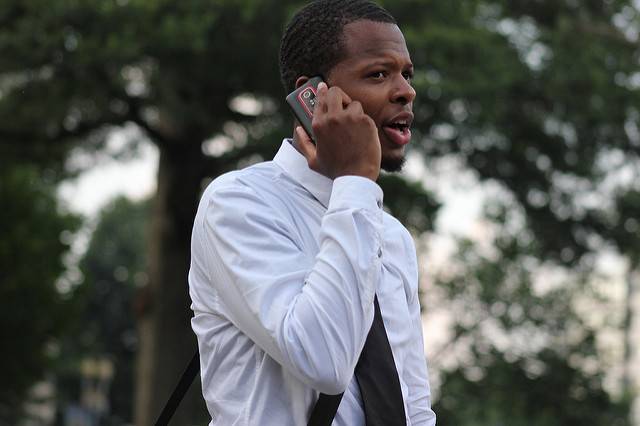 As college students and tweens, most of us have a lot of aspirations. We dream of traveling the world, wearing expensive branded clothes, driving an SUV, sporting a latest Tudor Black Bay and a pair of Ray-Bans, and standing out in the crowd for all our material personality. Unfortunately, while all these aspirations are beautiful to think about, they are also incredibly expensive, and most of us are not born into wealth. Where many young adults are already struggling to pay off their student debts and college tuition, spending on any item from your wishlist becomes too much of a dream.
However, did it ever occur to you that you can generate your own money without being dependent on your parents? Investment is a magical concept, and it is not something that has to do with old people or corporate executives. Financial investments allow you to create more money from your existing cash flow. Investment is the smartest way to save, because due to inflationary pressures, your money loses its real value over a period of time. That means that the worth of your cash today will not remain the same tomorrow – it depreciates. Even if you have enough money to keep you going, for now, you should still make investments for the future. You will thank yourself for making financial investments at this time in your life once you have added responsibilities and kids to take care of.
Most young adults do not put much thought into it because they believe they need a huge sum of money to invest somewhere. This a myth and there are many small investments and low-risk options that allow you to invest money at a very nominal investment. Here are some of the options that you should look into.
Savings Account
Get Started
Claim up to $26,000 per W2 Employee
Billions of dollars in funding available
Funds are available to U.S. Businesses NOW
This is not a loan. These tax credits do not need to be repaid
The ERC Program is currently open, but has been amended in the past. We recommend you claim yours before anything changes.
This is the most basic way to save money and is considered to be risk free. On the flip side, savings accounts typically pay vary low interest rates, and usually trail inflation. So while your investment is "safe" it isn't a great long term investment strategy. However, as a newbie and as a student with little provision to loss, a savings account is a great way to start your investment cycles. A savings account can be opened with a minimal amount of money, so anyone can start here.
Fundraise
Many of the biggest investors in the world have their investments parked in real estate. Unfortunately, real estate is also one of the most expensive forms of investment, albeit one of the most lucrative ones that exist. Usually, small investors, young adults, and students do not have enough resources to go buy real estate outright, nor do they have the income and credit to finance the purchase. However, Fundraise is a technological platform that makes real estate investments easy for small investors. This platform allows investors to park their funds in real estate development projects. Whenever these projects make money, they get to earn a share of the profits according to the money they put in. You can invest as low as $500 in a Fundraise investment program. Since real estate is generally known to appreciate in value, it's usually a fairly safe bet you will eventually make money at some point in time. That makes it an excellent low-risk, high-return opportunity to invest your money and earn some returns for the future.
Betterment
A diversified stock portfolio is one of the best ways to earn money investing. Many small investors and newbies are reluctant to go for stocks, despite all their charm and glory, because they are known to be one of the most high-risk forms of investment. In reality, though, there are high risk, and low risk stocks – you just have to choose the ones that fit your investment goals. Thanks to technology, there are online investment portals such as Betterment that allows you to create custom investment portfolios based on the data that you provide them. All you need to do is to fill a questionnaire. They then process your answers, and use them to evaluate your risk-taking ability. After that they can automatically allocate your investments into different portfolios. The only catch is that you will have to commit a monthly contribution to your account, and the website will charge you a nominal service fee of about 0.35.
Peer-to-Peer Lending
Did it ever occur to you that you can actually generate money by lending your money to random borrowers? There are a number of people who need loans on a daily basis, but mainstream financial institutions such as banks do not approve their loans due to poor credit scores and other reasons or try to charge them excessive interest rates. Such borrowers often resort to peer-to-peer lending sites for some quick cash flow relief. You might not have adequate money and risk-taking ability as a small investor to lend to a single borrower, but you can invest your money on these sites, and have it divided into parts to borrowers with different profiles. This works out great, because your investment is diversified, and if one of the borrowers defaults, it doesn't hurt your portfolio as much. It's the same thing large banks have been doing for hundreds of years, only at a much smaller scale.